Well, I bought this 98 sc2m for $1000 with a blown diff.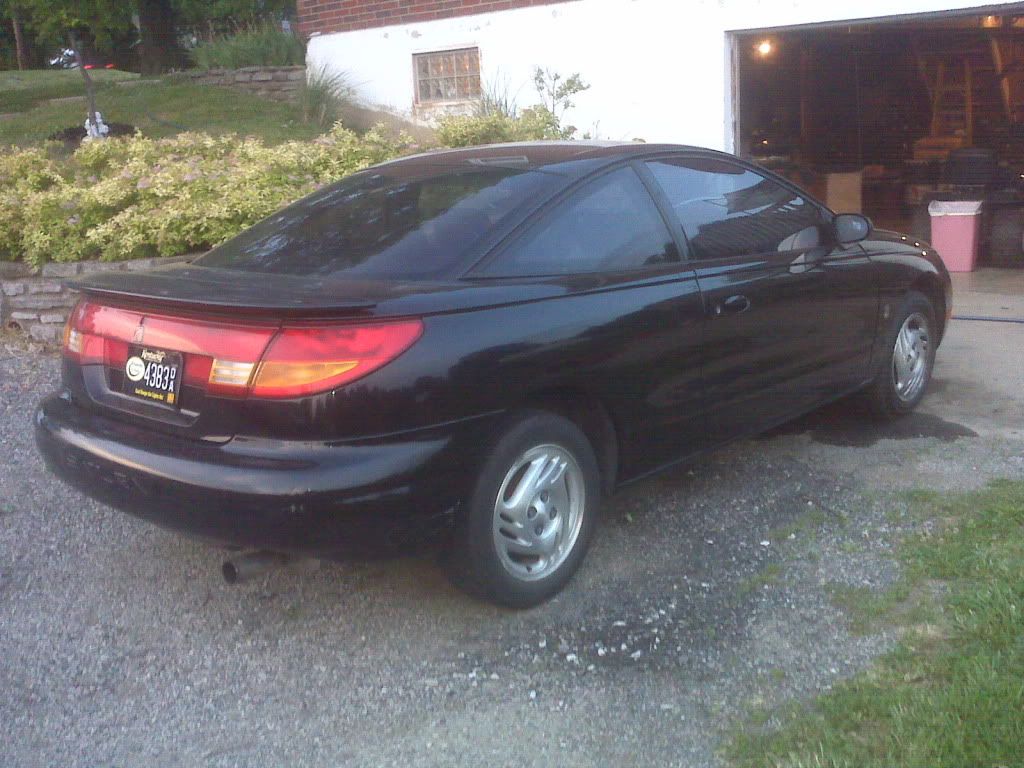 After many trials, and tribulations, I got the new transmission in, and fixed its leak, lol.
I almost wanted to go turbo with it, but wussed/cheaped/(lucked?) out and decided against it.
New plans are for a good looking DD with bolt ons.
So far I have bought 2 tone leather seats from a 2002 sc2,
Rear disk swap, with stillen rotors, that make me want to paint my calipers, and buy front stillens, and buy braided lines, dammit.
Planning on buying some cheap ass 17's either white, or black with whitewalls, haha.
http://louisville.craigslist.org/pts/1787842904.html
?
Then I'll have to drop it on the ground with Progress' H&r's, sprint extreme's, or (GASP!) coils
Coming soon: pic of the sheep on my dash, shortened exhaust tip, Oxygen sensor fix, etc. etc.