Finally, got the SC2 that I have been waiting for home... It only took about 2 weeks, 3 gallons of water, a handful of prayers, and removing the hood and driving real smooth on a nice cool night!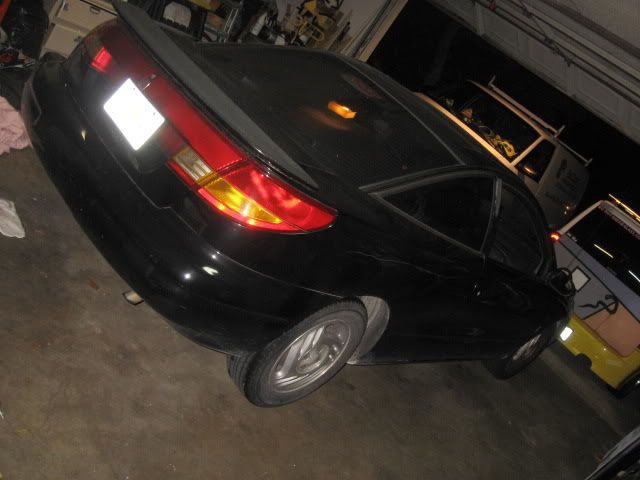 And its already leaking... not oil, thats from the last change in the xB... but water I believe...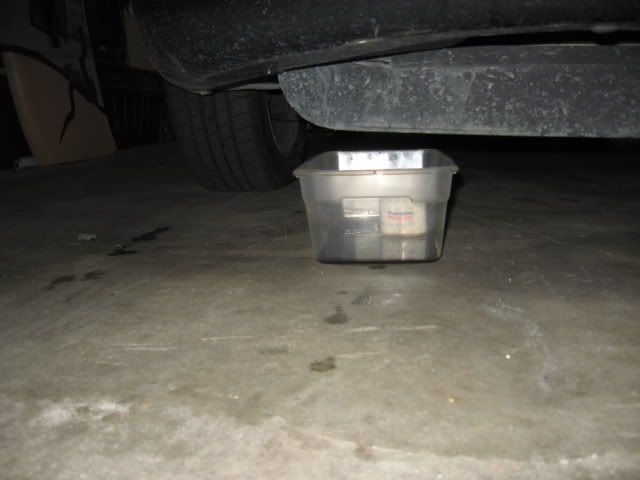 Up first
Head Gasket + Plugs
List of must fix
Tach doesnt read correct RPM
Sunroof
Weather Stripping on doors
A good cleaning and vac'ing
Then I dunno... Maybe run it for a while, the original plan was to do the 24 Hours of Lemons with it... I dunno though, it may be a little to nice to hack up...