ok wow i cant beleive i havent done this yet. lol/ ill start as long ago as i cann.
i didnt get many pics of it when i first got it because i didnt like the car at all. basically got it for $200 blown motor did a rebuild on it and i then had a running car. yay. it had 102,500 miles on it and has some steelies and had been sitting for 2 years in a field.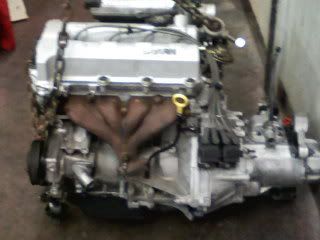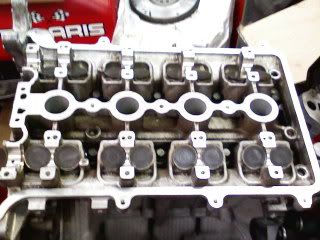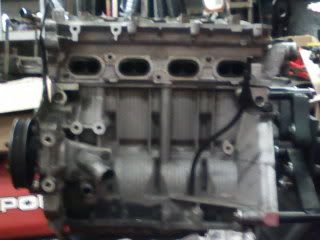 first mod lmao!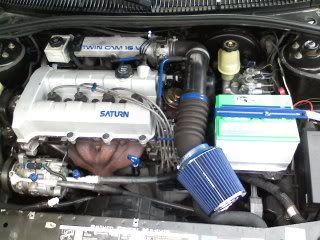 next wheels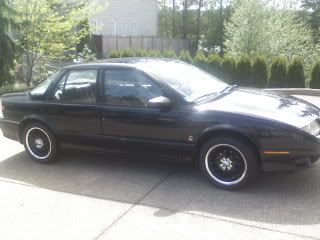 better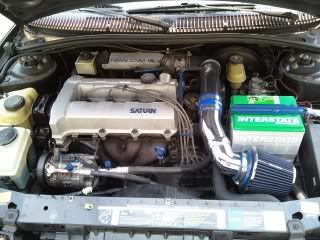 tinted windows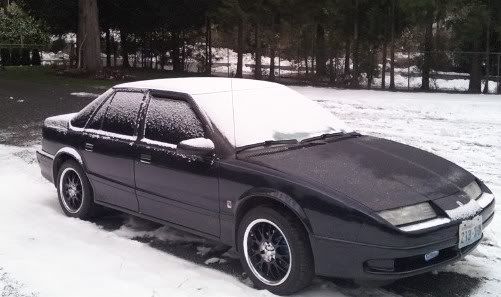 ebay cai and sda tam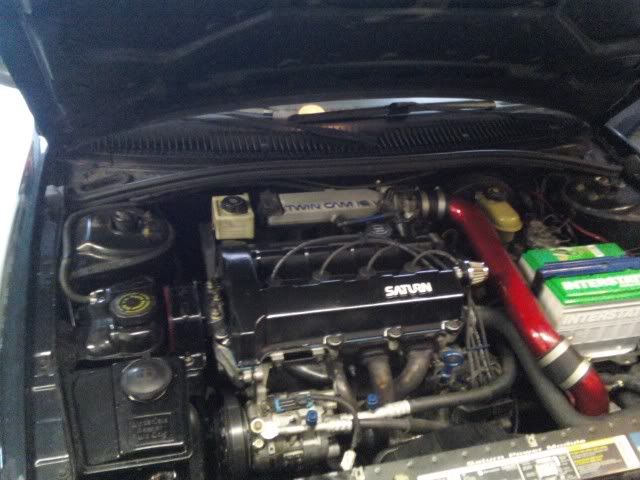 photoshoot new exhaust and tinted tails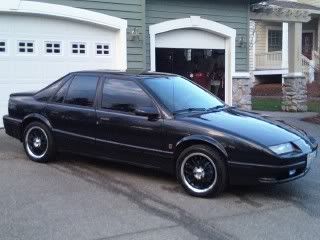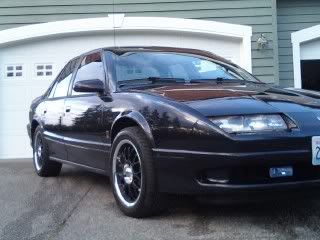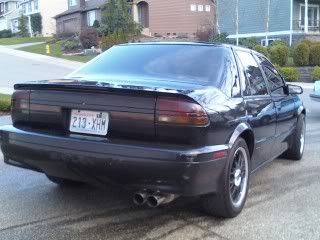 blew the diff pin out so time for new trranny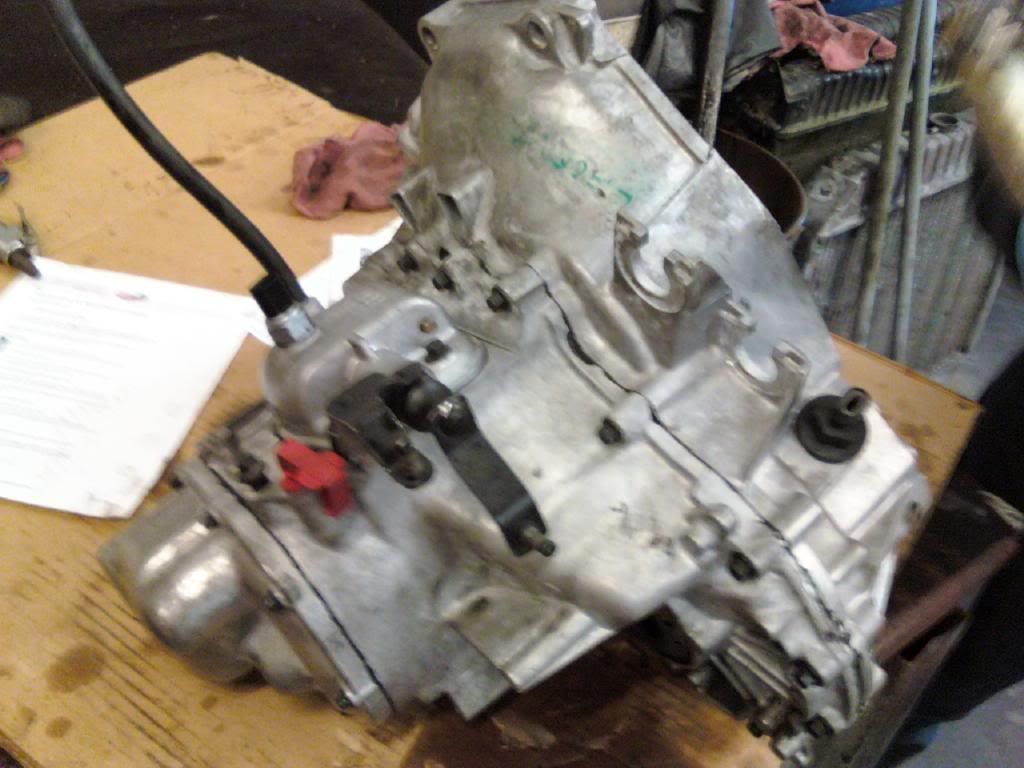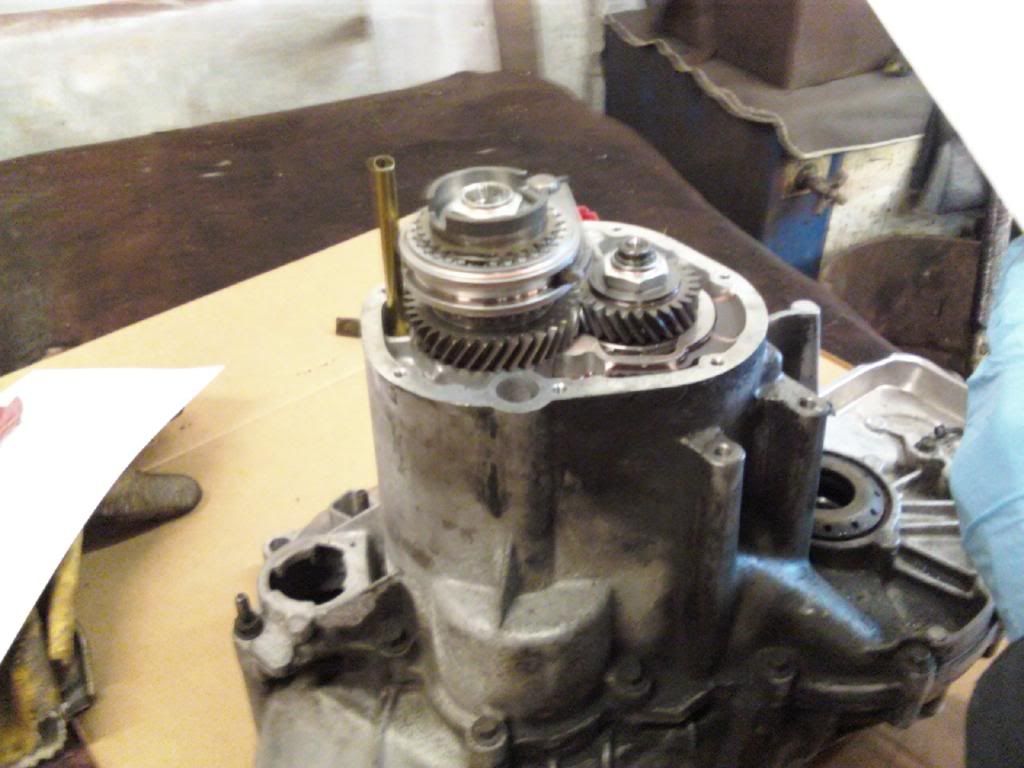 took it apart and welded the diff pin this time.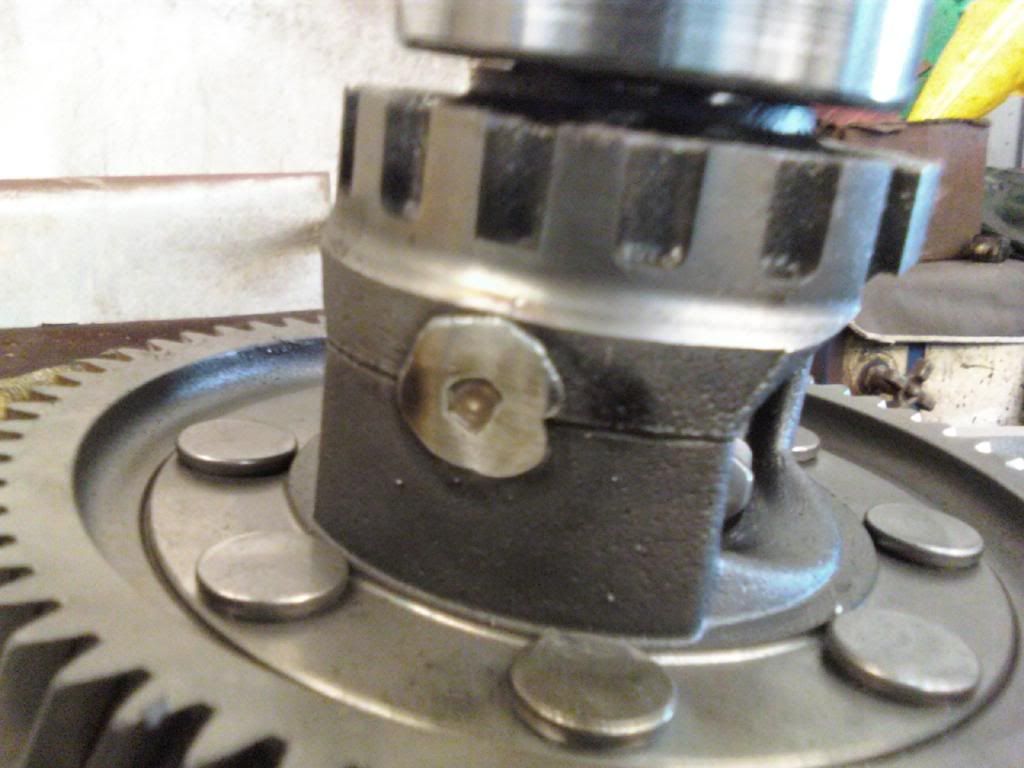 Ported and Polished intake manifold matched with GSI tb install.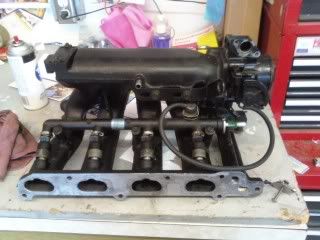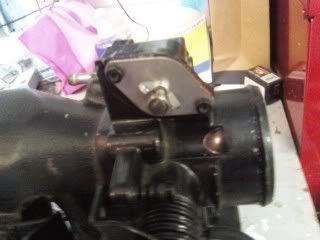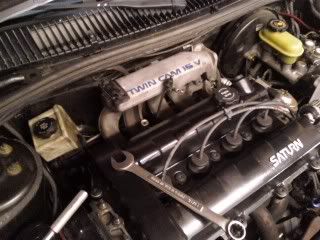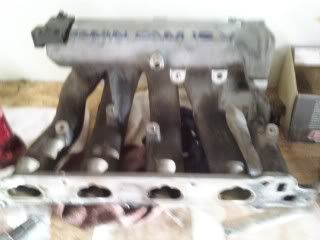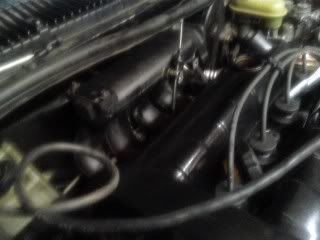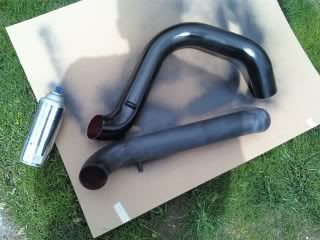 All finished and cleaned up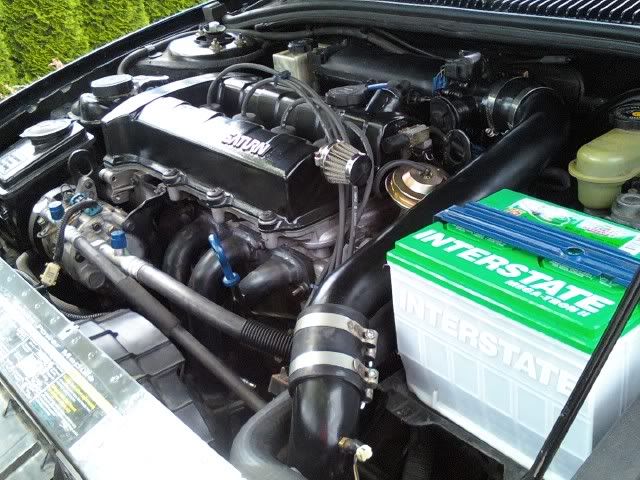 Just some pics right after i got those things done.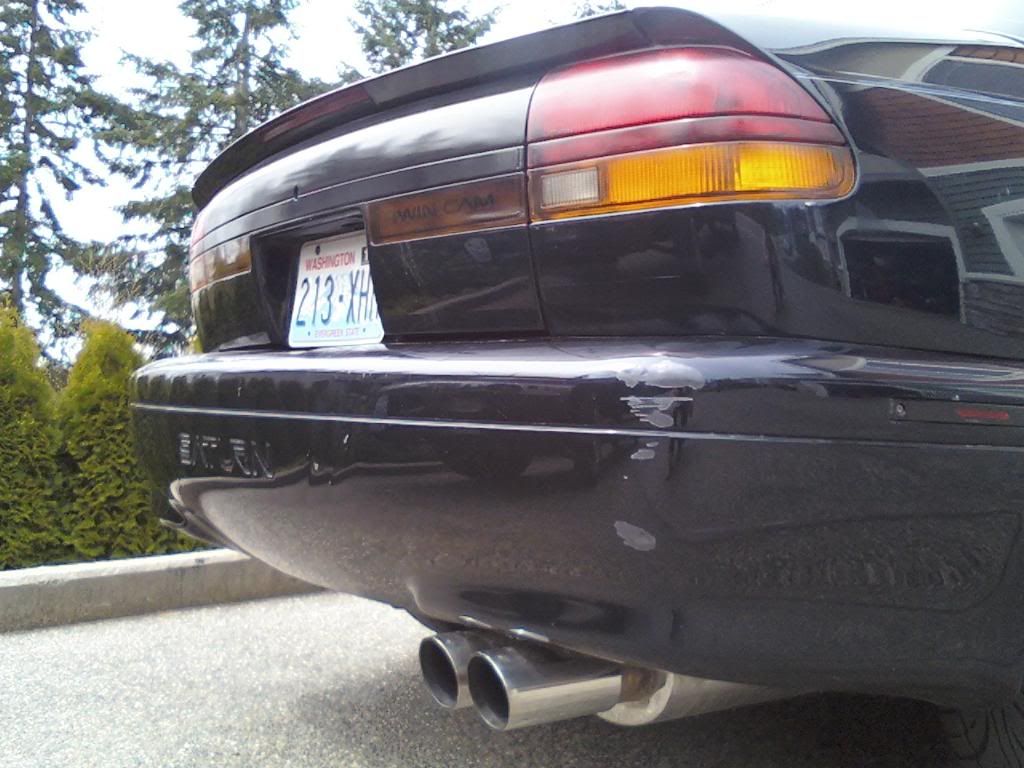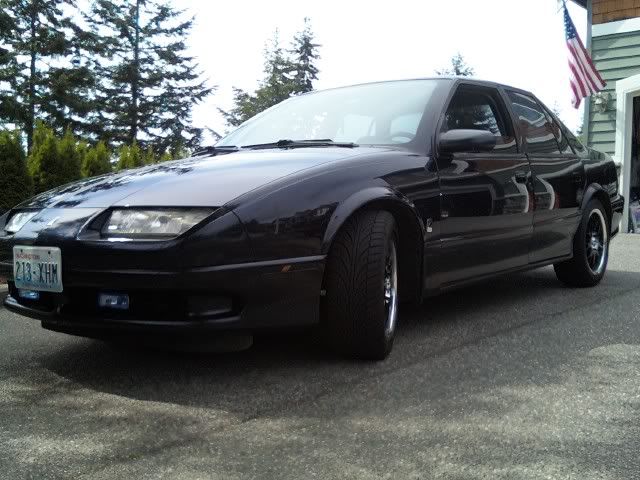 Started on the headlights.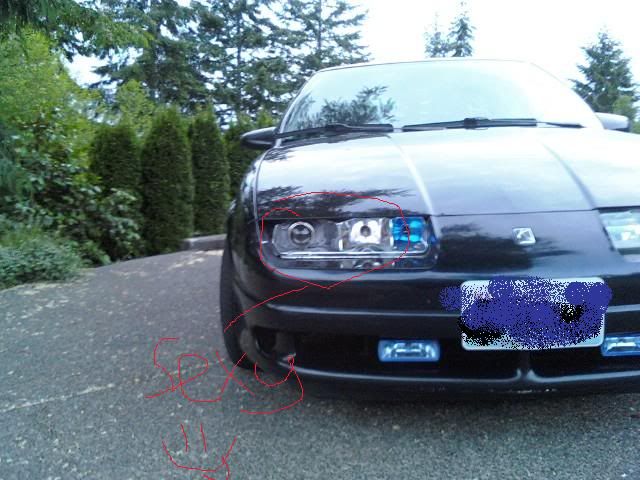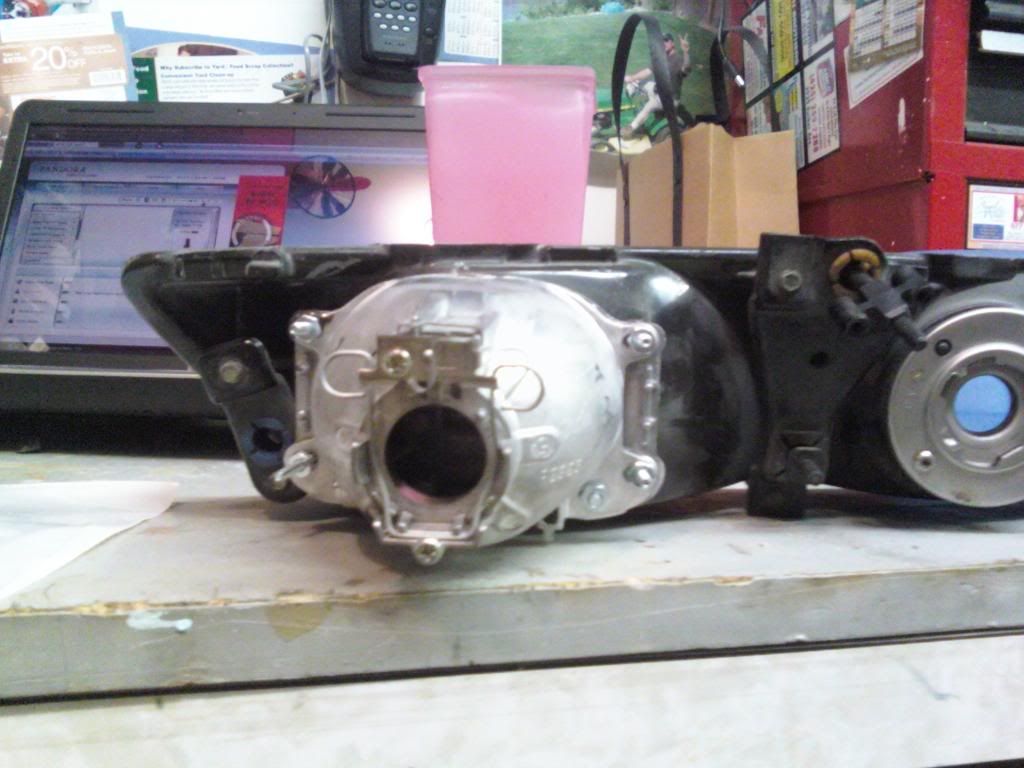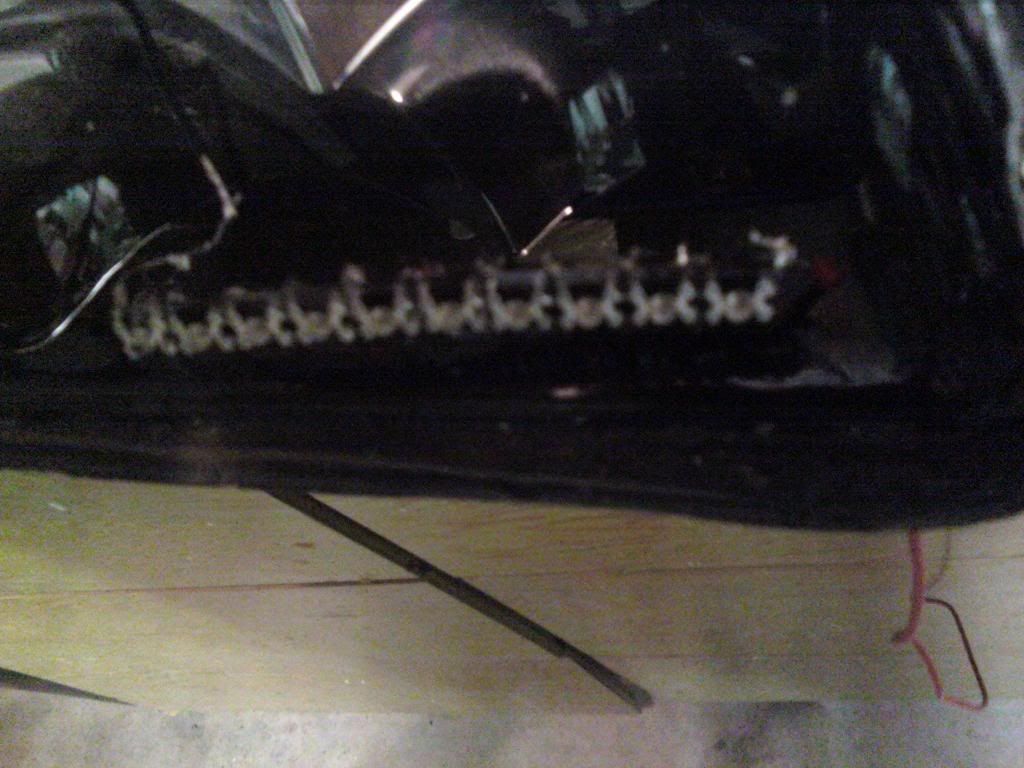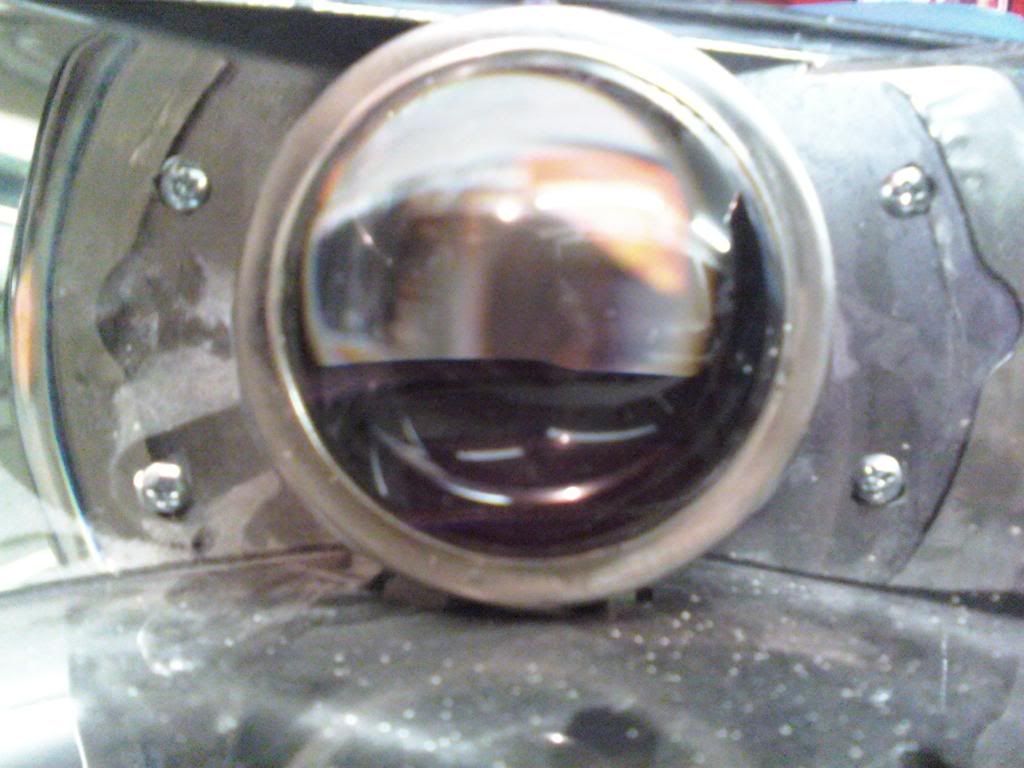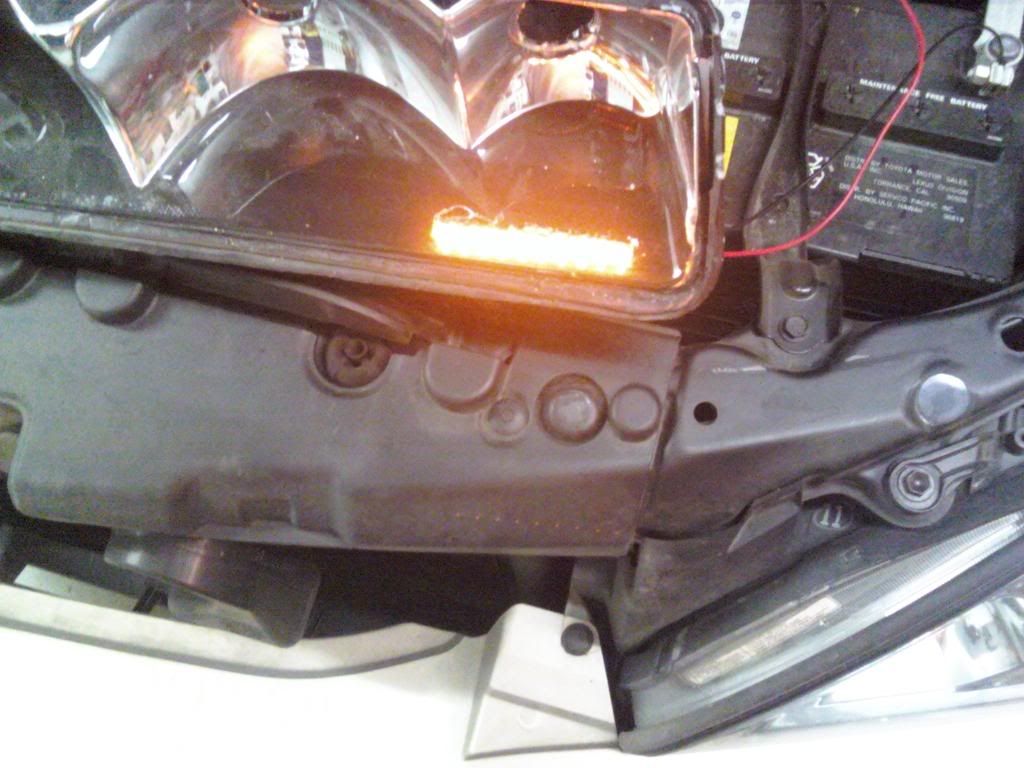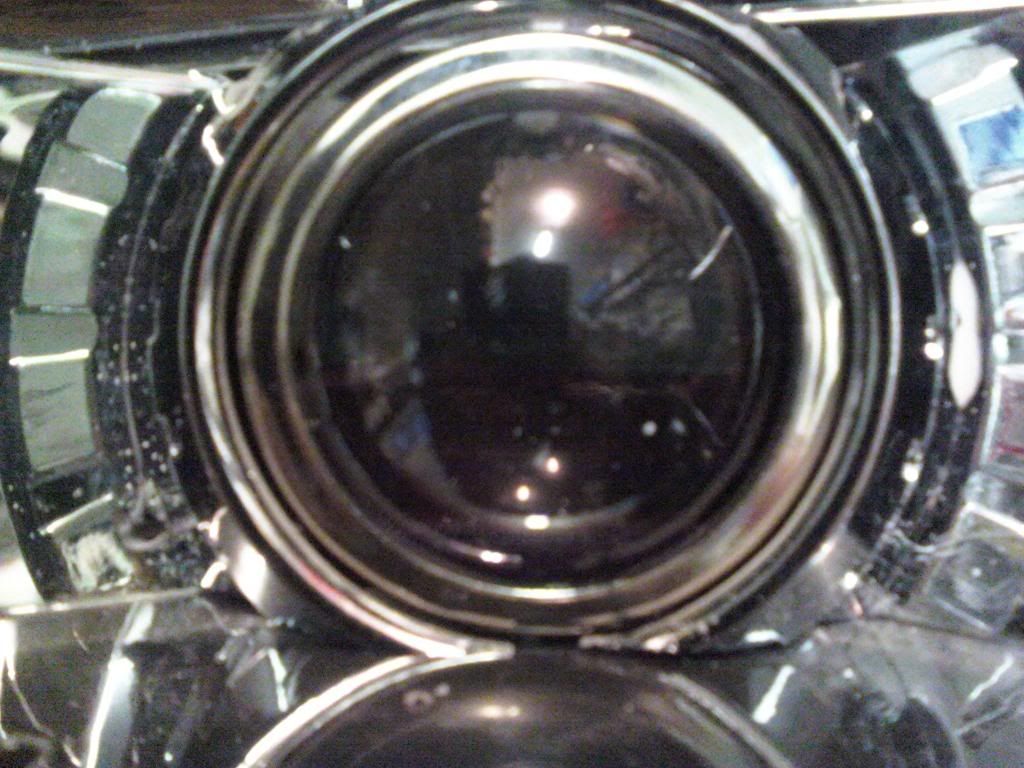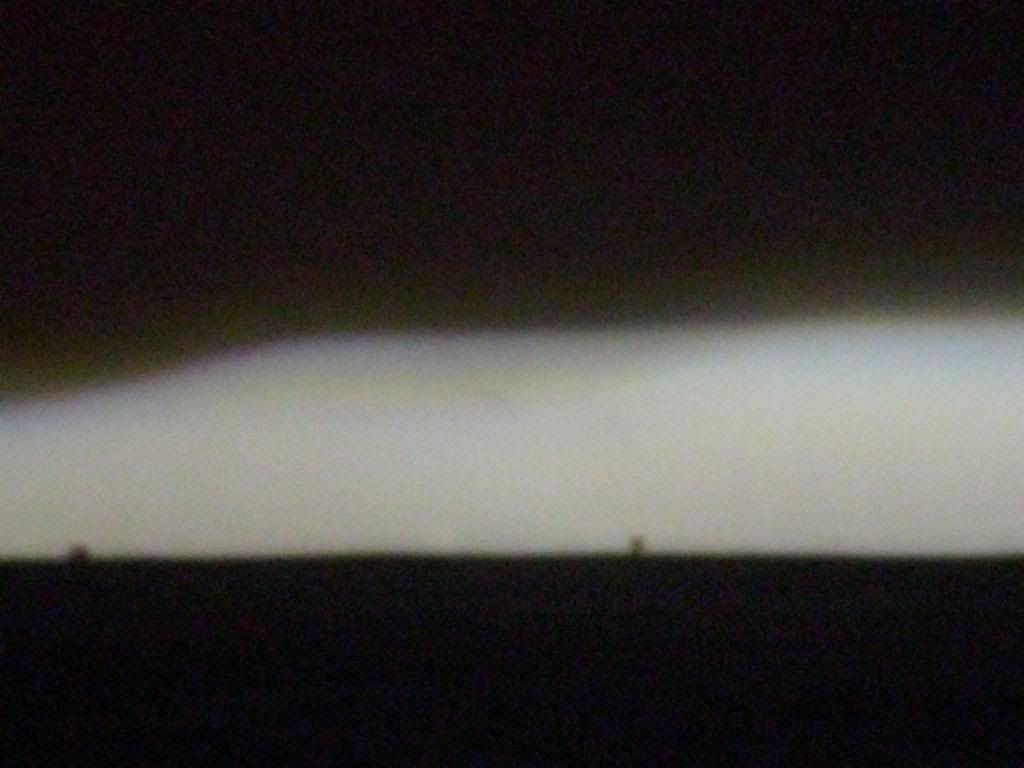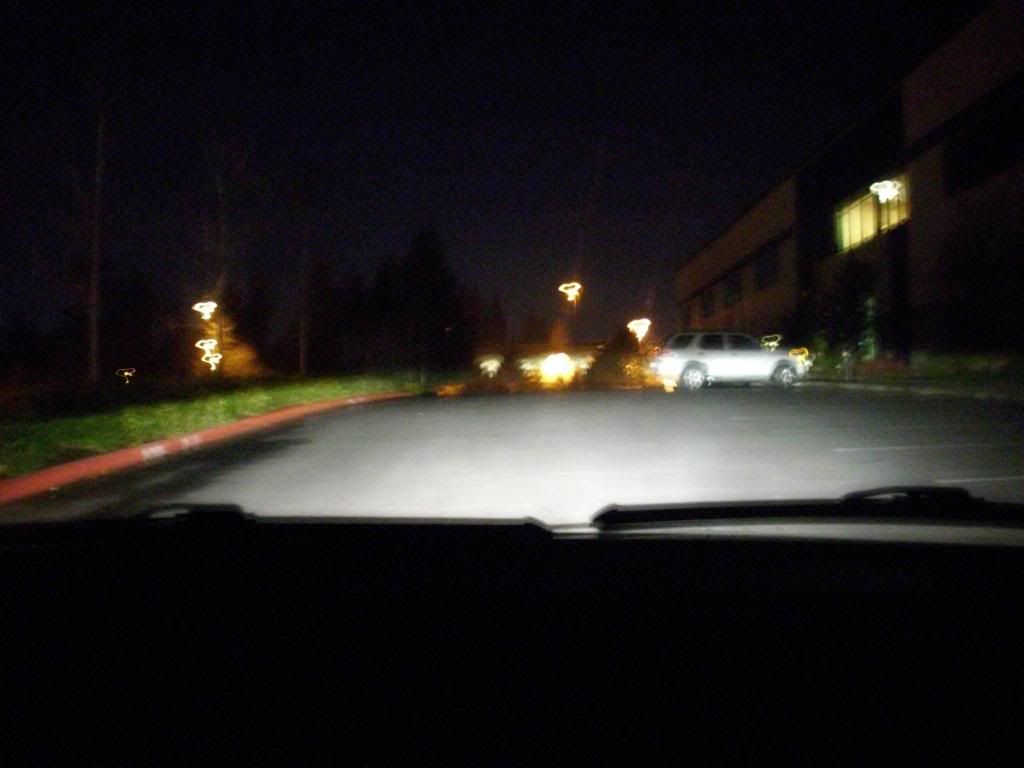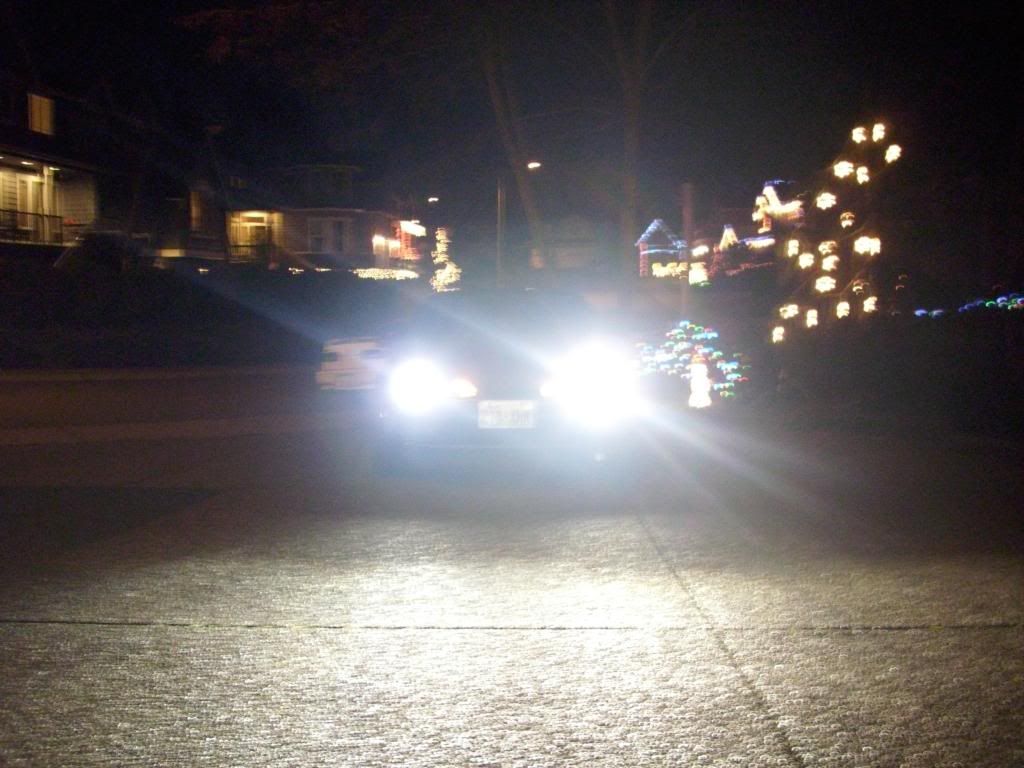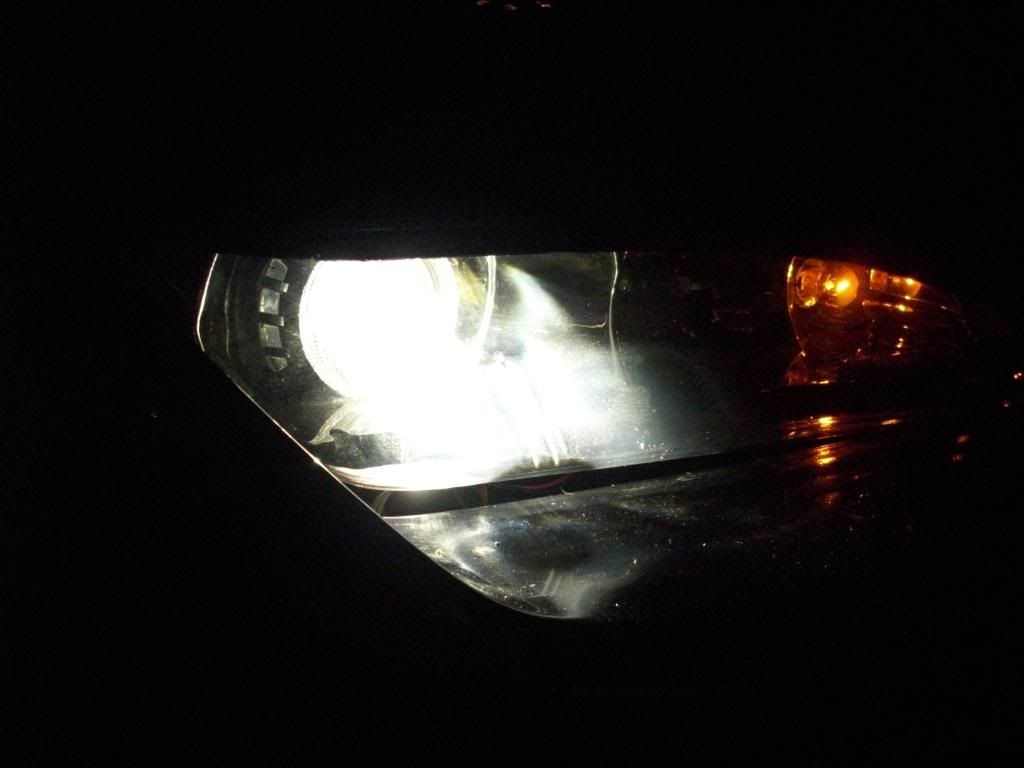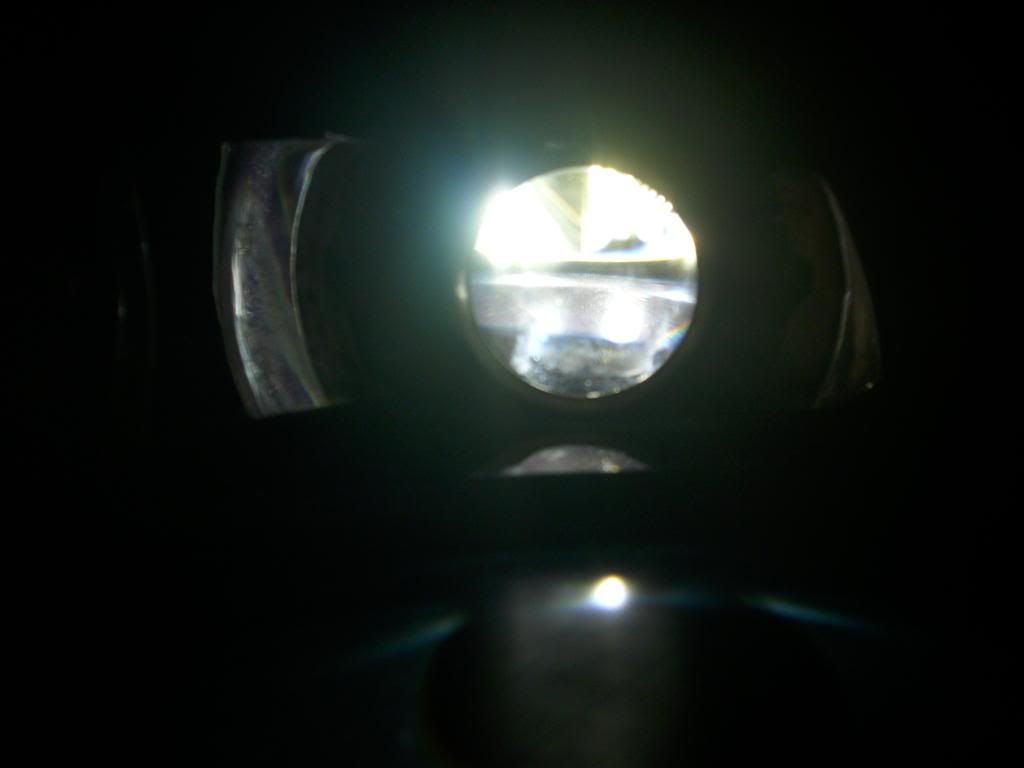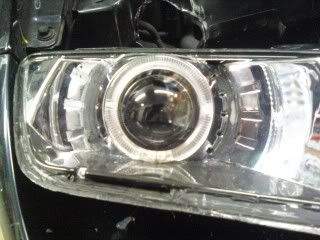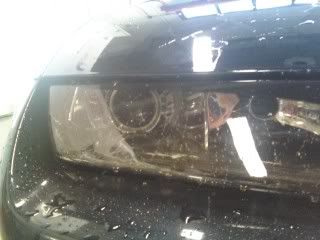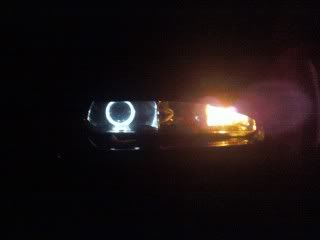 Suspension