Well, decided to make one of these. Started out with a '92 SL2 Automatic. No starting pictures. Car wasn't driven hard only 84,000 miles on it.
Started with basics. 17" Drag DR-17's(Sold)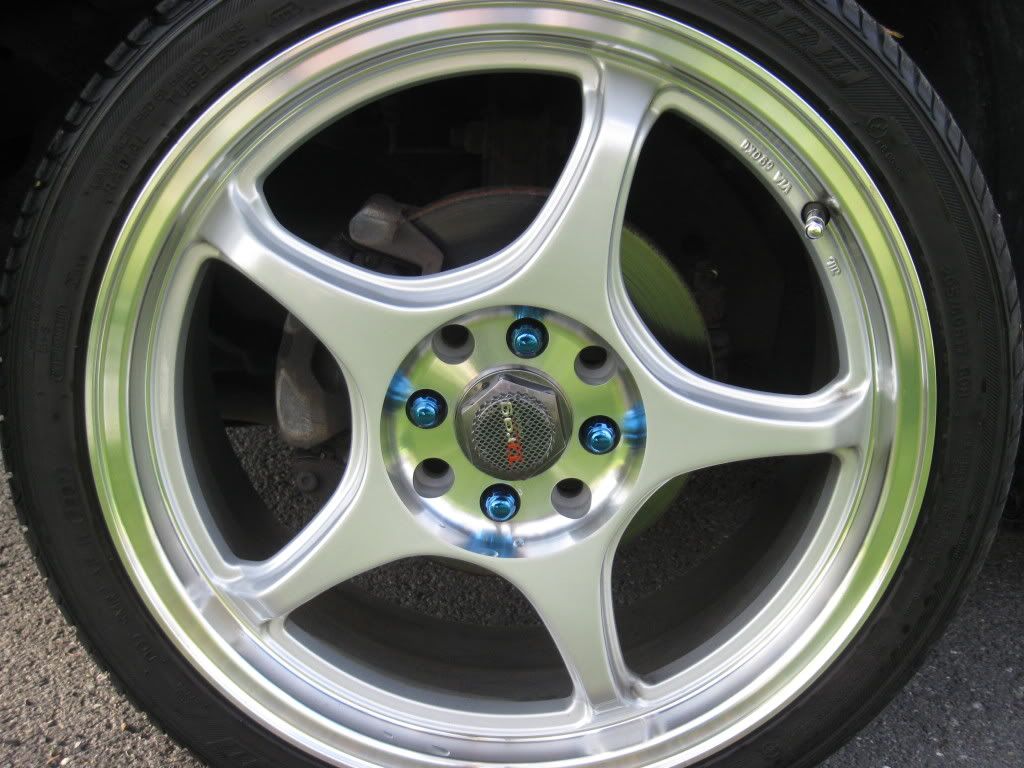 Then bought a cosmo racing intake, didnt like it so i traded it for a valve cover.
After that i sold my sub set up and bought:
Progress Springs and AMR Front Strut bar as well as rear hub spacers.Then bought a wingless trunk off of a member and here is how it sits now.
Plans now are...
-Install Springs, strut bar, and spacers this weekend
-Buy rear disc setup and rear sway bar
-new wheels.