At the end of last fall, while driving back from Sonic on the e-way, I blew up my car. I'm still not sure what exactly went wrong, but I ended up destroying two of the pistons and the head.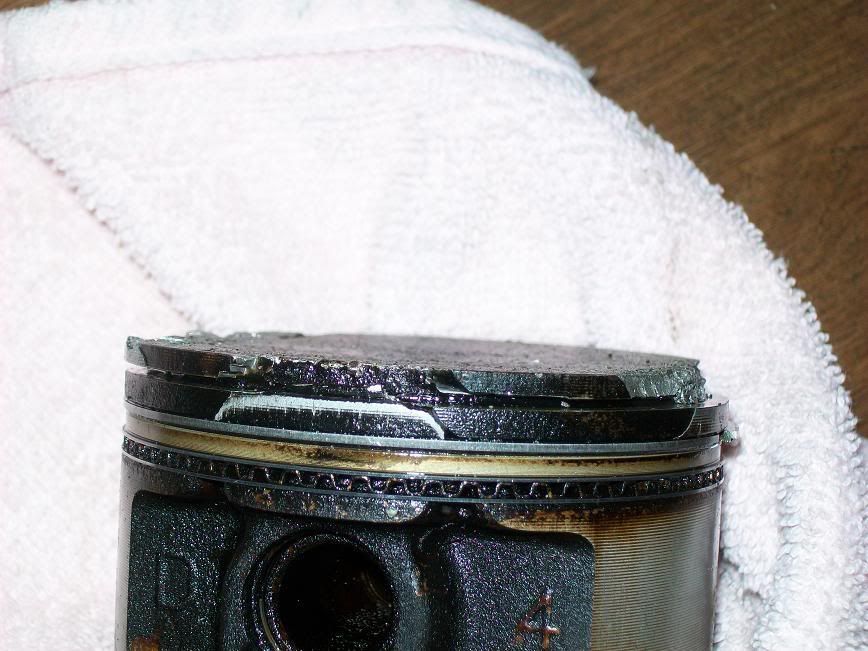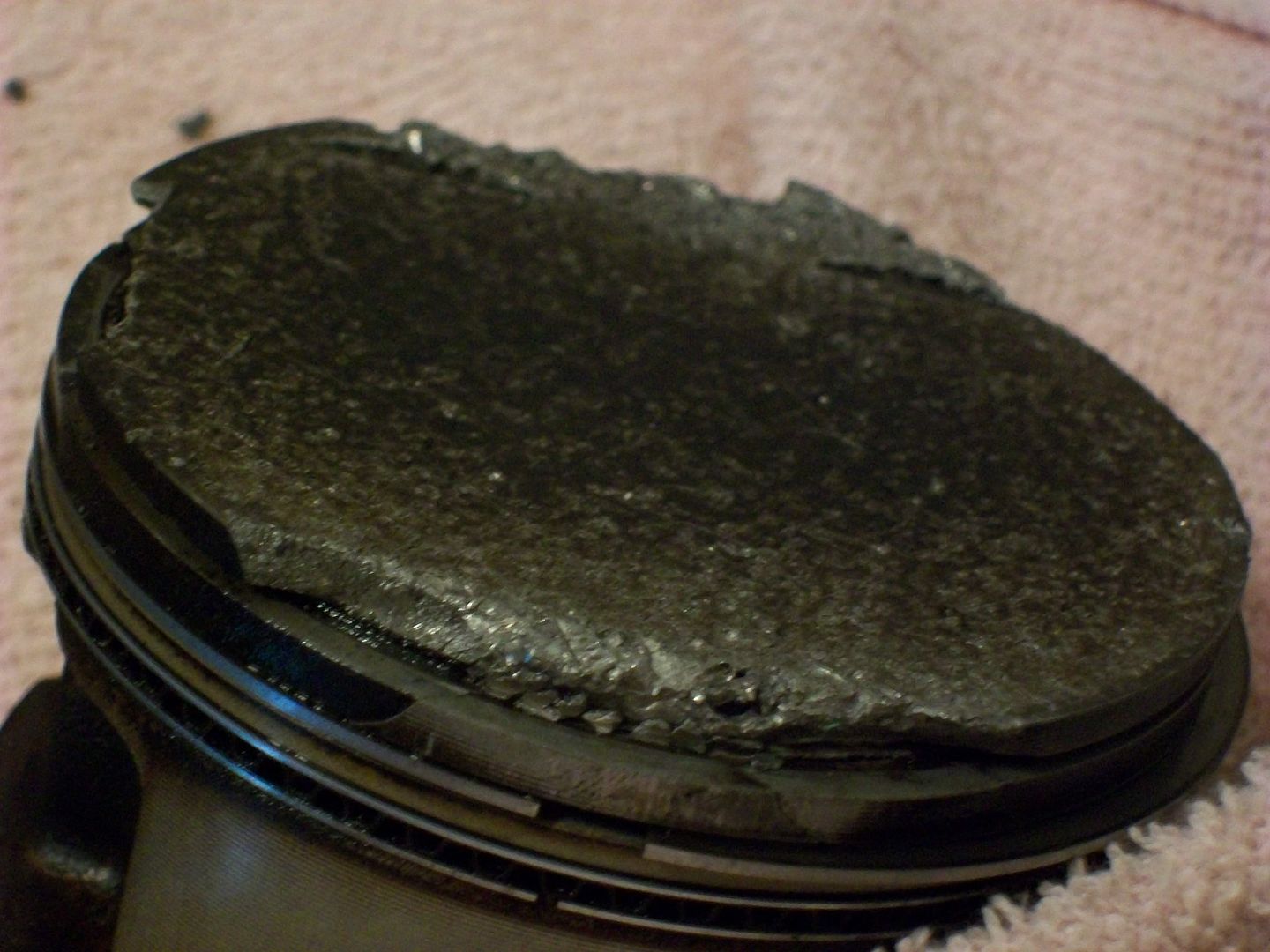 So fast forward to about 2 weeks ago. Weather is finally starting to get nice so I am in the process of cleaning all the parts that I will be reusing and working out what parts I will need to finish this rebuild. Basically no rush, I have my wagon to DD, so I want to build this motor the right way for ultimate reliability.
I also have plans to refinish the front end and rear end in the future. I'm thinking of this as my plan of action:
1. Finish collecting parts and build motor.
2. Remove front sub-frame, have powdercoated, install new suspension (KYB Gr-2s on Progress Springs + Energy suspension poly bushings)
3. Mate powertrain to the sub-frame and reinstall in the car
4. Tear apart the rear end, install new suspension, and install rear disc brakes.
Now for the pictures
As you can see, its extremely grimy and nasty. My goal is to have this thing looking closest to brand new as possible.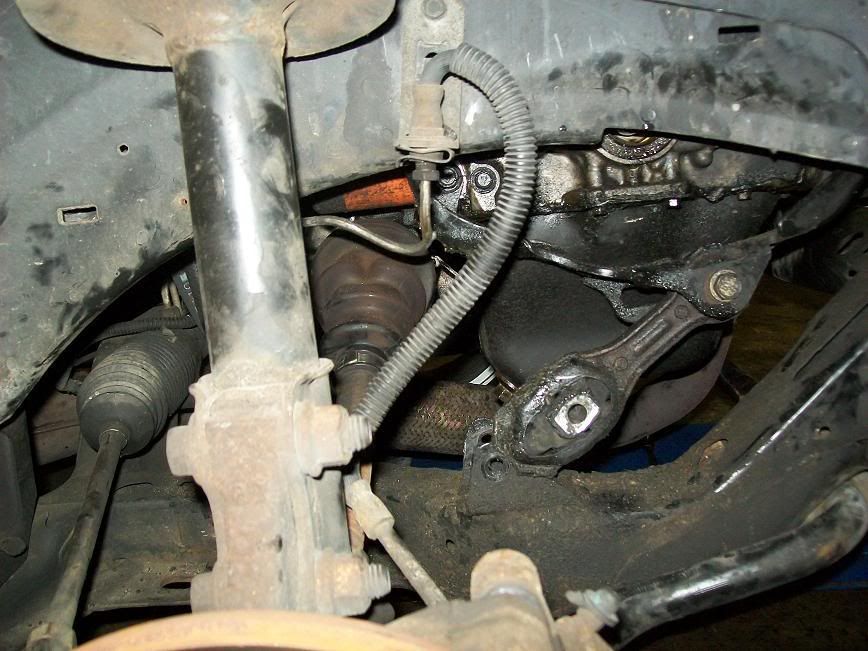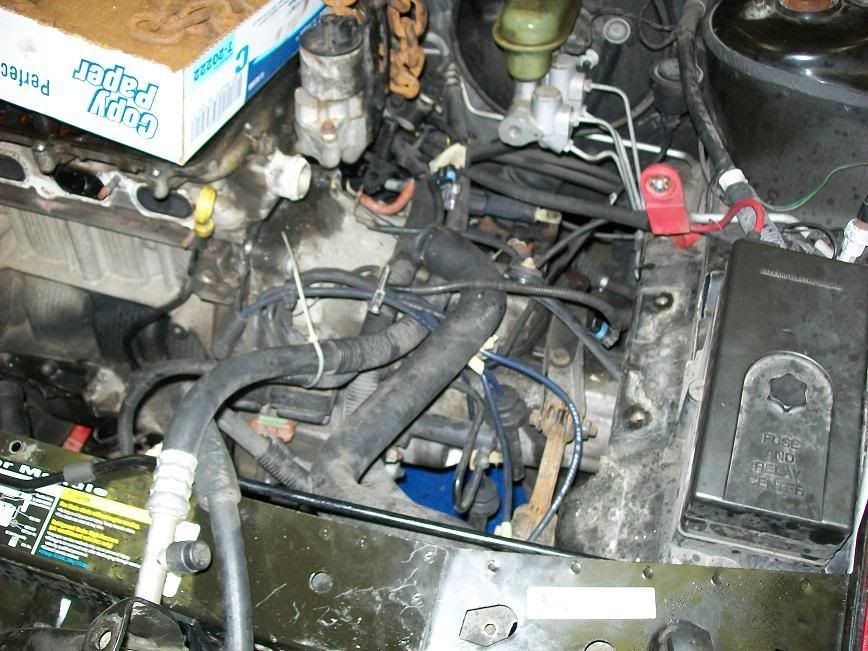 And here's the block up on the stand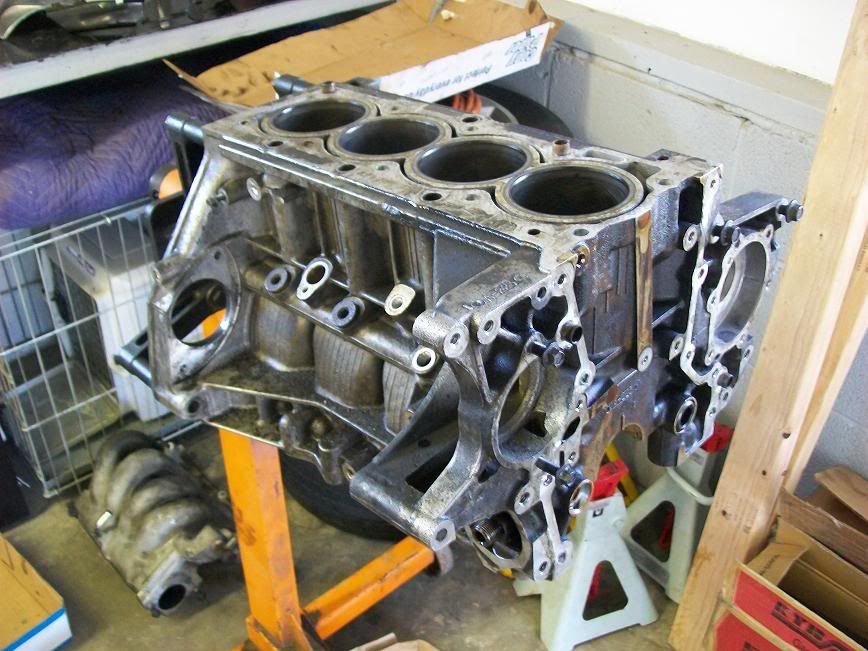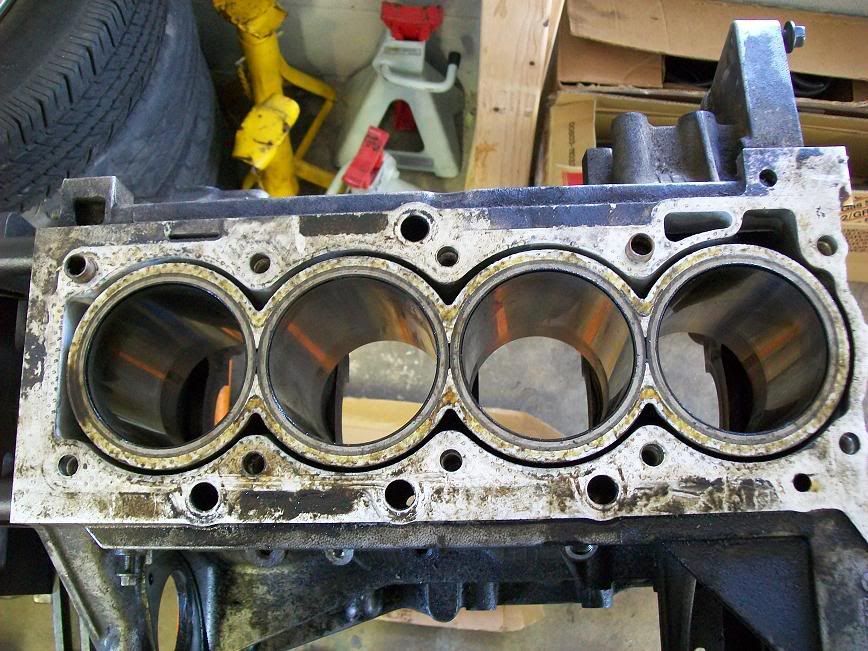 Here are all the goodies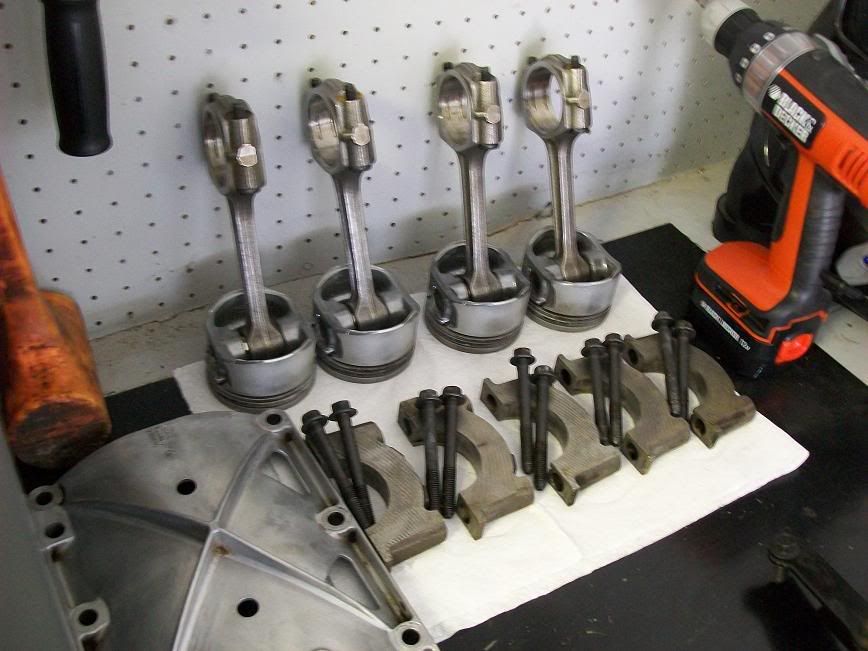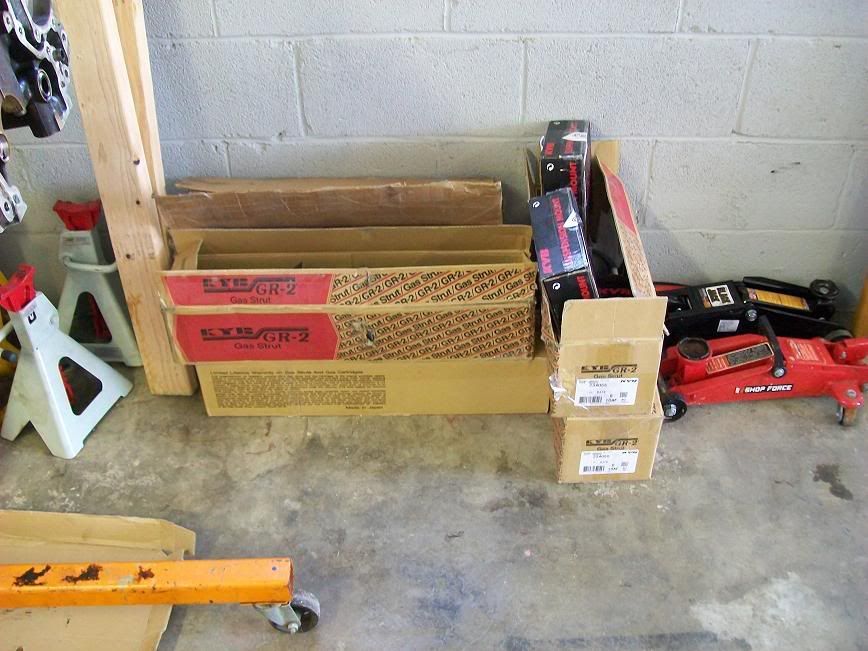 And I just thought this picture looked cool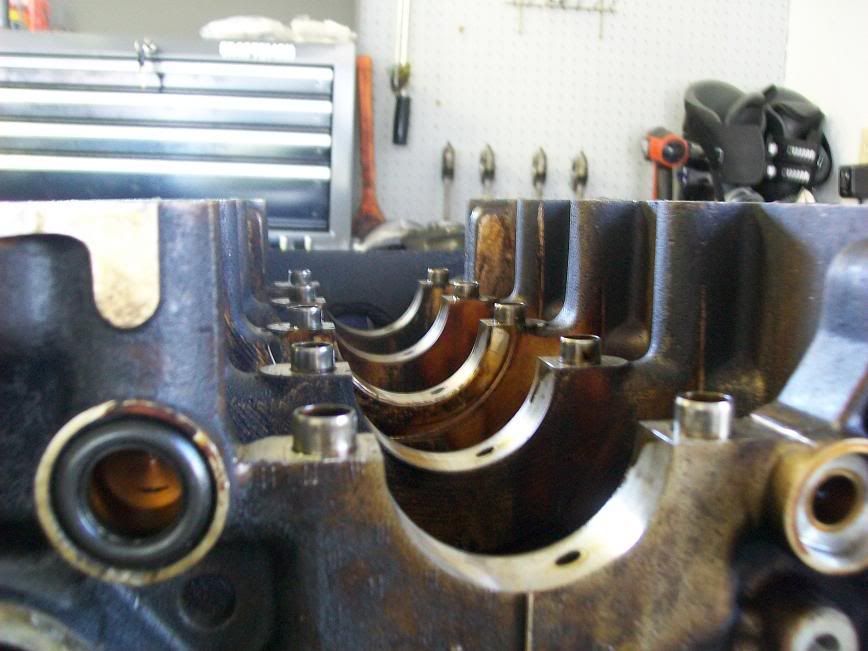 Thats about it for this post, I will update later on when i make more progress.
Comments and suggestions are GREATLY APPRECIATED!