Ok so I recently traded a laptop for a full 230e and a slew of spare parts. I decided to take my spare frame and start a build from the ground up. I know this isn't a turd but I've seen some people building bikes so I figured mine would be fine here too
I've been told that the 230 was bored over .070. I have yet to determine this.
I figured I would update it as I go.
Here are the first pics of the spare frame cleaned up and painted black:
#1: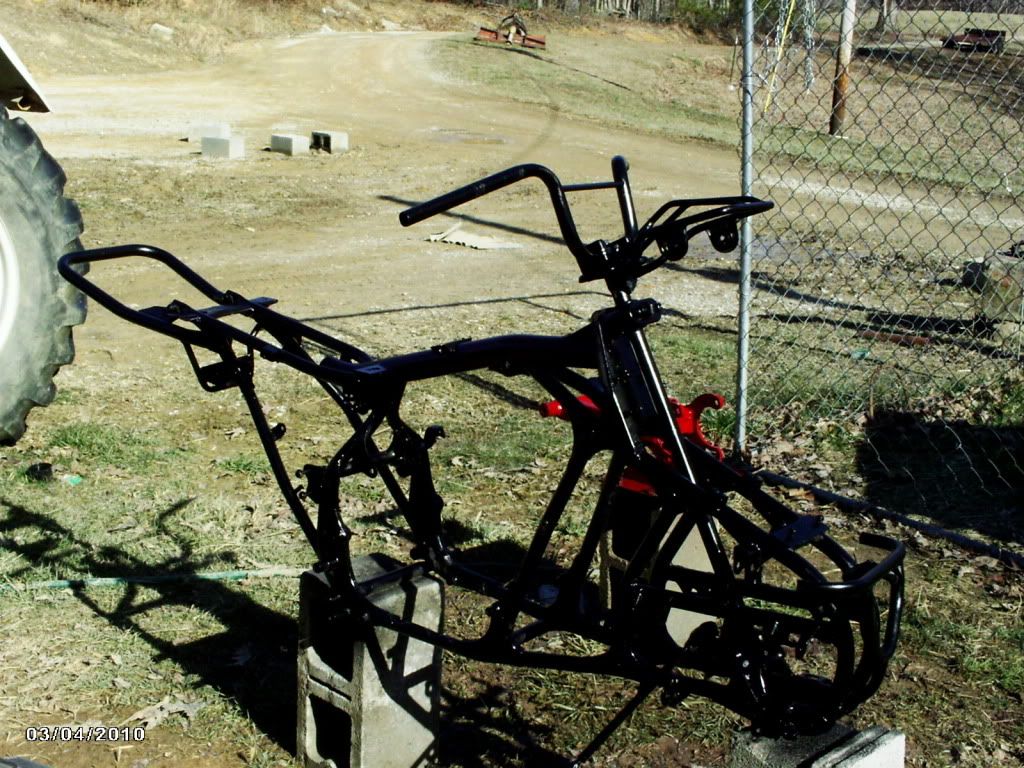 #2
#3
#4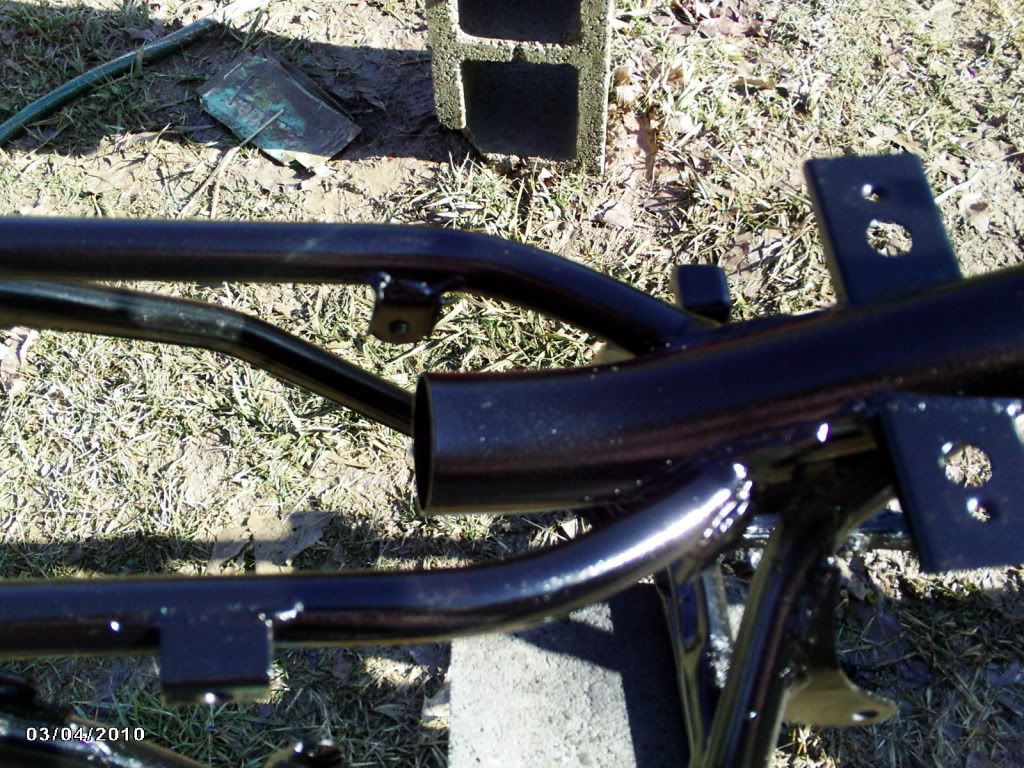 #5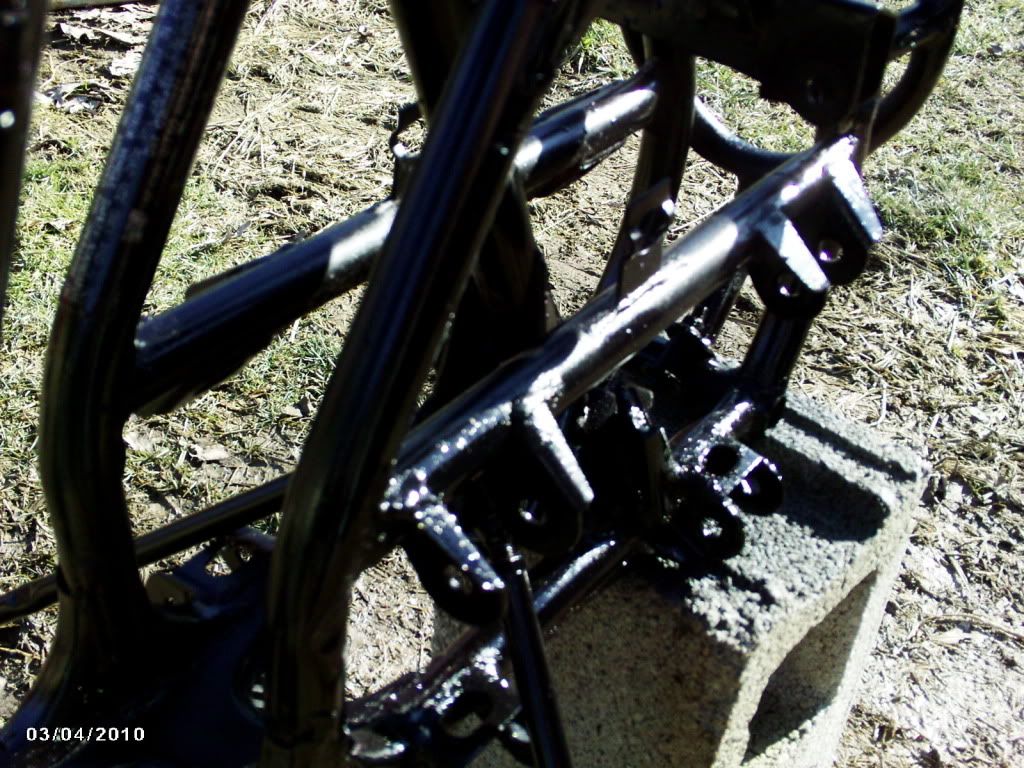 #6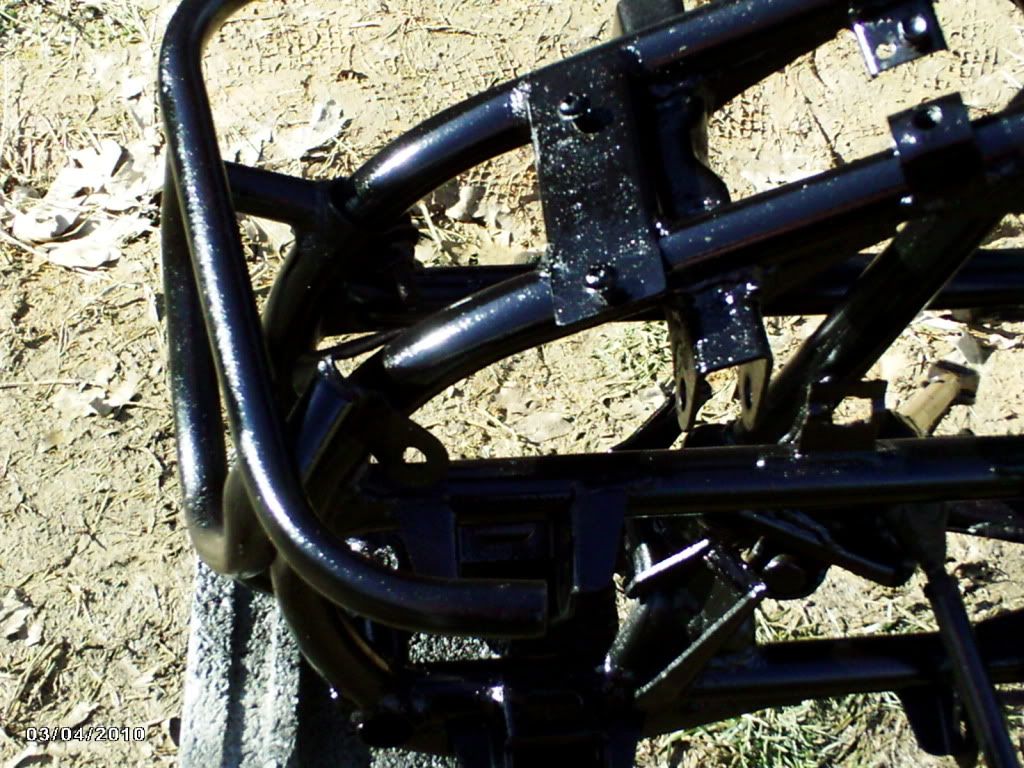 And here is the rear swing arm painted red:
#1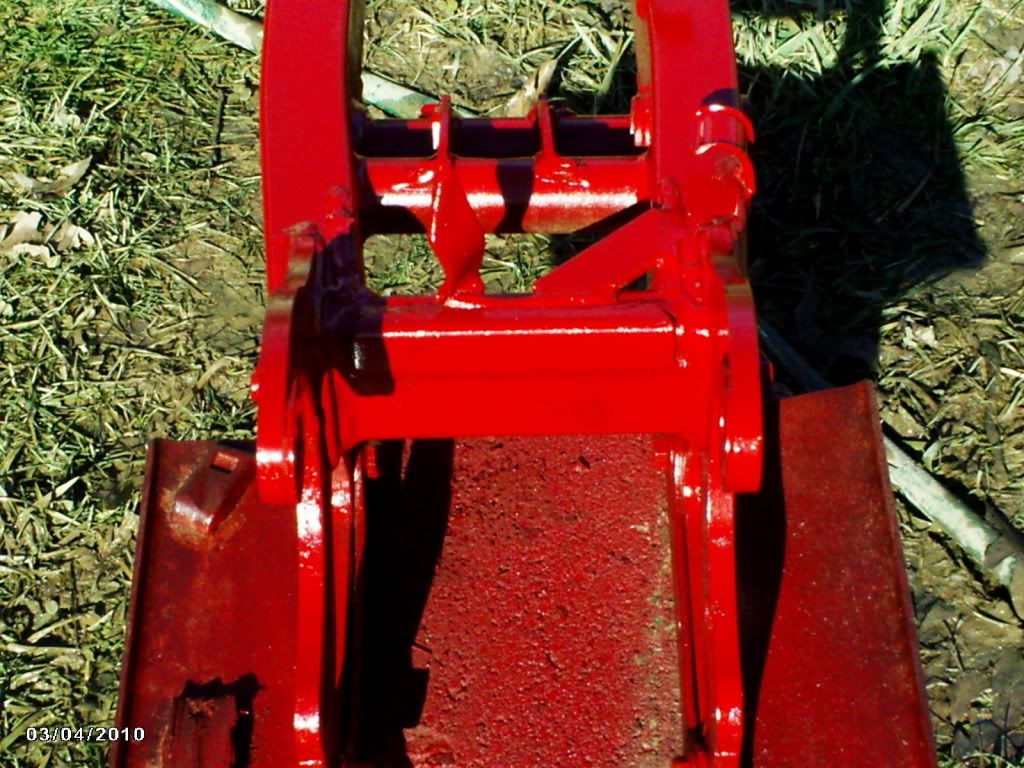 #2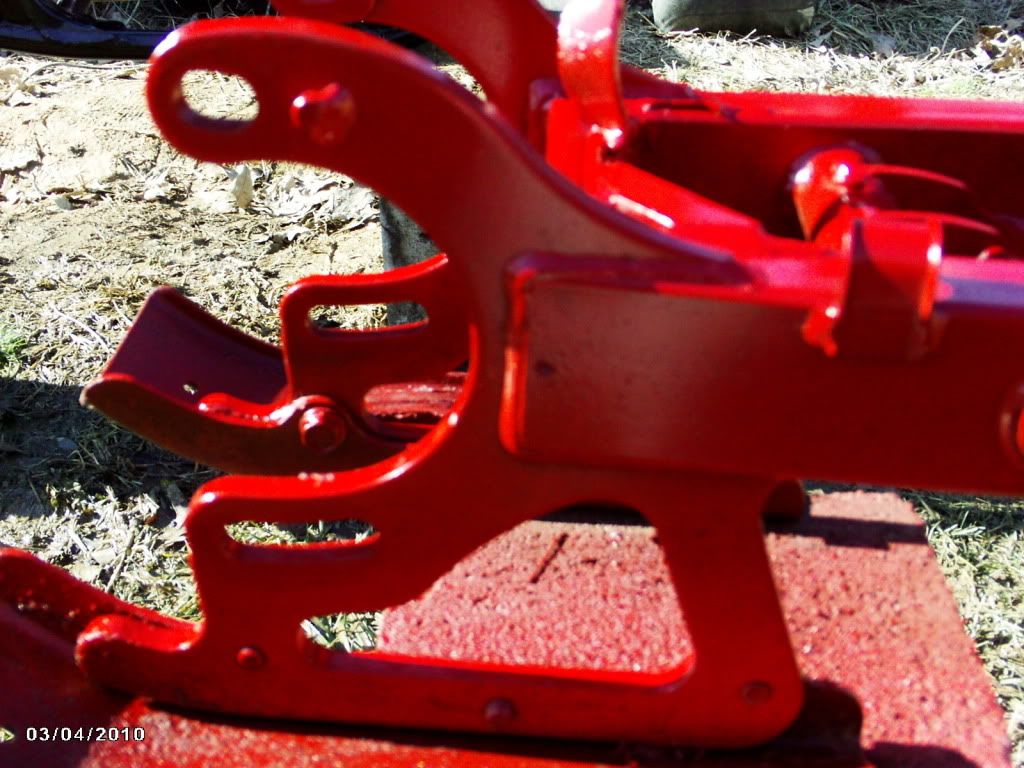 #3
#4
(I am going to remove the guards on the bottom of the swing arm and paint them black. They were just helping me keep the arm in place while the red was being applied.)
Tomorrow I'm going to go out and remove the front suspension arms (or "A" arms) and paint them red as well. I'll get pics up as soon as possible.