Xylaphobes 1995 SC2
Year:
1995
Model
: SC2
Goals:
Mild N/A street DD
The car used to be Mike and Lisas old car, its very clean only has 90,xxx on the shell. Black leather in pretty good condition. Tails and corners have been tinted the car has black emblems. The front bumper and head light covers just got repainted. It has MOOG ball joints and TRW tie rod ends the only thing wrong is that it has a cracked windshield, and drivers side window is off the track.
The car the day it rolled into my driveway:
I hope the tints are not too dark, I may have to redo them.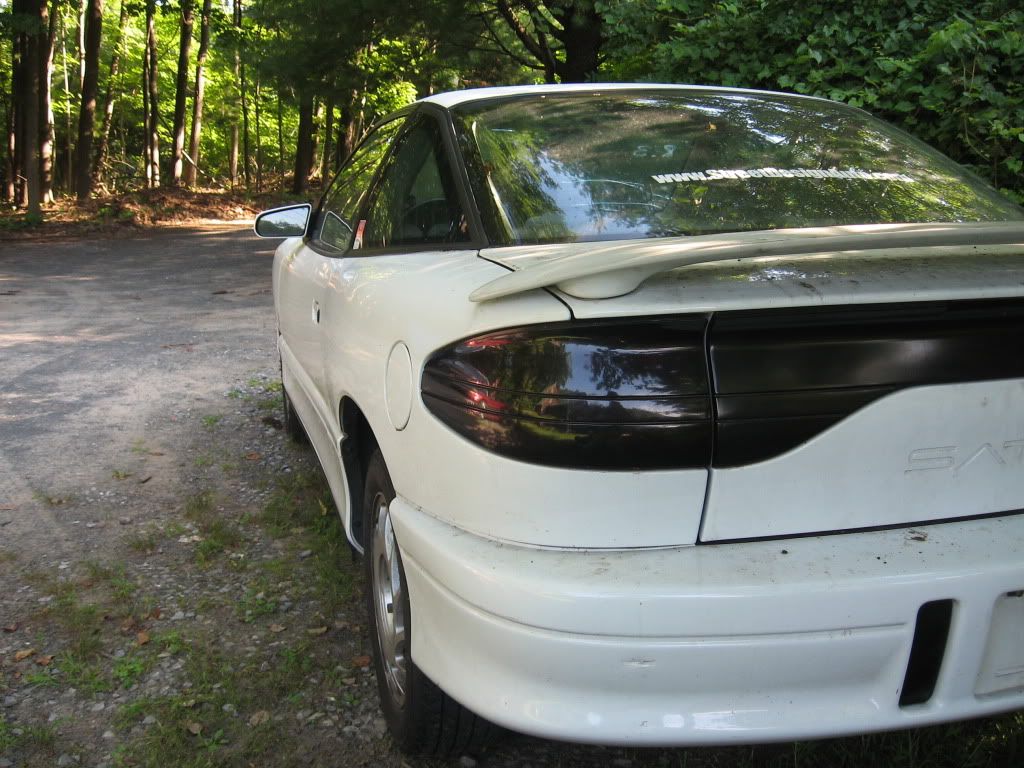 Super deadly wheel gap shown here: