So here it is...
Sure right now the Sat doesnt have much done to it, but it is a Frankenstein-esq creation. The car itself has the original motor, the trans was replaced in 03, the wiring harness for the motor and the front seats are out of a 98 SL1 and the fender and hood are from a 97 SW2 along with the headlights and the tail lights from a 98 SW2. I really got to know my local junk yard pretty darn well for a little bit. The head was pulled because I wanted to see what the motor looked like and I wanted to replace the head gasket (for security and piece of mind) and to take a look at the block... no scoring and no damage to the top of the pistons. the valves were cleaned since they had about 10 years of gunk on em and the combustion chambers were polished... Recently the Starter, lead wires, and battery were replaced... just enough to make it a reliable daily... Plus a new CD player with an Ipod hookup that I had laying around, some HIDs, and I got rid of the rear window wiper...
Im like previously stated, this wasnt meant to be pretty, and hell, it only has to last untill the spring...
What happens then, I cant tell for sure right now...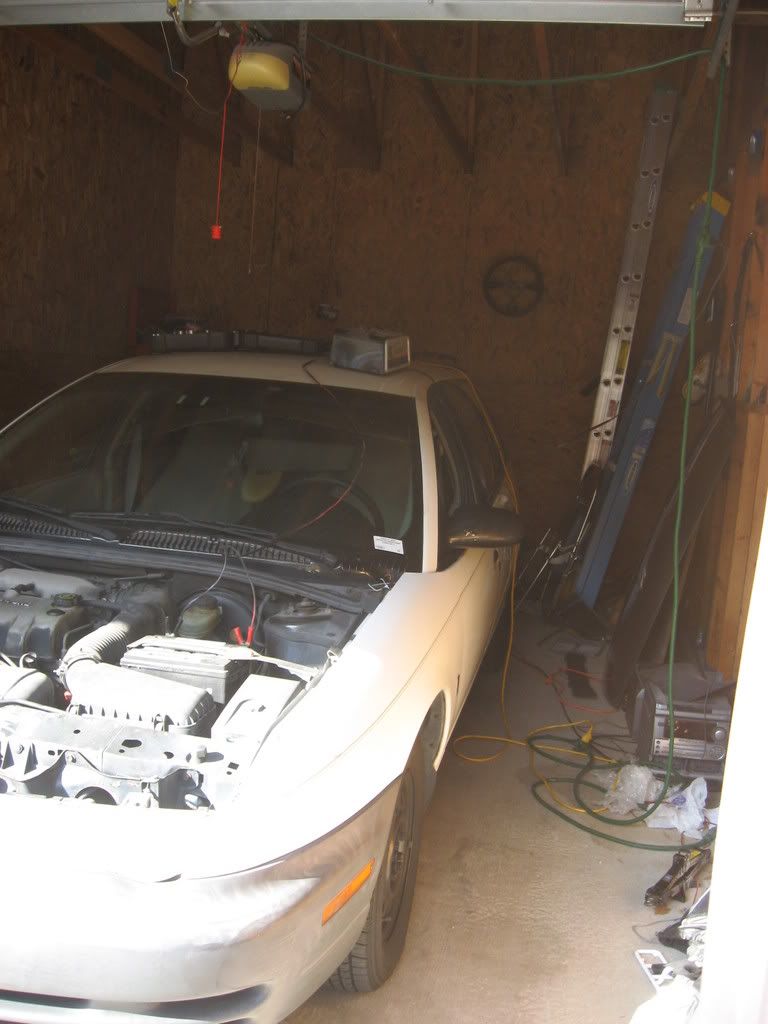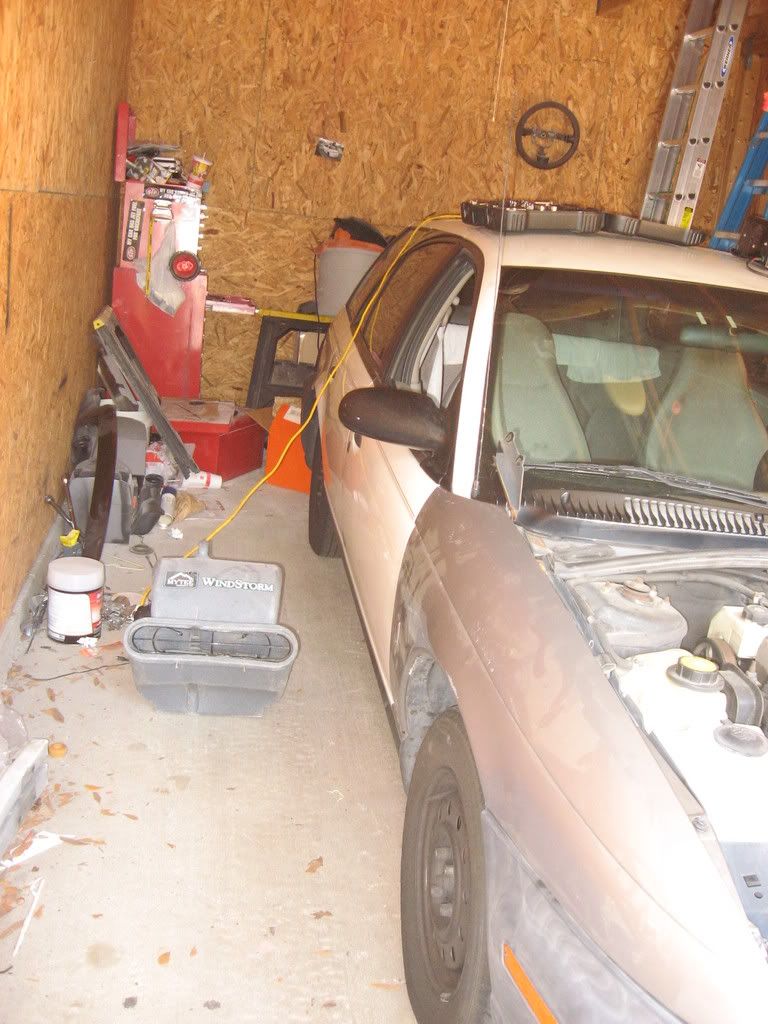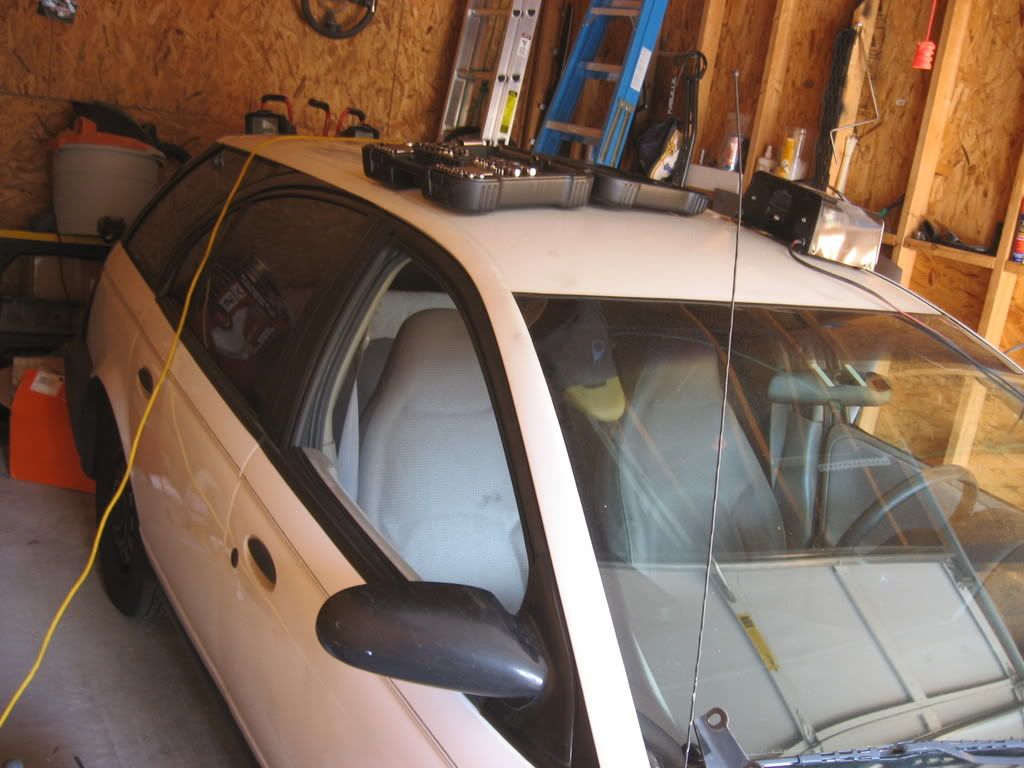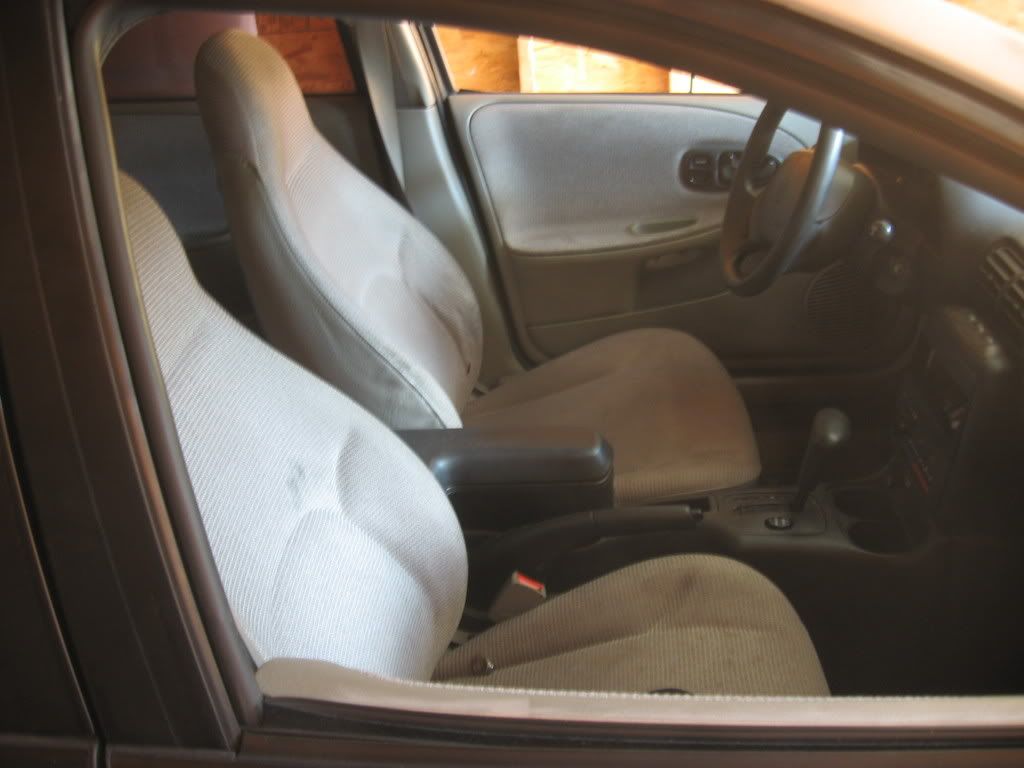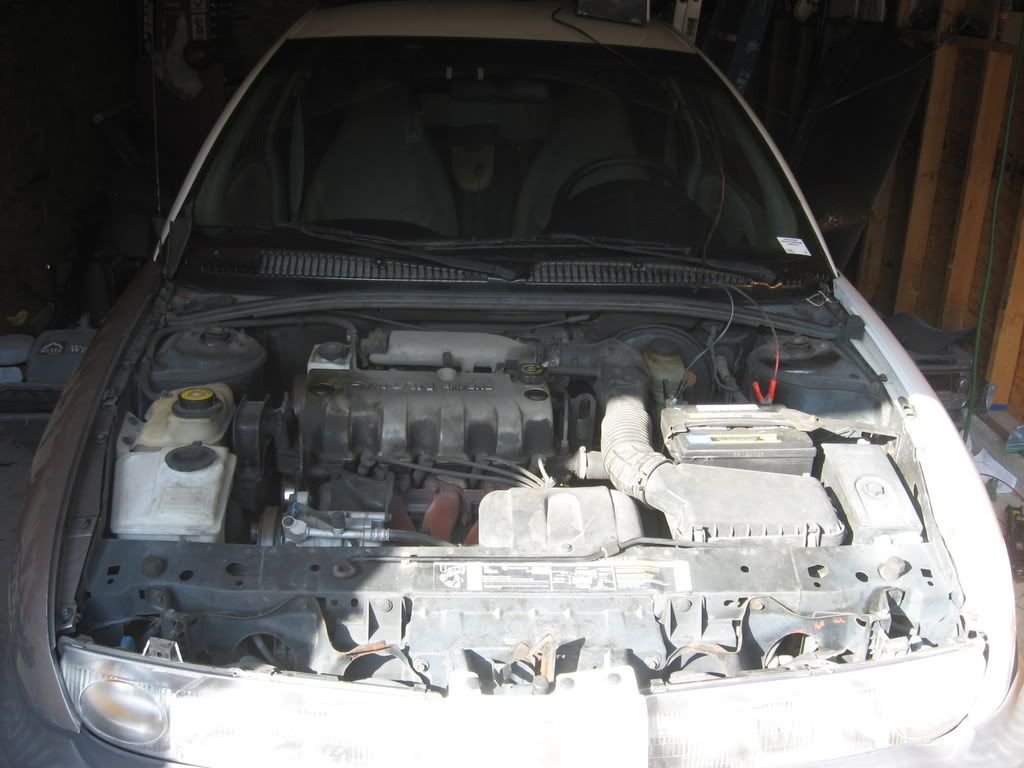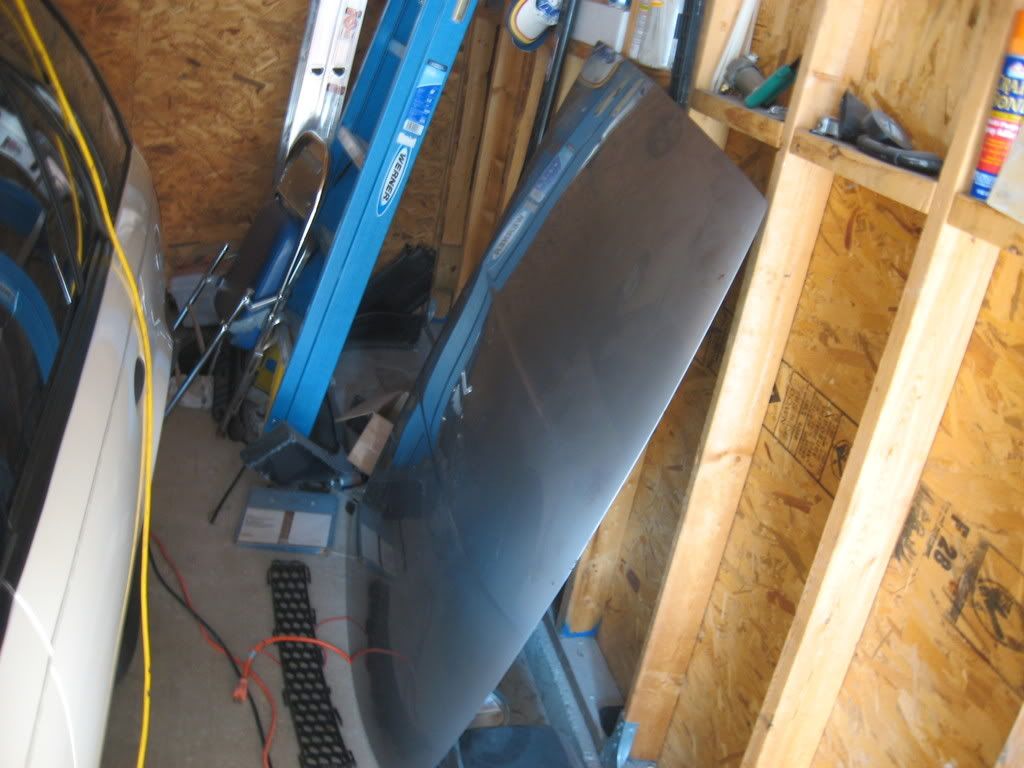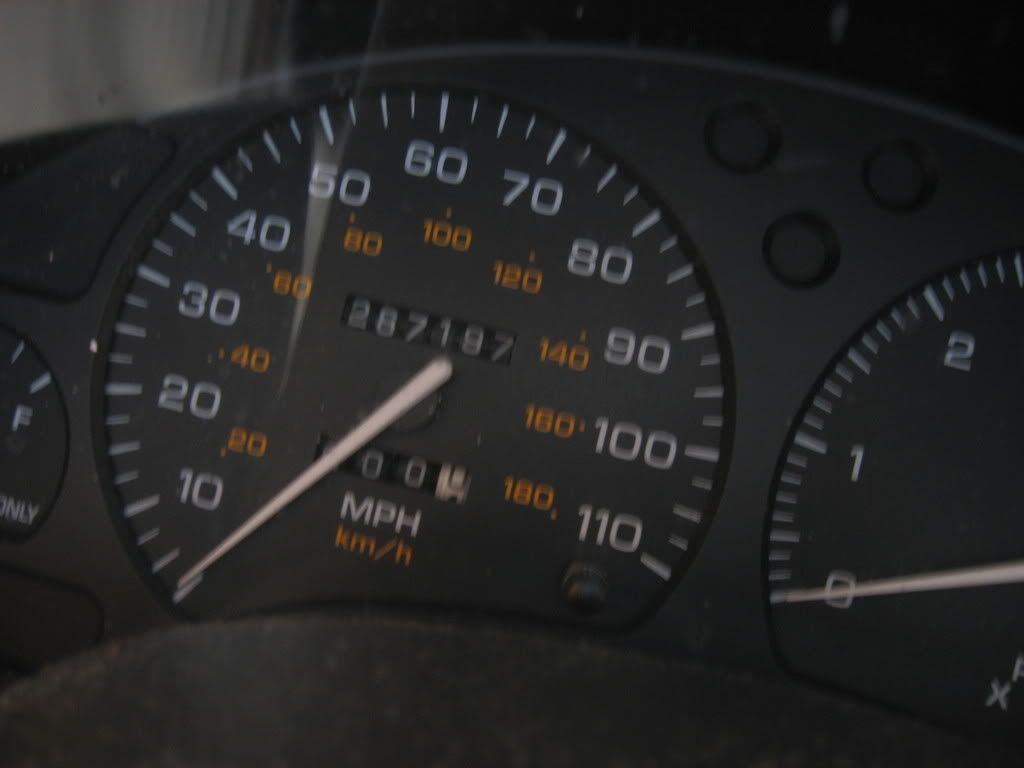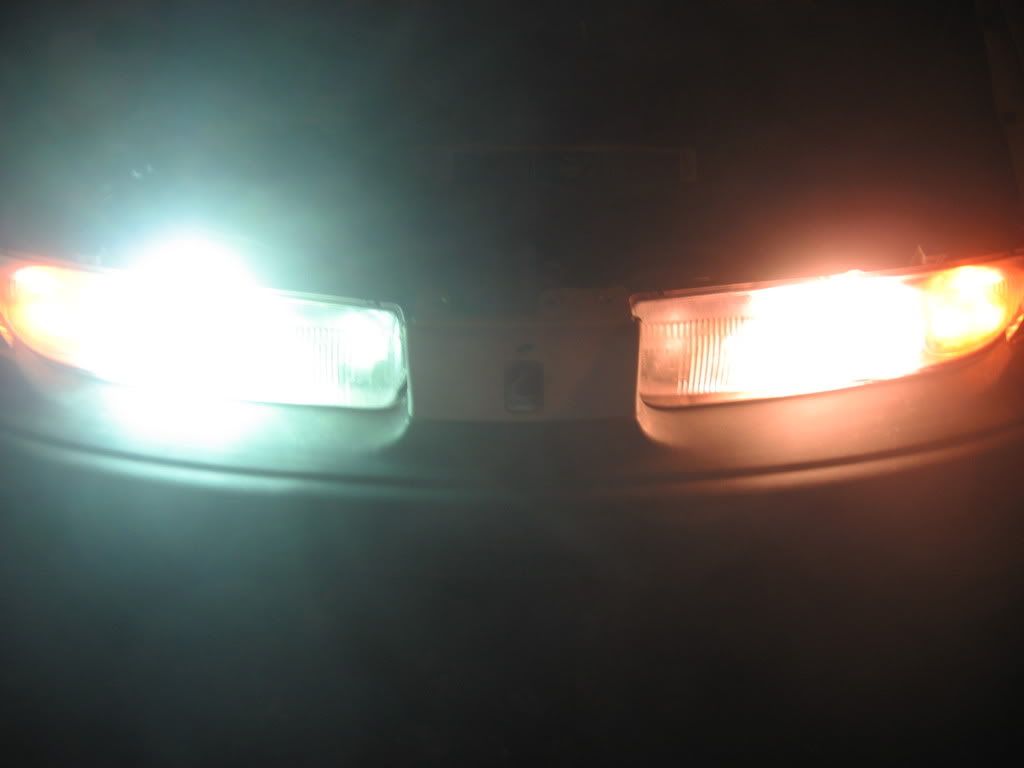 Just had this laying around...
BUT... this is what scares me... No SES even though I know there is an O2 sensor out...