so this is my build thread... bought a 97 sl2m from the dealership for $200. cracked head, and a few missing parts, good deal though, sunroof, traction control, rear discs, abs, power everything.
not bad color, wheels are crap, but its winter time so.
had a few members come out to help with the initial teardown, got cold, we quit.
got some toys for the springtime turbo build.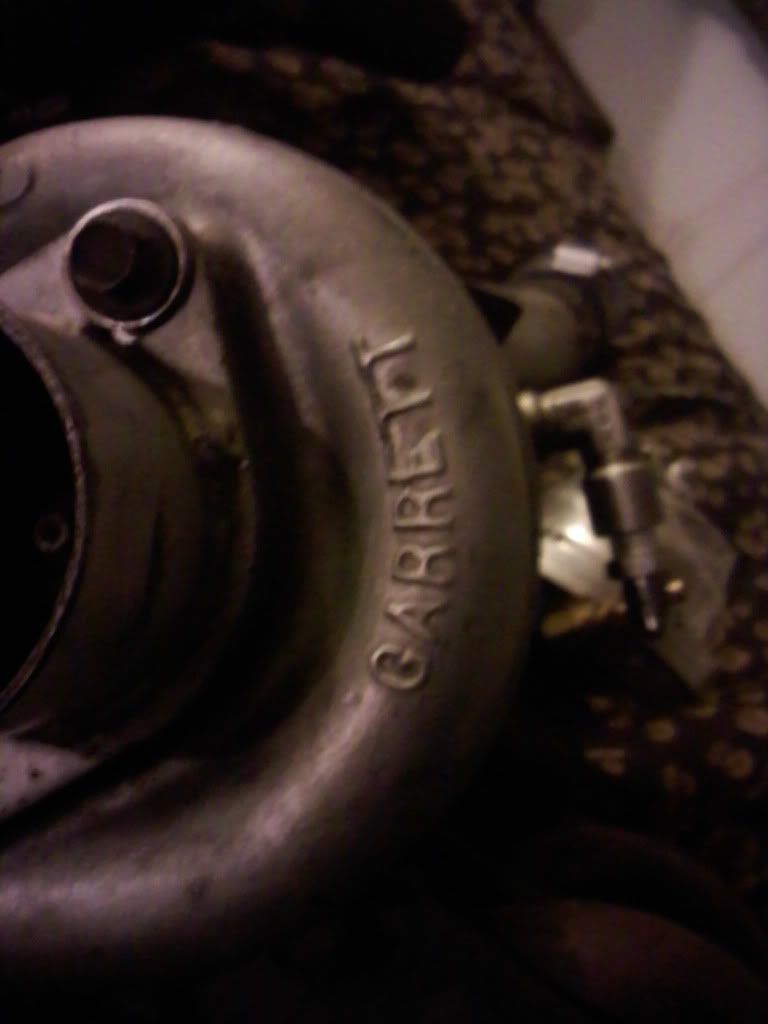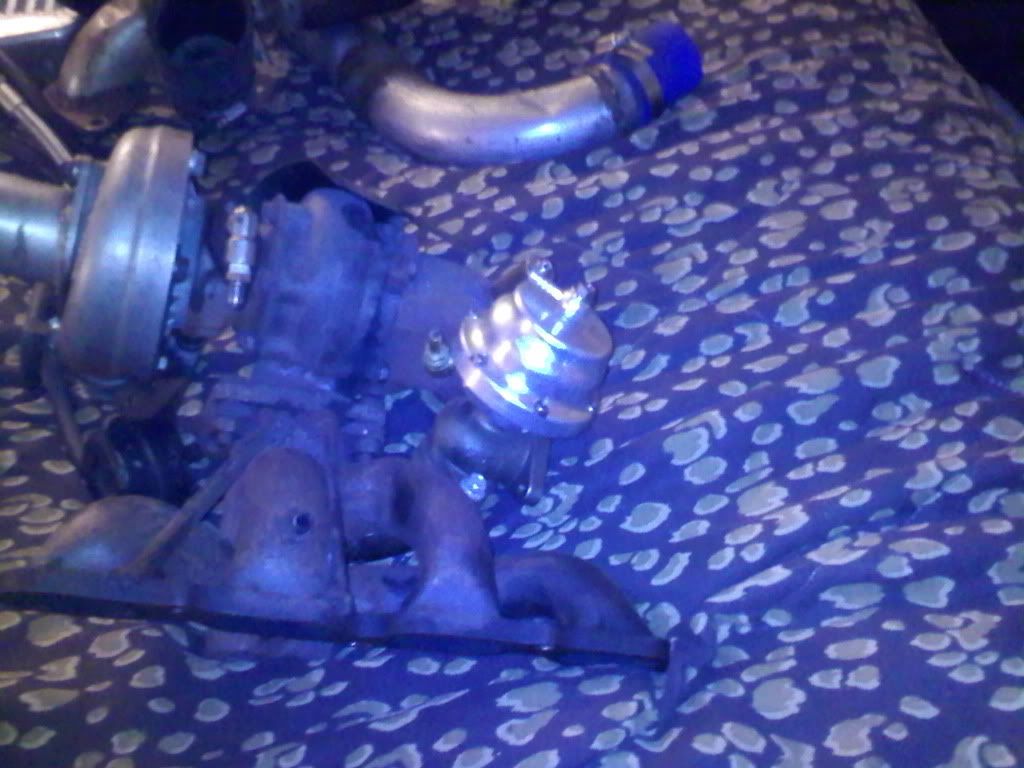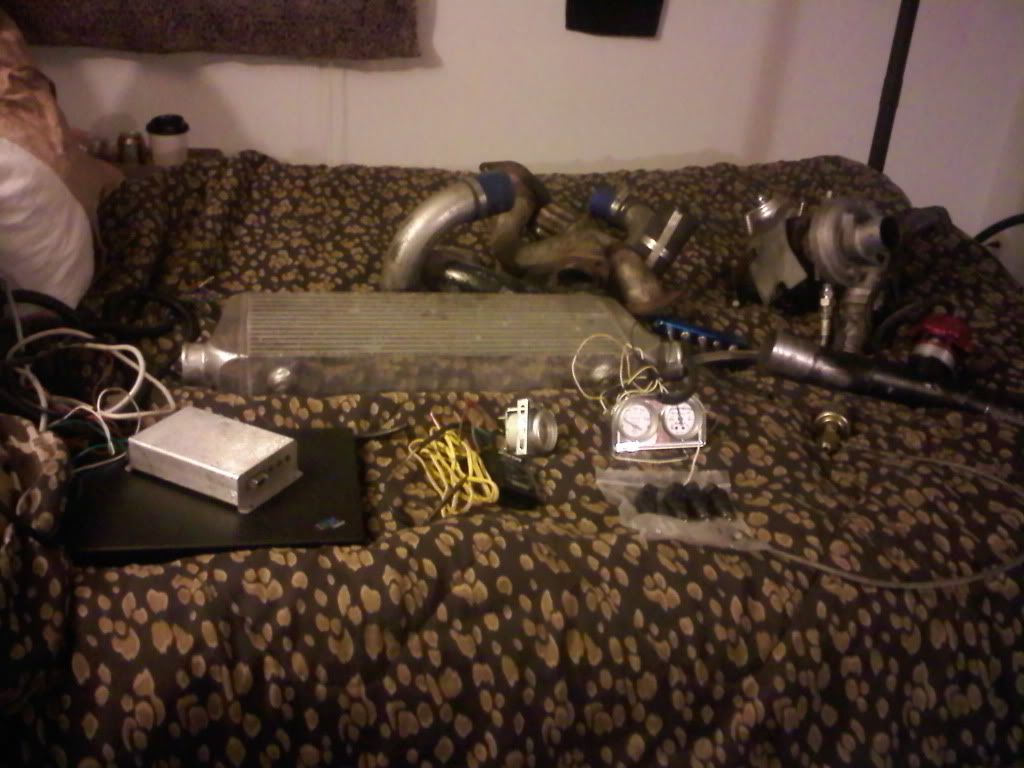 and decided to rent a garage across the street from my house and have a few members come to help me where it was warm, prepped the head, had it decked and hot tanked, and then reinstalled everything and got to work.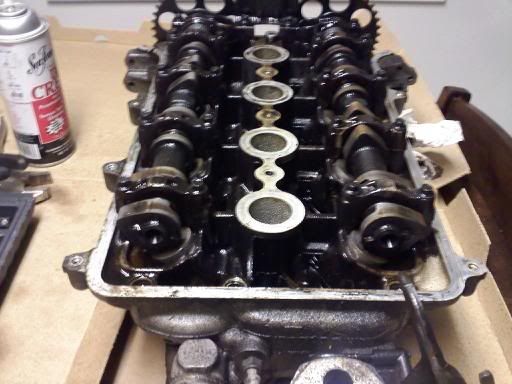 uncleaned head on kitchen table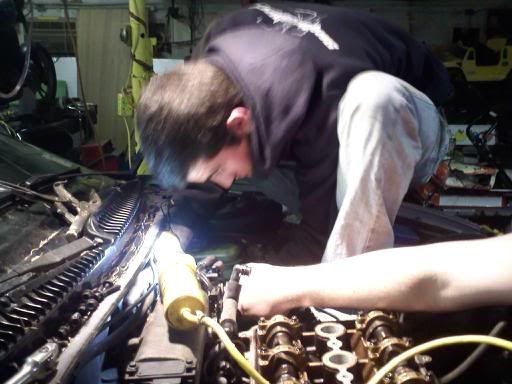 joe and mark wrenching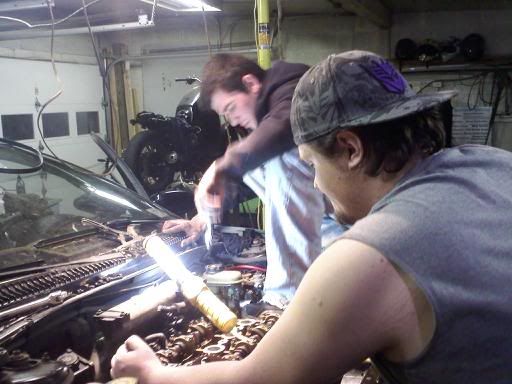 and again...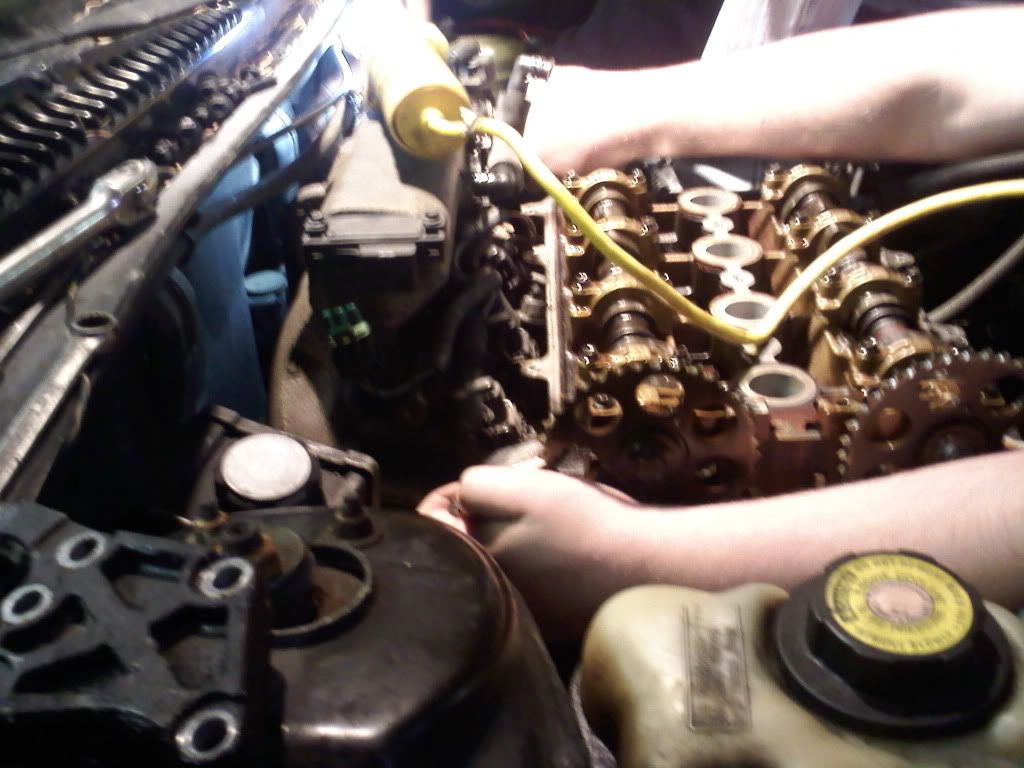 pulling the old head off.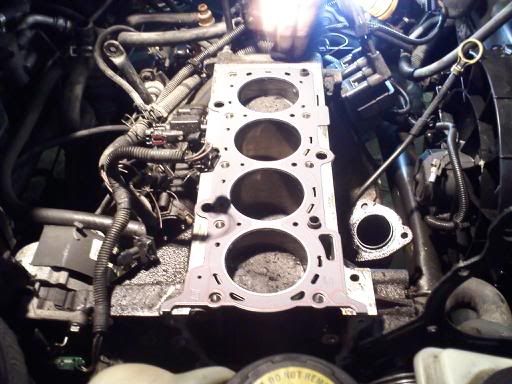 head off....mmmmmm carbon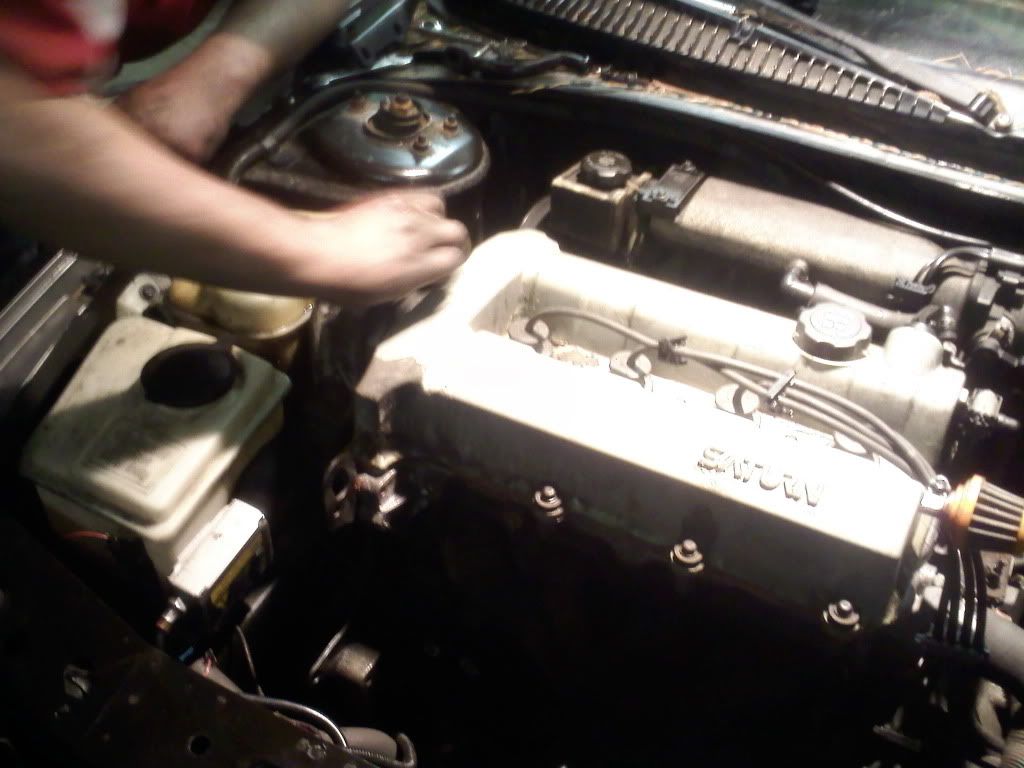 new head installed with SDA tam insert and shot dogbones.
needless to say, the engine runs good, shakes like hell, and i now officially dislike traction control... will continue to post pics and updates as i go.