I just bought her on September 3. I havent really had time to play around yet.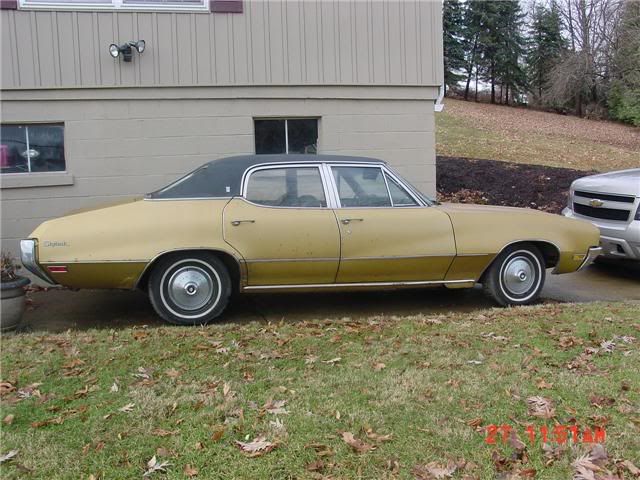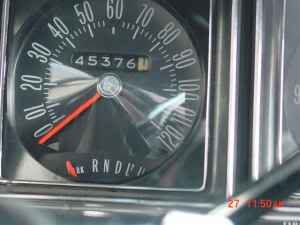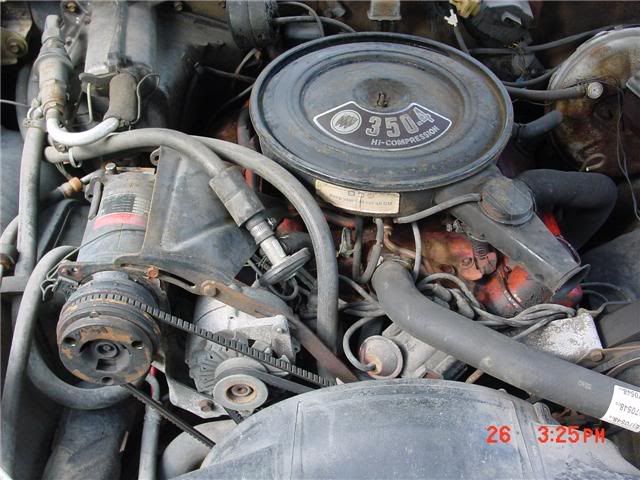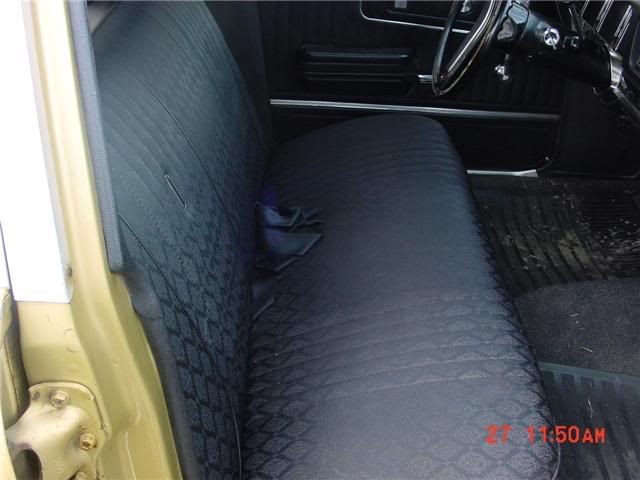 It runs great!
Its out of inspection... and i dont have a plate yet.
Needs some rust repair on the fenders.
But other then minor stuff (ac needs converted and recharged). Its a really great car.