Start Date: August 2008
End Date: Hopefully soon
I'll add more shit when i find it around. so until then, u gotta wait
I have a '96 sl1 5 speed that i will putting a '99 dohc into. Practically all the parts that i have came from members off here. I would like to thank them all
the old sohc engine (that is now sold).
Pulled the engine on August 19.
August 28
Still waiting from the machine shop about my head.So until then I managed to clean off the dohc pistons and put the rings in.
look good doesnt it
Sept.1
So my friend asked if he could paint some of my engine parts and i said sure y not. so far he just did the oil pan lol.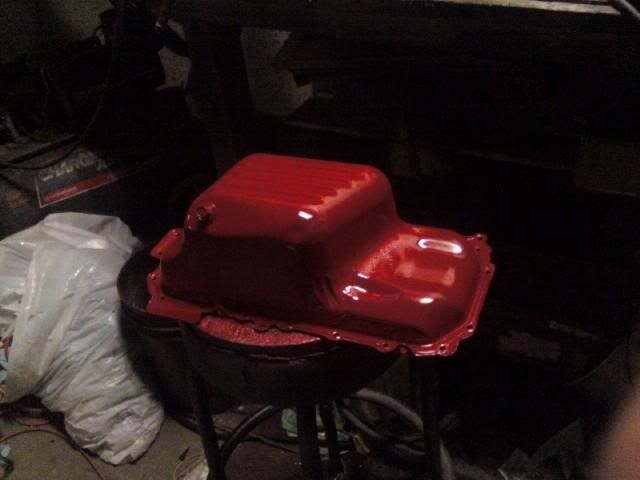 More will b later. peace!