Yes, time for a new thread. New build coming up.
The goal is 300 whp. Though at first, since it's going to be a daily driver, I will aim for a smaller 220-250 whp until I get a solid tune down. It will also be done right, with chinese parts. It will look good and work as good as it looks and it's going to be reliable.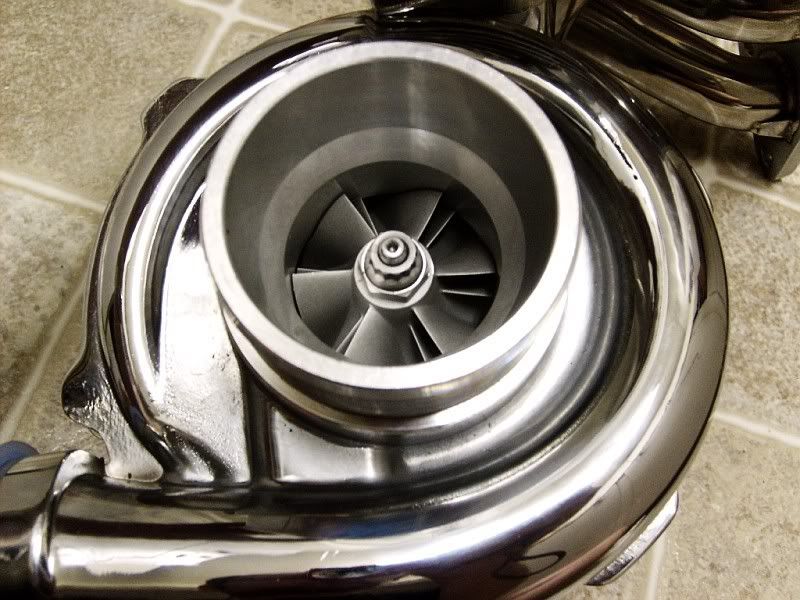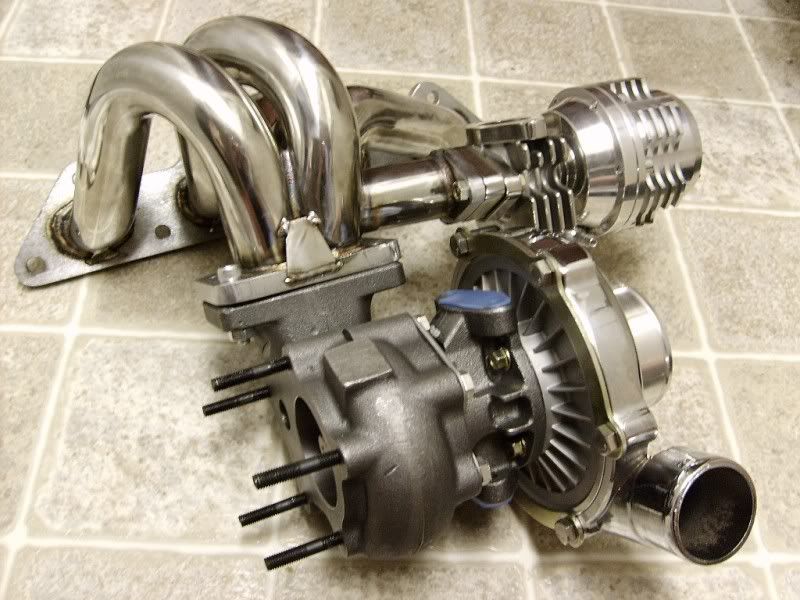 Engine:
- Teb's/IICEman's old engine
- Crower Rods
- JE Pistons, stock bore, 8.5:1 CR
- 2000 crank and girdle
- Balanced to 9k RPM
- ARP head studs
- Fully rebuilt bottom end
- Huge P&P head
- Stock cams
- .060 valve spring shims
- High temp valve seals
- Rebuilt lifters
Turbo setup:
- New big T3/T4 turbo
- Modified tubular 1G DSM manifold
- BEEFY 38mm wastegate (7 psi spring)
- Atmosphere WG dump pipe
- Black 2.5" powdercoated intercooler piping
- TurboXS type S BOV
- GSI TB
- CX Racing intercooler
- Golden Eagle vacuum block
- Custom 2.5" downpipe
- OBX needle-valve MBC
- Intercooler water spray
Misc parts:
- OBX thicker spark plug wires
- New coils
- New clutch hydraulics
- Borg Warner "Brute Force" Stage 2 clutch
- MP3 tranny with new shift cables and short shifter
- New OEM radiator
- New radiator hoses and coolant tank
- Re-wired wiring (so it doesn't look like ass)
- Two slim cooling fans
- Modified thermostat (opens sooner)
- Full 2.5" exhaust with cat delete
- Deleted A/C
- Cherrybomb resonator
- Magnaflow muffler (nice quiet ride)
- Ractive catch can
- DSM PCV check valve
- 225 lph Walbro pump
- 30# Volvo injectors (for now)
Suspension:
- Aerospeed coilovers
- Dunlop tires
- 17" IKON rims
- Drilled/Slotted rotors
- Ceramic pads
- SDA dogbones
- Ground Pounder TAM
Electronics/EMS:
- Megasquirt-I PCB3.0
- Full fuel and spark control
- Glowshift mech boost gauge
- Glowshift electric EGT gauge
- Glowshift electric oil pressure gauge
- AEM UEGO Wideband O2
- Timex digital water temp gauge
- Manual cooling fan override
Interior:
- Vue cluster
- Matching reverse glow gauges
- Full red LED conversion
- Black leather bucket seats in front
- Black leather 1st gen coupe seats in back
- Black door panels from 2ng gen SL2
- Short shifter
- RedlineGoods custom armrest, ebrake and shift boots
Exterior:
- De-stickered
- Buffed and touched up arctic white paint
- 20% tint all around
- Small chin spoiler/splitter
- Painted skirts
- HALOZ
- Projector headlights
- Rims, lowered
- Shiny muffler with stainless steel tip
- Black emblems
Audio:
- Clarion 230 Watt RMS deck
- Infinity component speakers
- Pioneer 800 Watt RMS monoblock amp
- Pioneer 12" woofer
- Bandpass enclosure
- XM Radio receiver
- Fat ebay capacitor
Alright that seems about it.
MAX deadline for completion:
September 10th
Goal:
make it feel like a stock boosted production car that's fast as fuck and is somewhat luxury and reliable. Idiot proof so anyone can get in and drive. Daily driver to work and school. Did I mention RELIABLE? Do it once, make it run for a few years.
Engine arrives on the 25th of July.
Turbo arrives on the 29th of July.
Status as of July 24th:
everything is disconnected and the old engine is ready to be pulled out. Tons of parts in the mail.