I have not listed everything here because I am still unsure about certain items. I've probably forgotten some stuff too lol.
Background:
Well, I purchased this car in late June of last year (2007) but the idea of a turbo Saturn has been floating around in my head ever since I got my first one (about two years ago). It was listed at 76k miles, but I'm not totally sure on the actual mileage. A few documents that I found in the glove box say 176k. This car only cost me $1000. It has brand new tires, and A/C.
Pics from CraigsList Ad: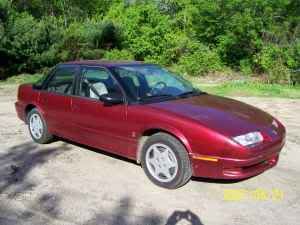 My Pic:
Goals:
My hopes are to finish this by late May 2008 in time to make the GM EFI Race at Raceway Park (Englishtown). I want this car to be able to be driven on the street and strip. It will have a mild setup on the street (probably no more than 10 psi of boost). At the track I will run in excess of 25 psi. I am going to use all "stock" Saturn parts (i.e. a Saturn intake manifold, throttle body, etc...).
I want to run a 12.5 e/t at the track at most. Anything more is a gift.
Progress and Various Pics:
- T04E Turbo
- SCAT Rod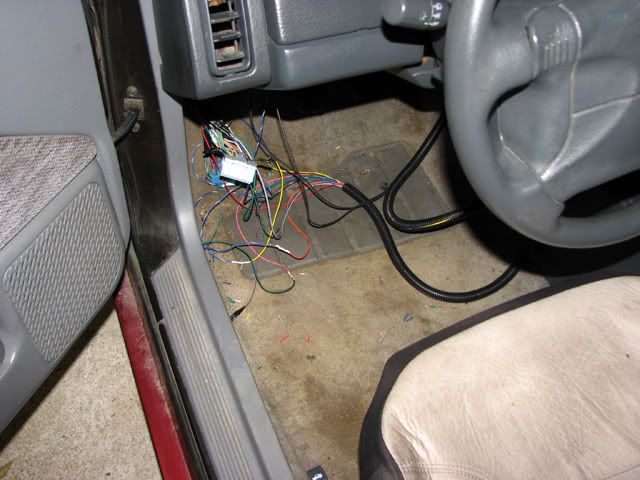 - MS Wiring 1
- MS Wiring 2
- MegaSquirt
- MS Launch Control Momentary Switch
- Gauge Pod with Boost and Wideband Gauges Installed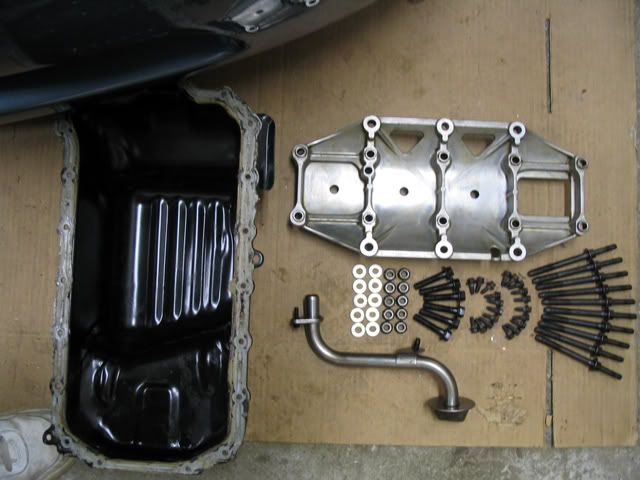 - Tie-Plate (Girdle)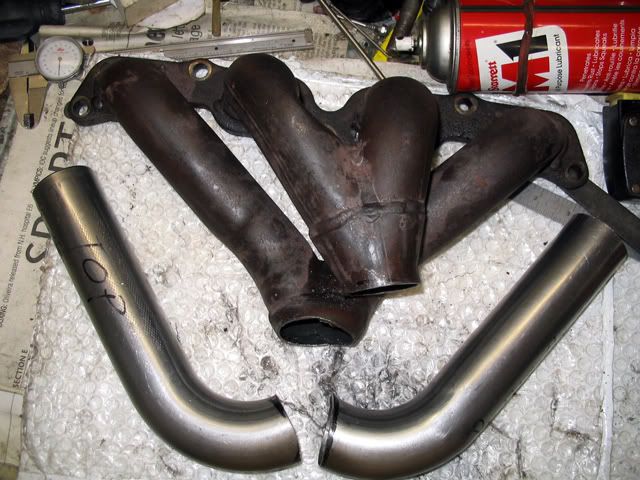 - Manifold Progress
- Engine Removal
- Stock Internals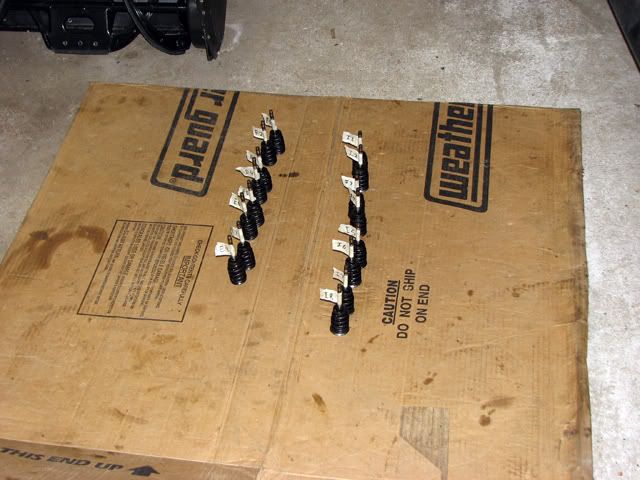 - Valves
- Head
- Head Porting 1
- Head Porting 2
- Head Porting 3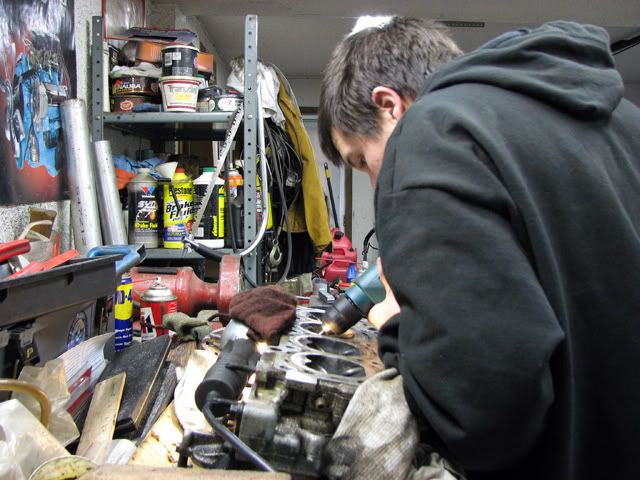 - Head Porting 4
- Head Porting 5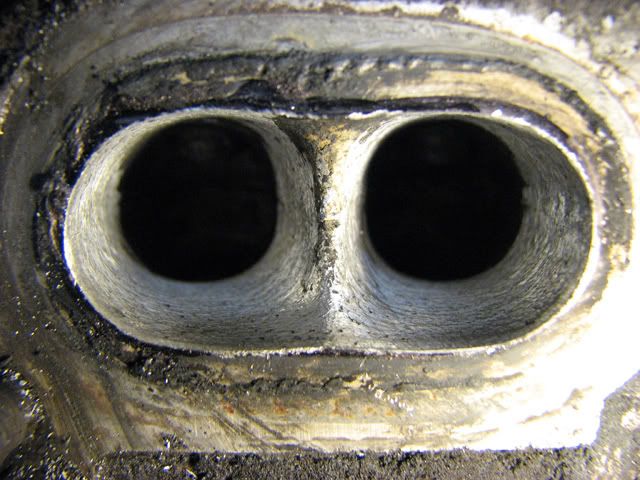 - Head Porting 6
- Walbro Install 1
- Walbro Install 2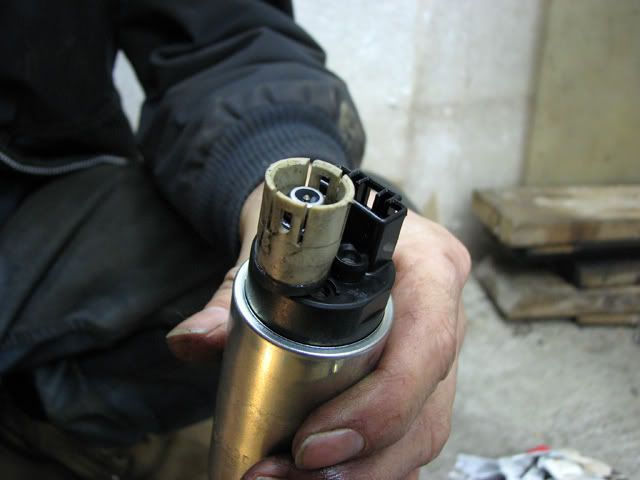 - Walbro Install 3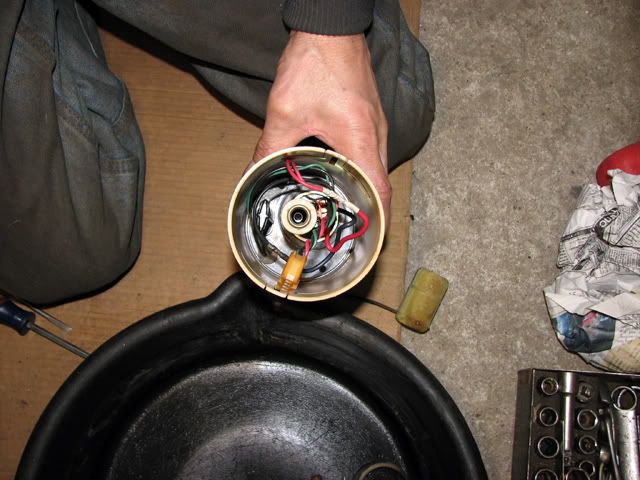 - Walbro Install 4
- ACT Clutch 1
- ACT Clutch 2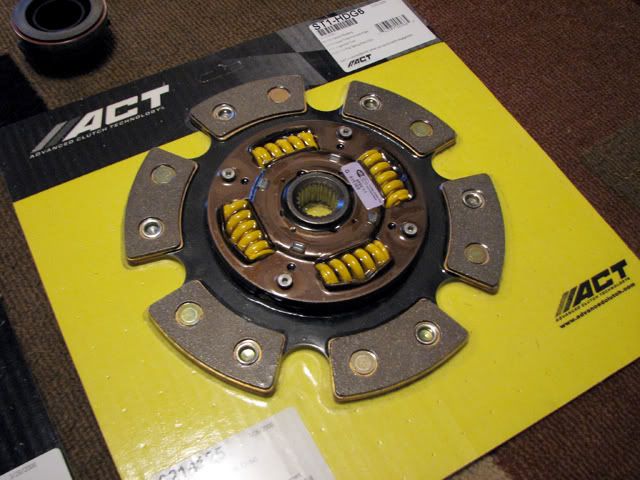 - ACT Clutch 3
- DIY Volt Booster that I got flammed for on PR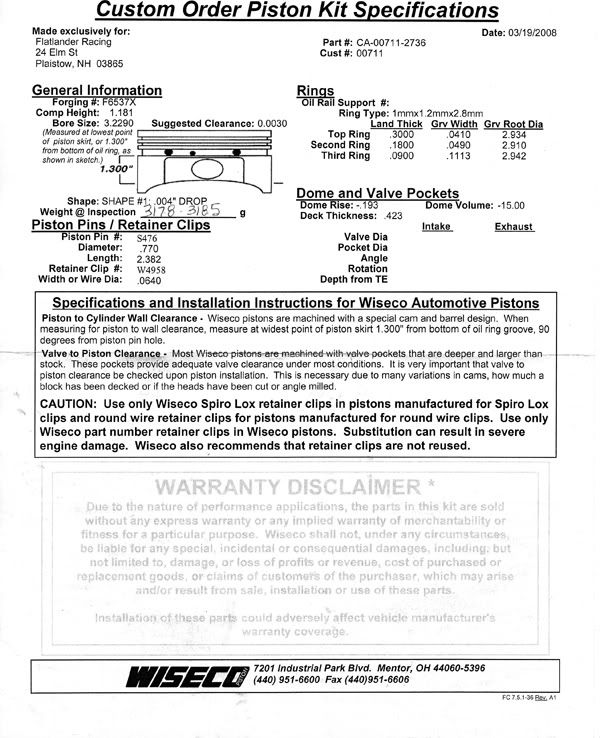 - Wiseco Piston Specs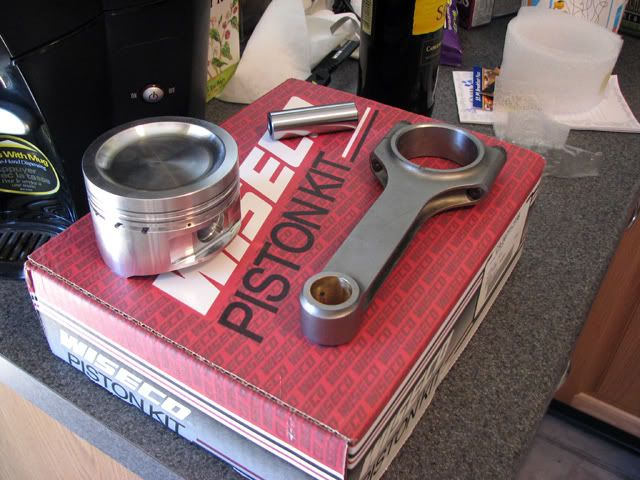 - Wiseco Pistons 1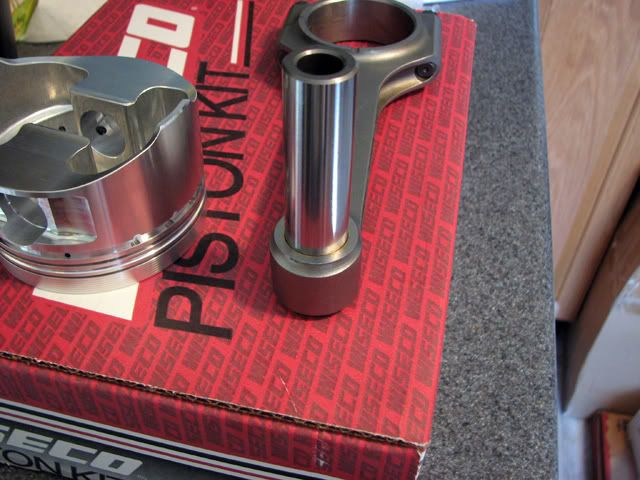 - Wiseco Pistons 2
- Wiseco Pistons 3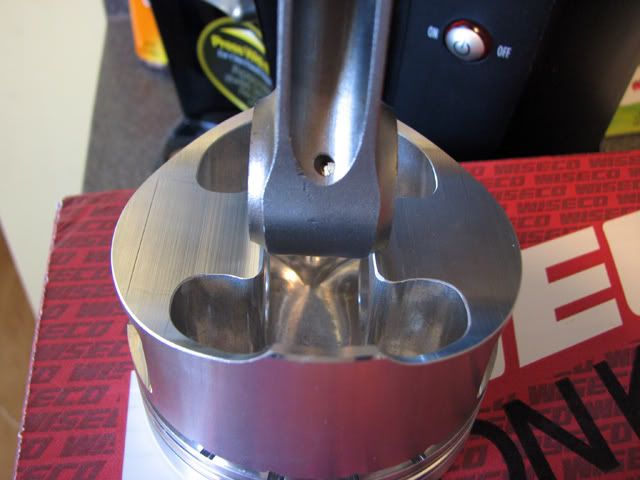 - Wiseco Pistons 4