discussion
How to make your car an Outlaw Edition.
March 3rd, 2007. i bought this beast for $7000 out the door with 62,000 miles. I bought it just for something to modify after my SC2 took a crap.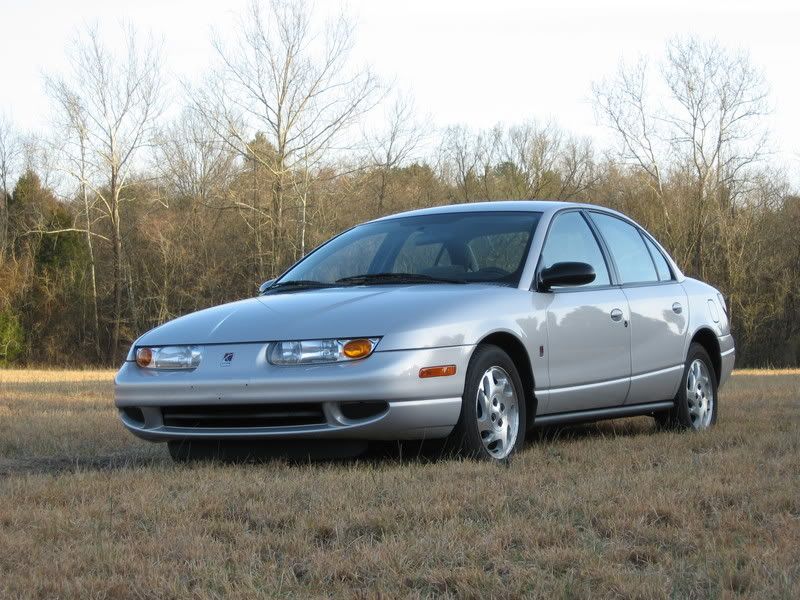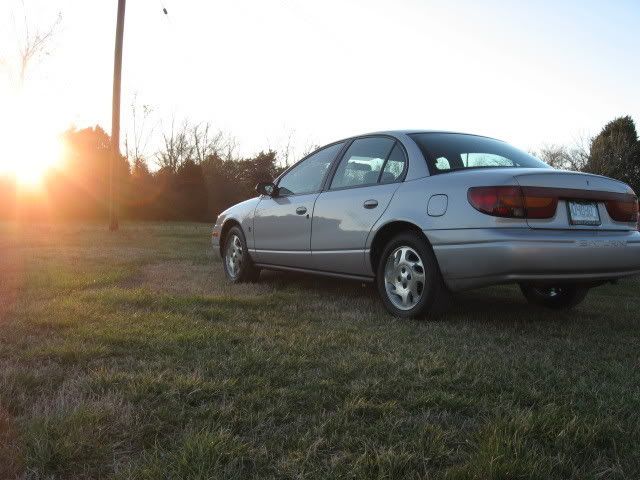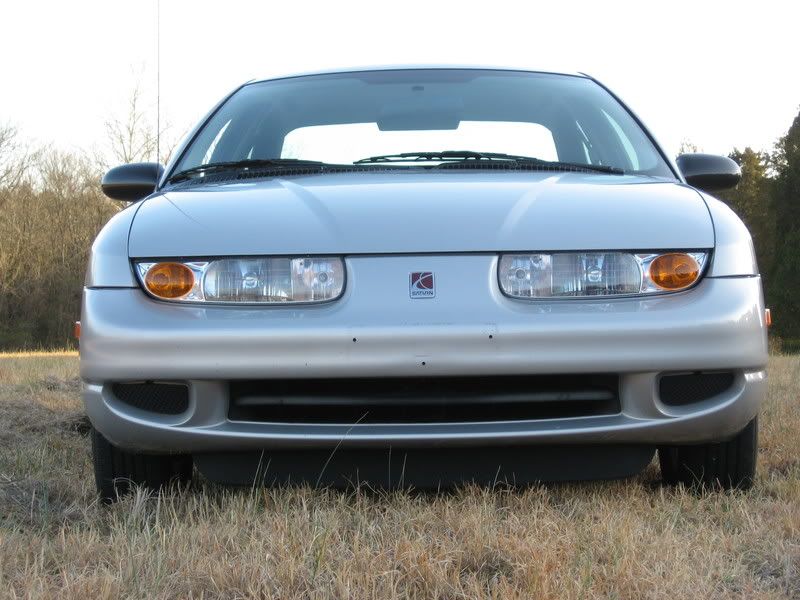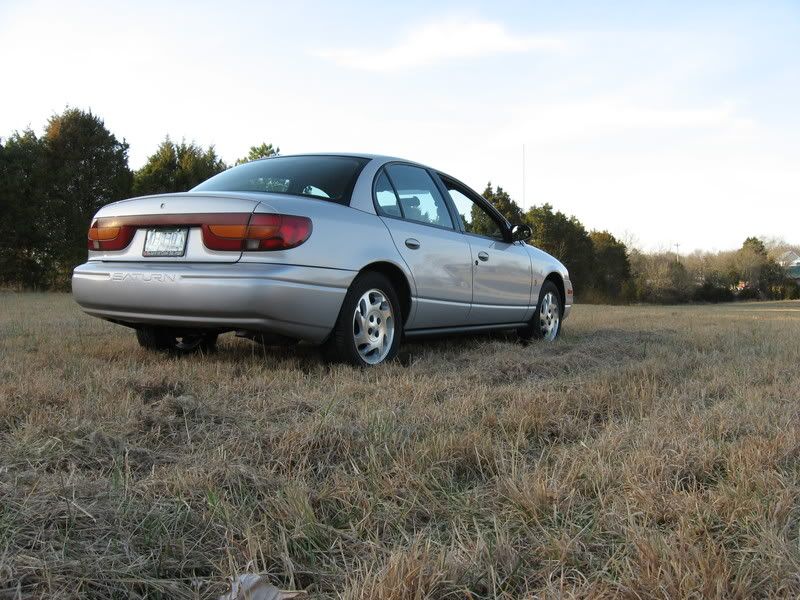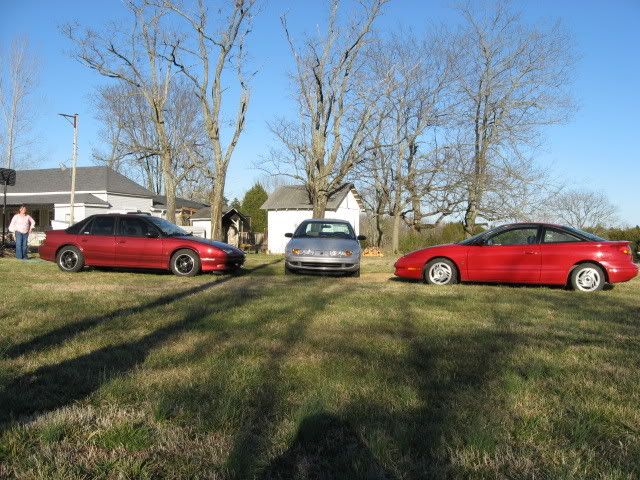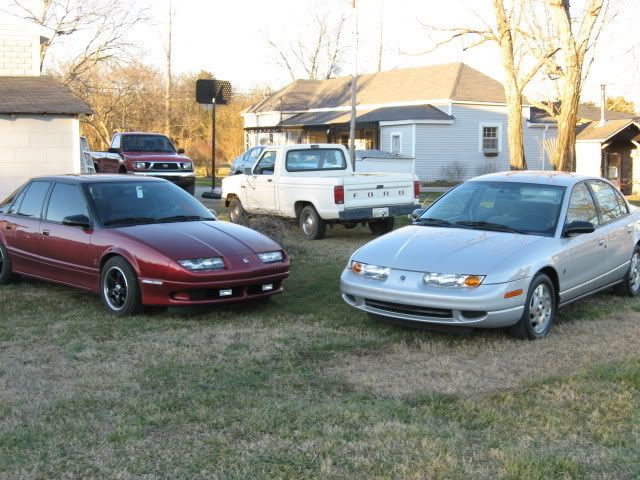 the first thing i did was take off the front plate holder. then i installed sliverstar headlights and led tail light bulbs.
here is my first system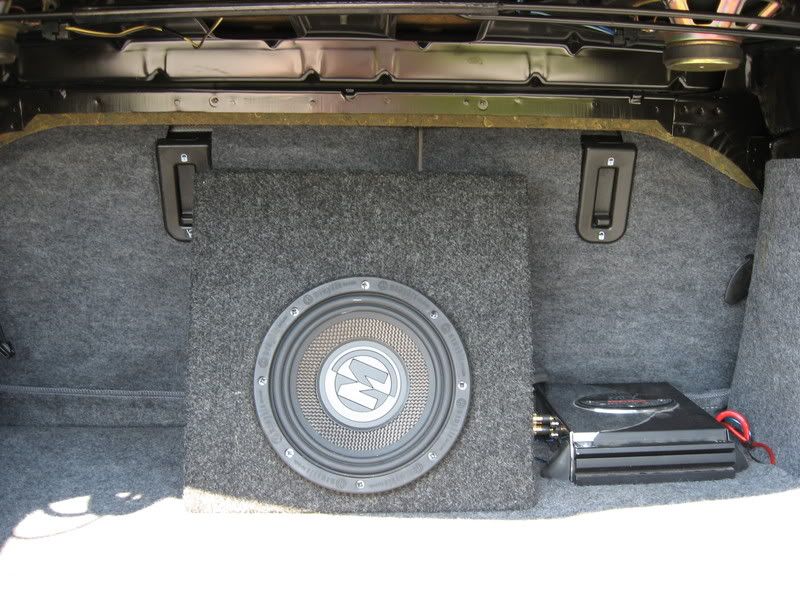 i bought franks old wheels off of james.
i picked up some sprint extreme 2.5s next
20% window tint
vue cluster and emblems, cd player, painted calipers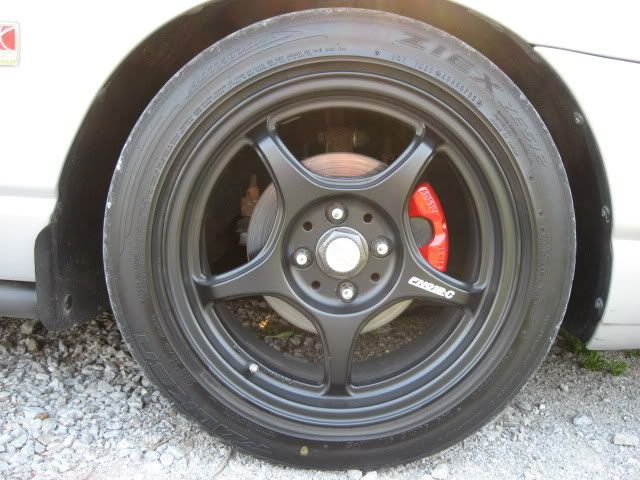 alisha, outlaw and canadian at one of our first meatz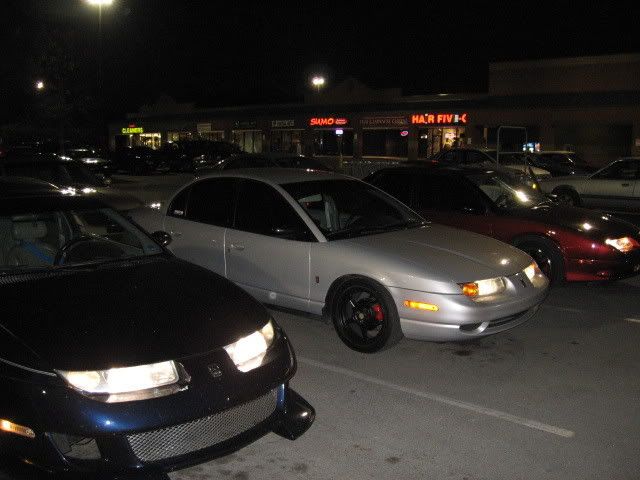 new system, and the epic drag and destroy stickar!!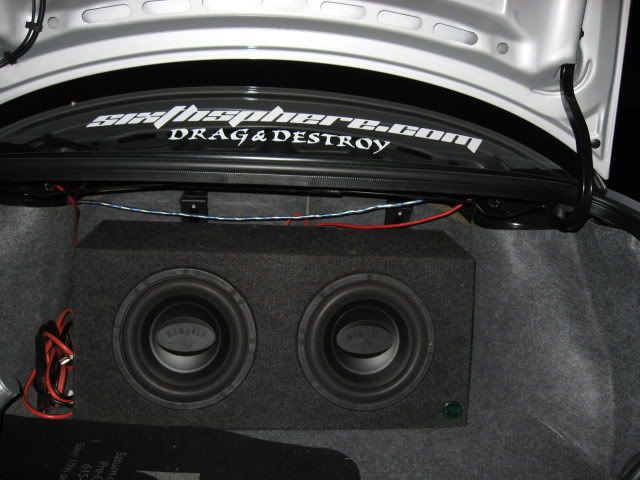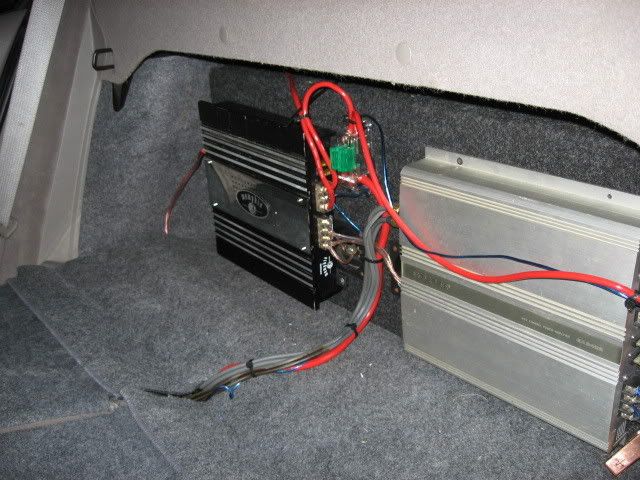 vht before wet sanding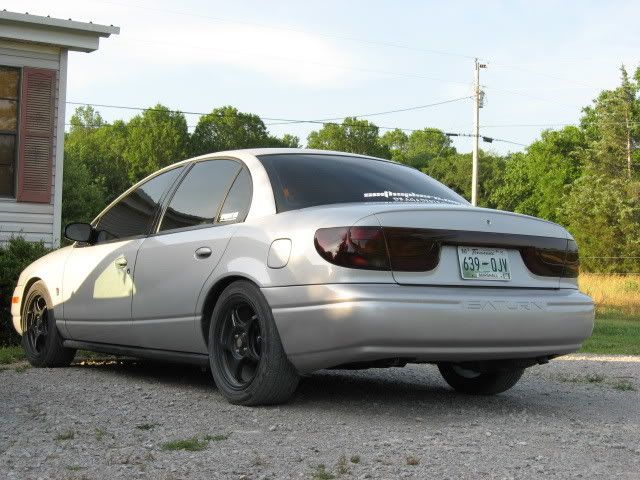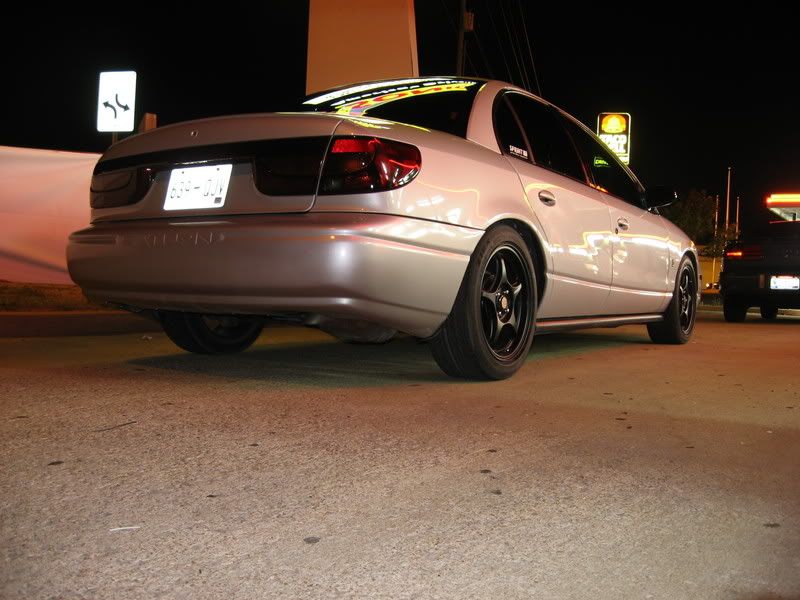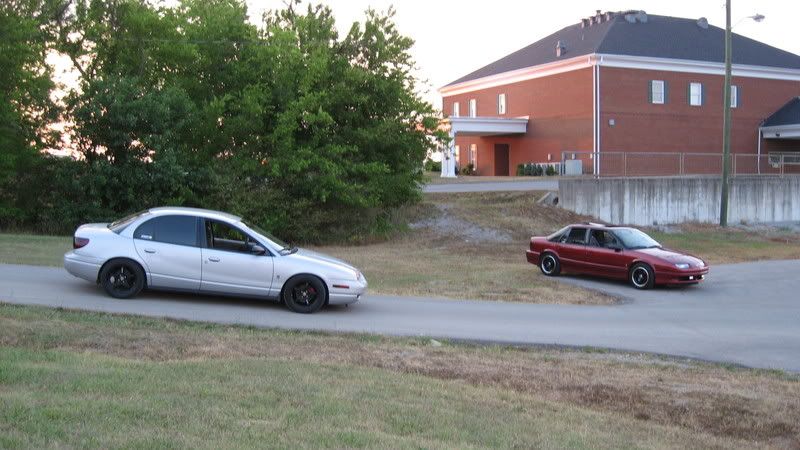 wet sanded tail lights and canadian torso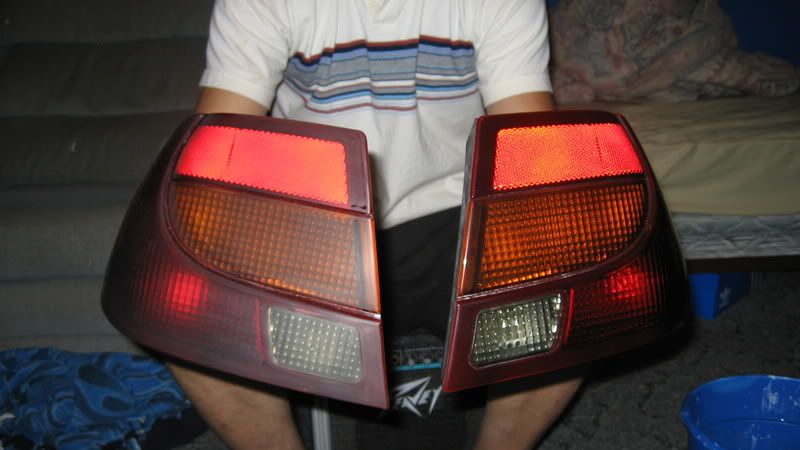 finished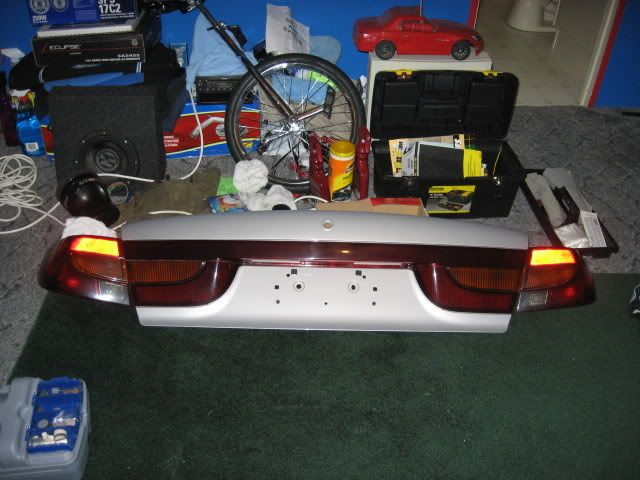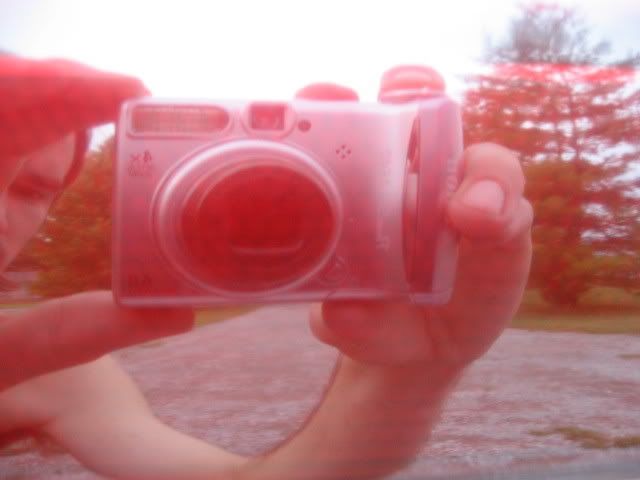 fog lights that looked good while they lasted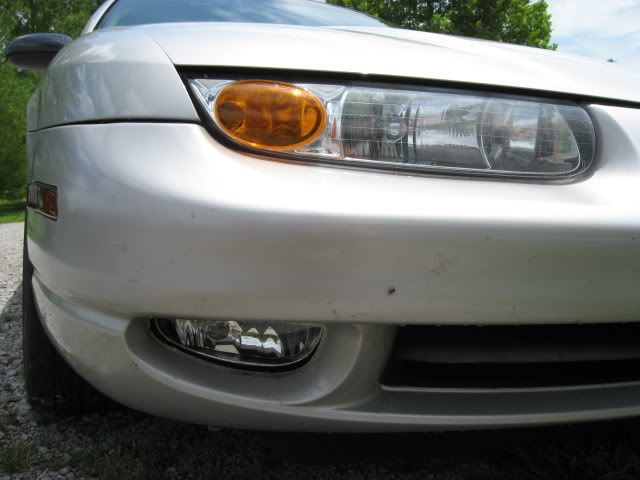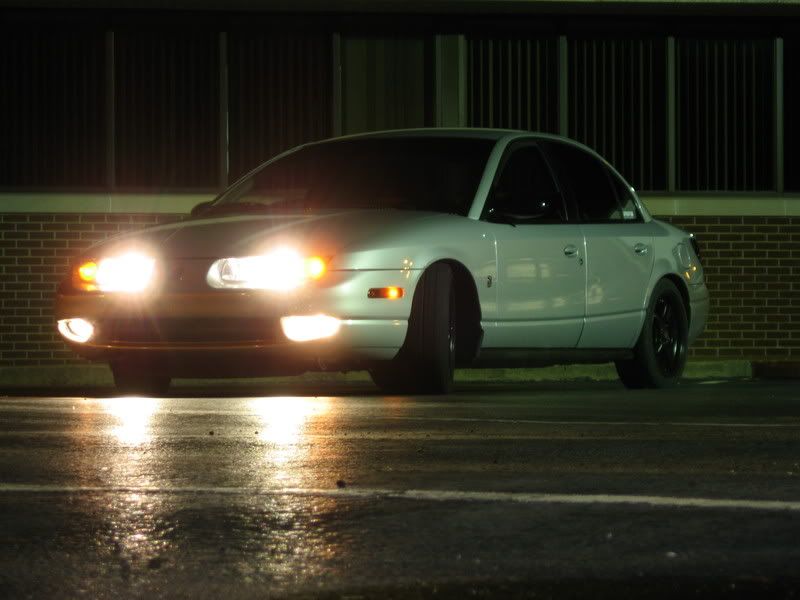 i love this picture
leds in the cluster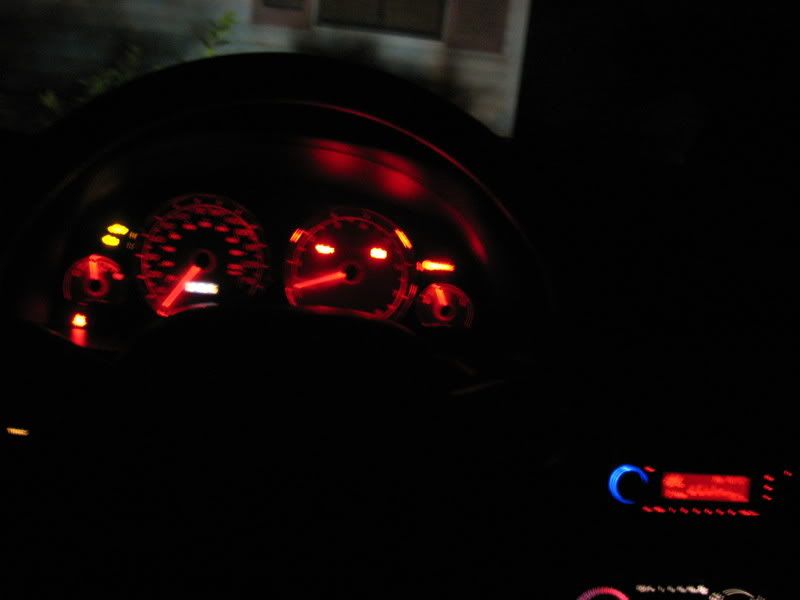 the dragon 07