Officially boosted since March 24th, 2008
Alright, time to start a thread on my progress since there's no turning back now
Other things on the car:
New front bumper with custom lip coming up (old bumper in the pic)
New custom projector headlights
Leather racing seats (fully reclineable)
95 SC2 rear black leather seats
98 SL2 black door panels
IKON 17" rims
The plan is to run 7 psi of boost until the current engine blows up. Then the engine will be replaced with either reinforced engine, or just another stocker. Probably just gonna slap another stock engine in there.
As of right now, the plan is to put all the parts on the car during spring break. So far I've done some prep work and got the intercooler and some of the gauges hooked up. This car will soon get a new stock bumper with a custom front lip, and a pair of my custom projector lights.
This is the current pic of the car: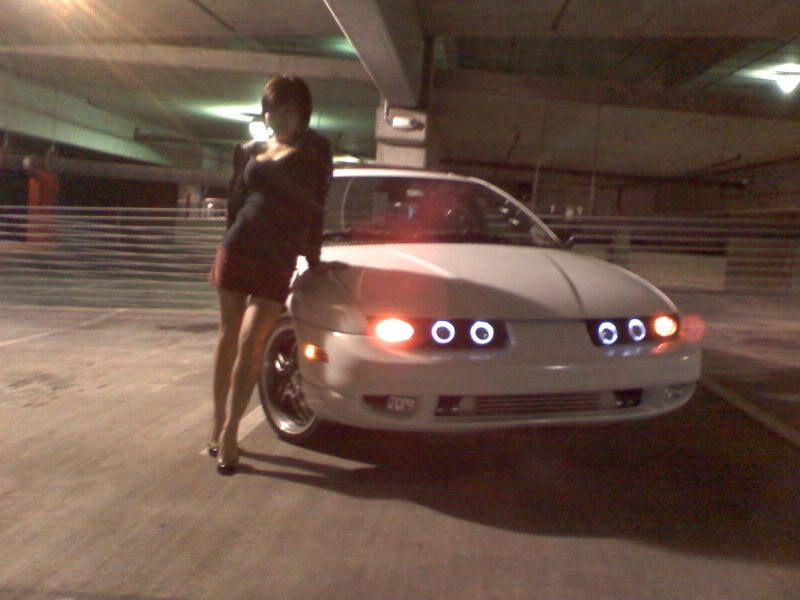 Oh, forgot the mention the GOAL. I want to piss people off!!!
Aiming for 180 whp on stock internals [img]{SMILIES_PATH}/smile.gif[/img]