So i have been working on this on and off for about 2 years now. I know that is a long time, but i really only work on it for 6-8 months of the year because i fucking hate working in the cold. And i consider anything below 45-50 cold. What can i say, I'm a tropical people.
This is a basic run down of what the car contains:
- Block bored .030 over
- Fully ported head w/ port matched Intake Manifold
- Unorthodox Underdrive Pulley
- Sealed Power Pistons .030 over
- 8lb Unorthodox Flywheel
- Fully balanced
- 52mm tapered TB
- Brand new head (valves, lifters, seals, springs)
- Alphatuning manifold
- T3/T4 Garrett 60 trim
- Turbo XS type R BOV
- Tial 38mm wastegate
- AEM UEGO wideband
- Golden Eagle Vaccum Block
- MS v3
- 52lb Injectors
- Alphatuning 3in downpipe
- Ghetto setup Double ebay special Strut tower brace
- Front mounted Intercooler
- 10" slim fan
- Oil feed and drain lines
- Tapped oil-pan
- GlowShift Tinted Boost and Oil Pressure Gauges
- Center vent gauge mount
- KYB GR-2 Struts
- Lowering Springs (unsure of brand, on the car when purchased)
- FATMAT Sound deadening
- New Carpeting
- 95-96 SC2 Front Bumper
- Walbro 255LPH Fuel Pump
Still Need to buy:
- Exhaust set-up
- Wastegate Dump
- Another Slim Fan
- Extra Underwear for when i hit boost for the first time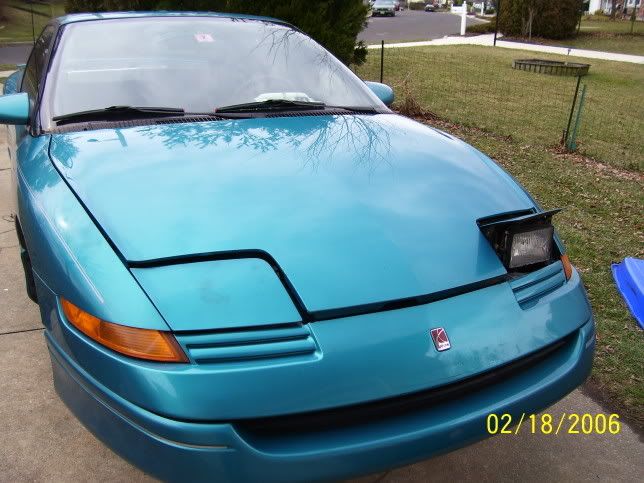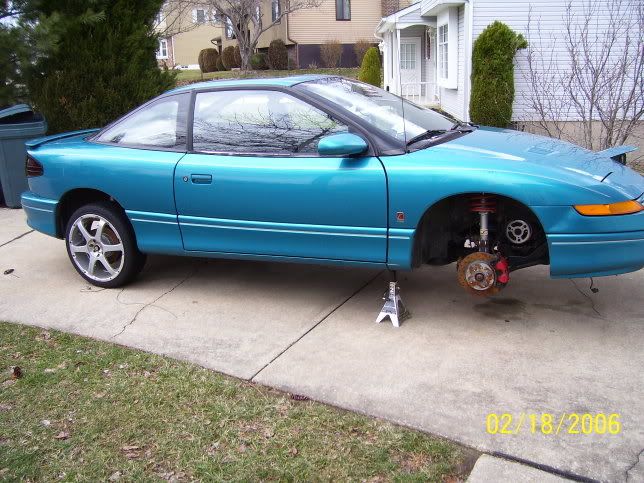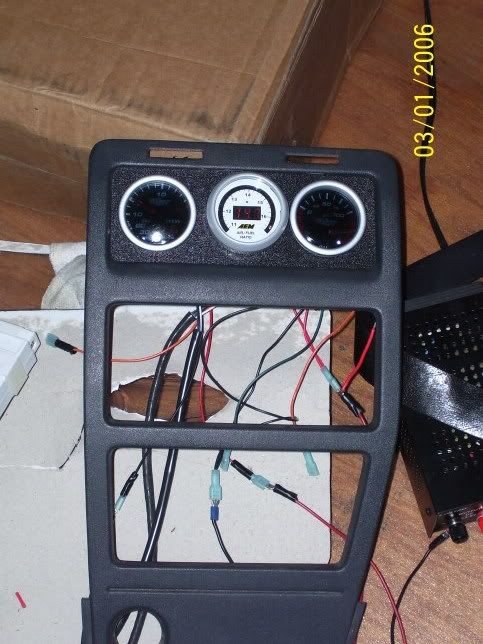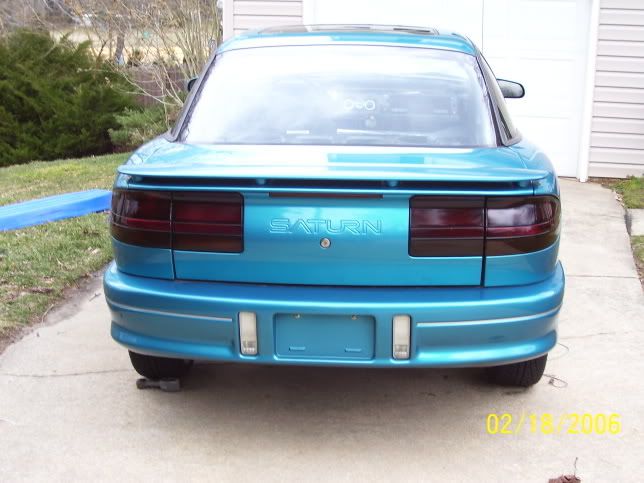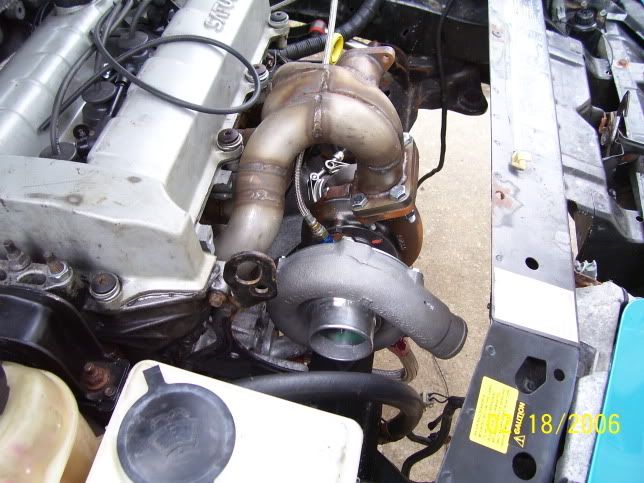 Also a short version of the couple pages of posts there:
Everything is bolted up for the most part. Had it running for about 20 minutes and then it died. Spent some time chasing my own tail due to using a cheap compression tester. Killed a starter. And now i have tracked my troubles to something fuel related.
When i get another warm day i will narrow my troubles down a little bit further and hopefully get this bitch idling. More updates to come.