Going to take a while to build the thing and will be moderate to start with and wild if I get fucking loaded. But for now, the plans include most all bolt ons and ecu programming. Only internal work is possible VANOS delete. Probably will just replace it so my programmer doesn't fuck up. I don't know exactly everything I will be doing right away, so I will just update with new things.
the week before i got it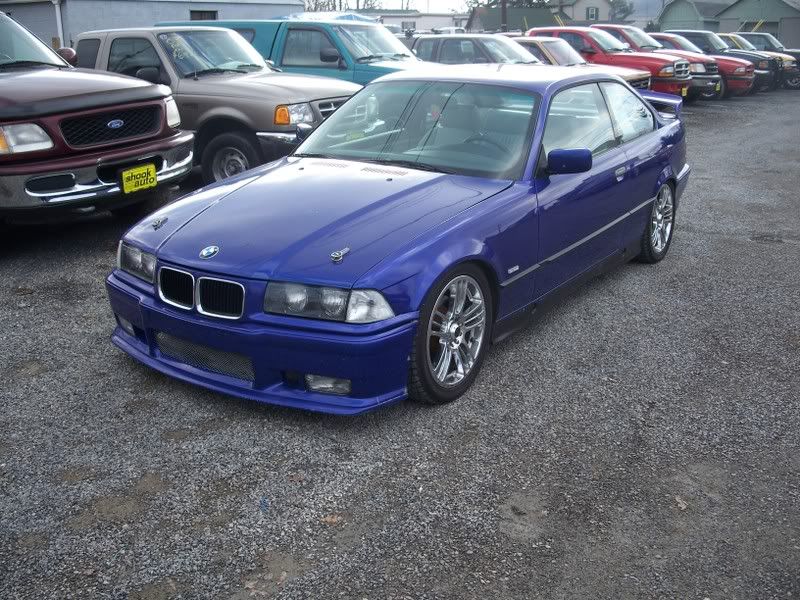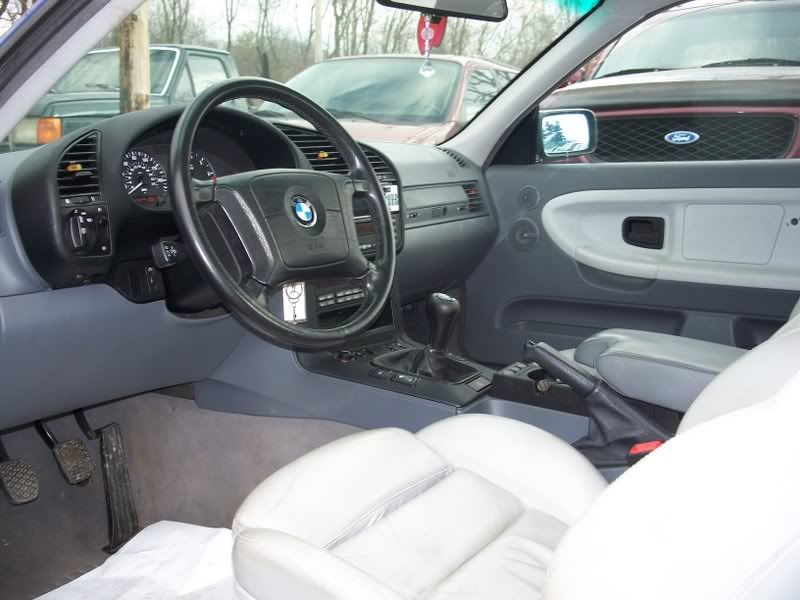 now some shots from two nights ago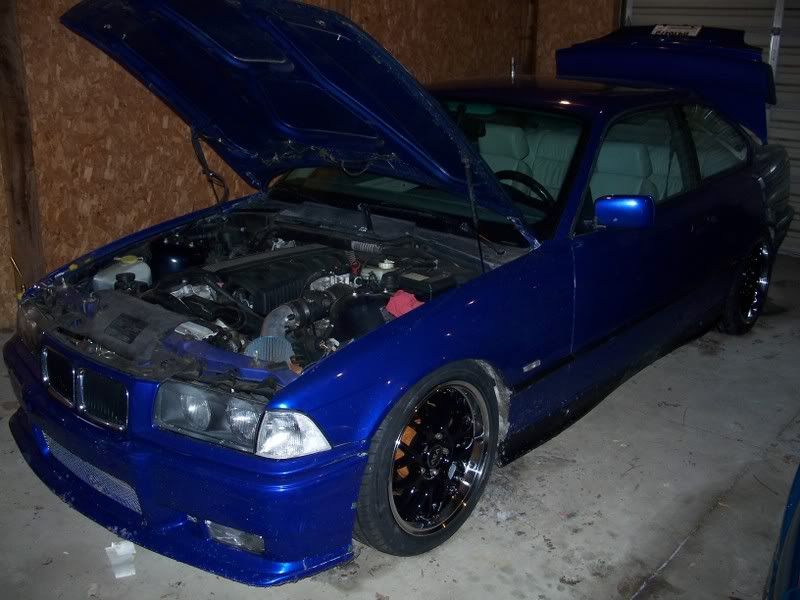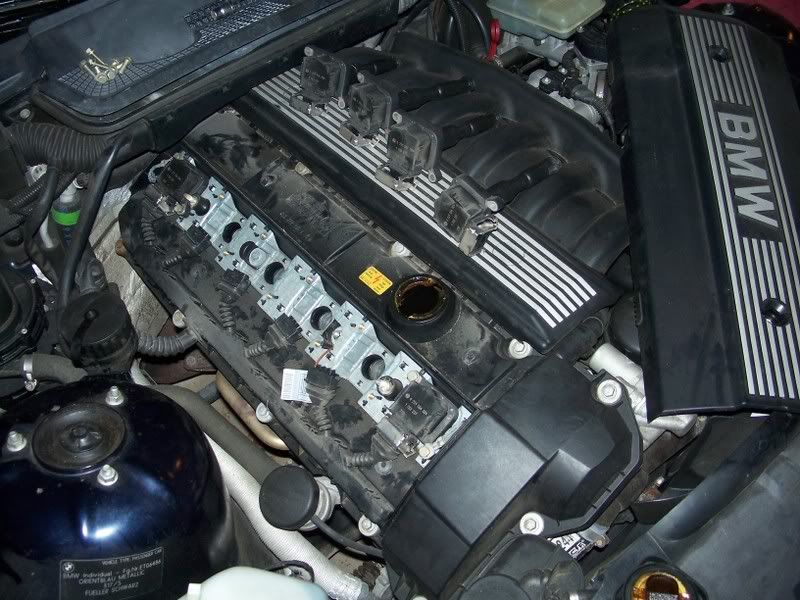 old plugs i pulled. original bmw ngk plugs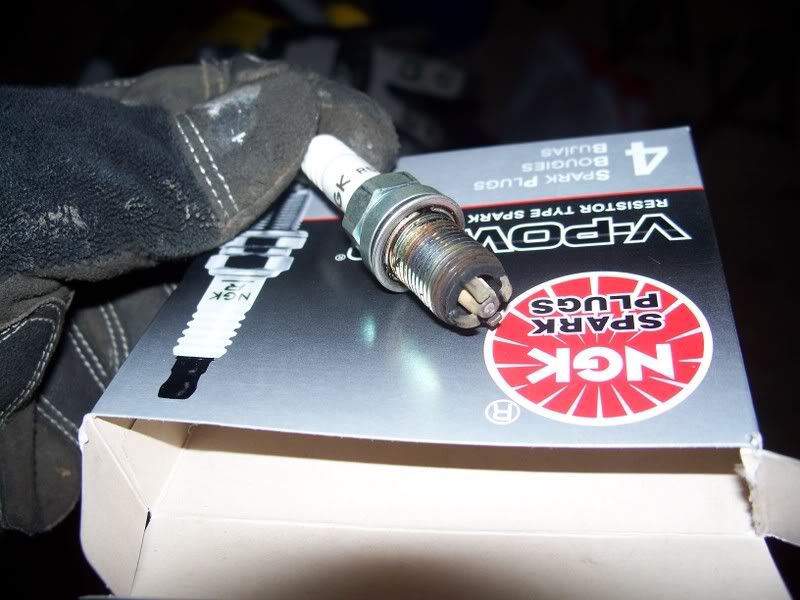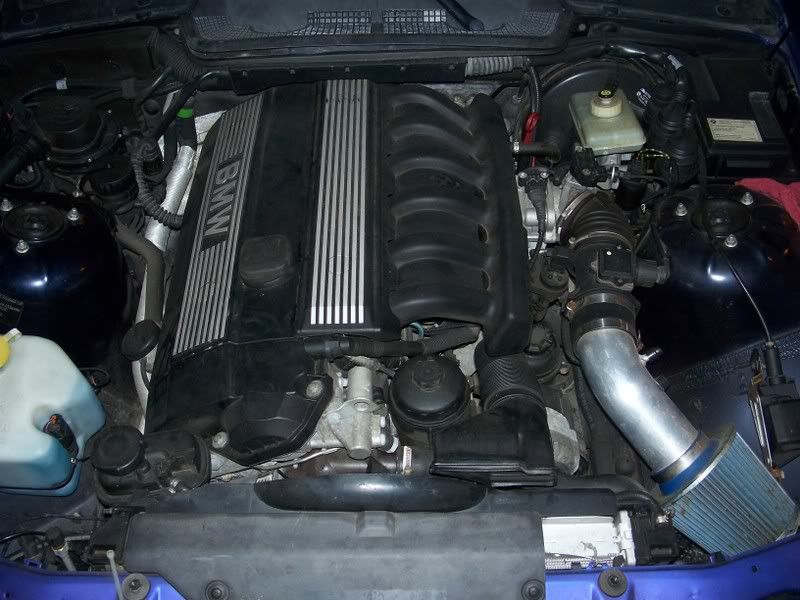 found part of my misfire issue. gauge showed 1/4 tank, but i was empty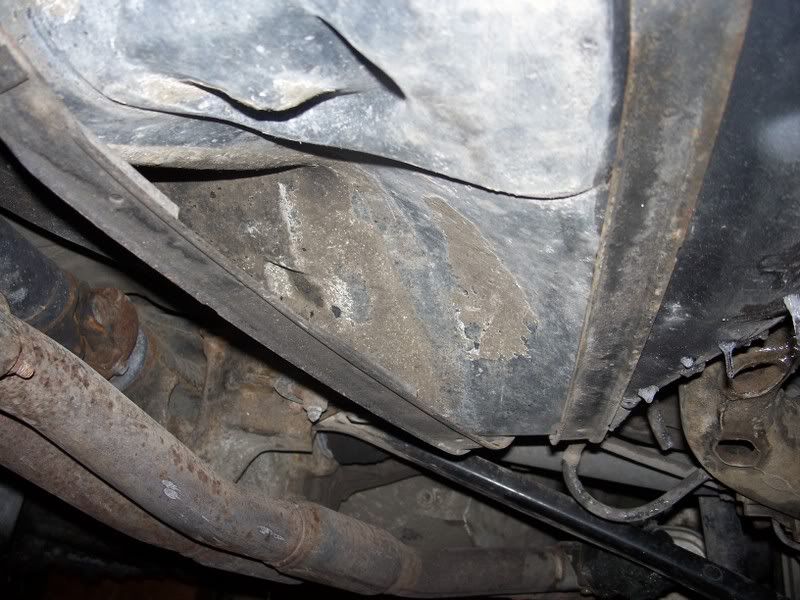 some shots from last night (mouse house anyone?)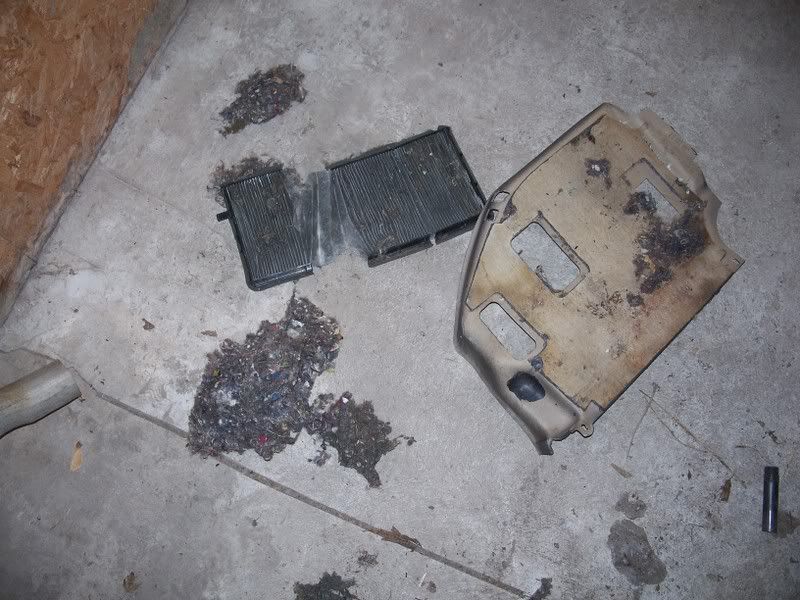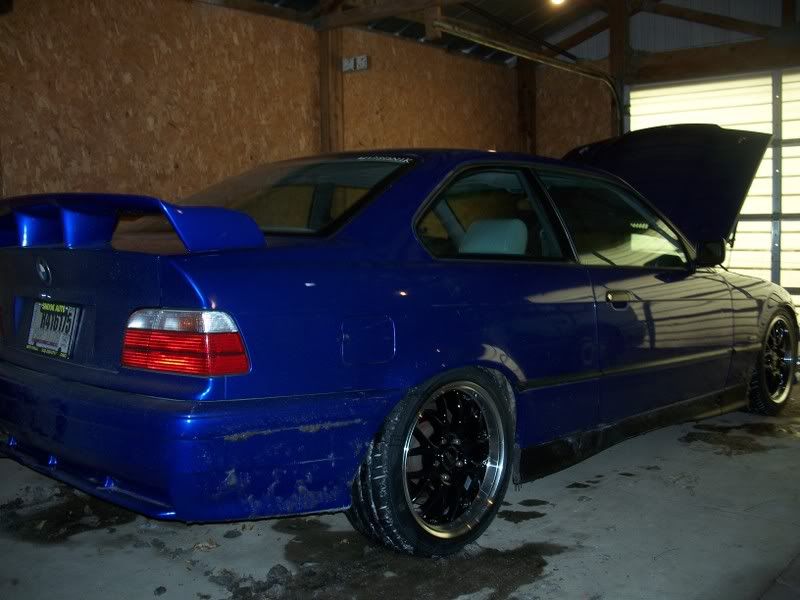 things on order to be installed in next week............
a cheap cat back (basically sound the same and stainless)-had to replace due gas tank removal and old one was hacked
VAC motorsports differential bushing kit
racing seat mount for driver side- driver seat doesnt have full range of motion.
things to come possibly within the month..........
VAC motorsports full aluminum engine mounts
VAC motorsports full aluminum transmission mounts
Conforti flash programmer
some kind of short throw (OMG NEEDED SO BAD!)