Picked up from work, I paid $1500 for this car, its an 03 l-200, needed an upper tie bar, rad/aiir/fan combo, two headlights, head light mounting panels, and a dip stick tube.
the fenders were cracked, plastic welded them back together, and bought a new hood,
appears that the car ran into the back of a pickup truck bumper, as the damage was right above the bumper and didnt hurt it at all.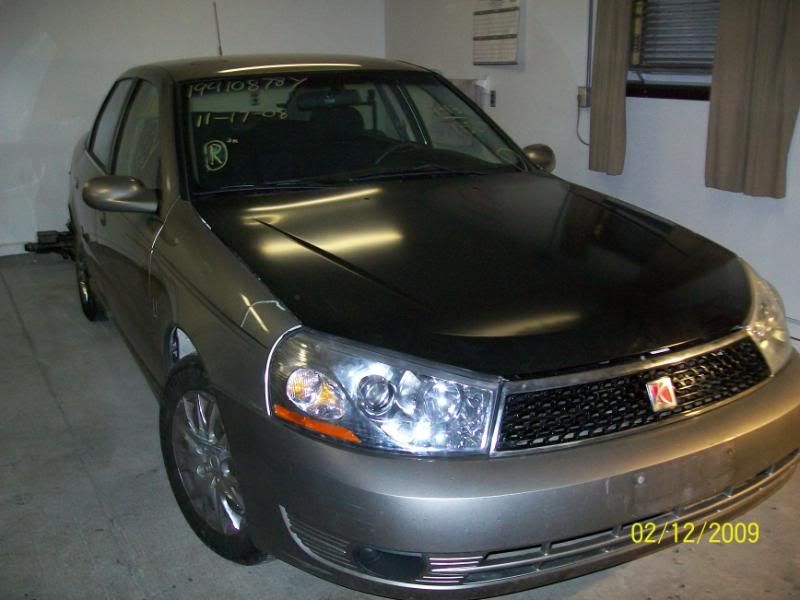 now, all I need to do is alil fill-n-sand around the plastic welds, some wet sanding, painting, and some more wet sanding.