Here are a few pics of the ride, i also have a vid of me beating an I/H/E 3.5 vq35de v6 swapped spec-v, before i was HPTuned, i was running the intense tune in this vid......alot more is being done in the winter ported 4.2 chevy colorado TB/p&p blower/ported exhaust manifold...Also my spec stage 5 clutch is going in along with my diamond pistons, arp headstuds, 272 cams, fidanza flywheel, 2.5 pulley and meth injection.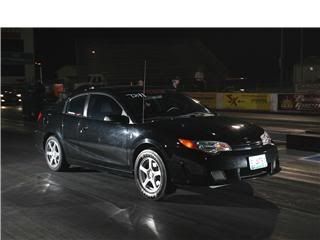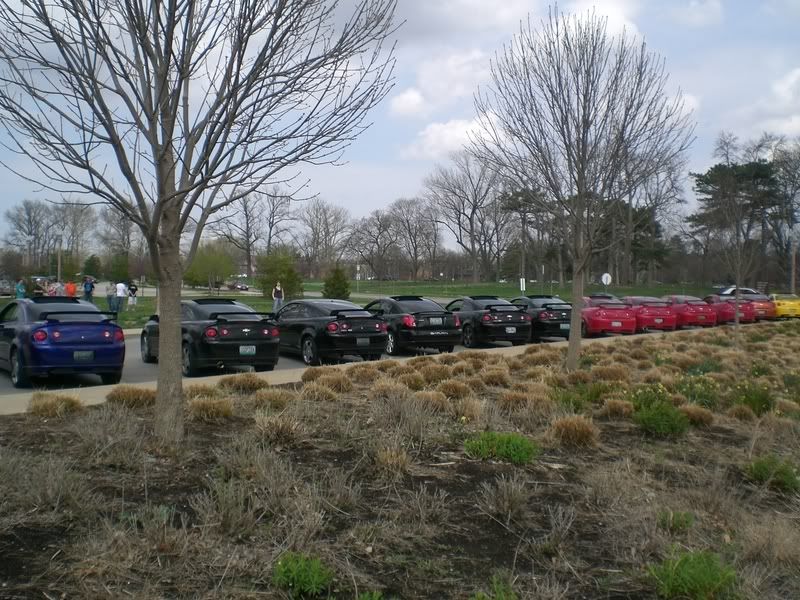 http://videos.streetfire.net/video/8...7900f3a937.htm
Video of my car racing.......note my car trapped 105 on this setup, spec-v trapped 104 after the swap.
Hope you guys like it.........found out about the site from the STL saturn meet this past saturday, im glad to be on here now.