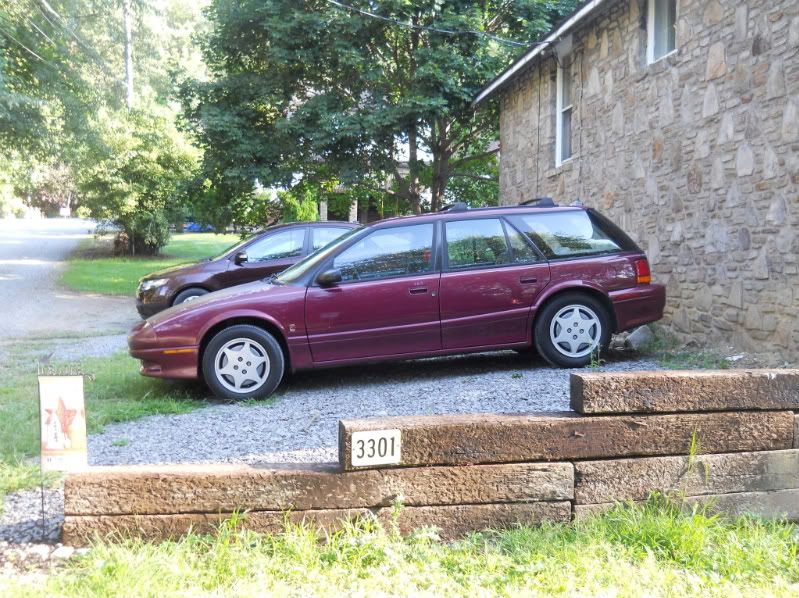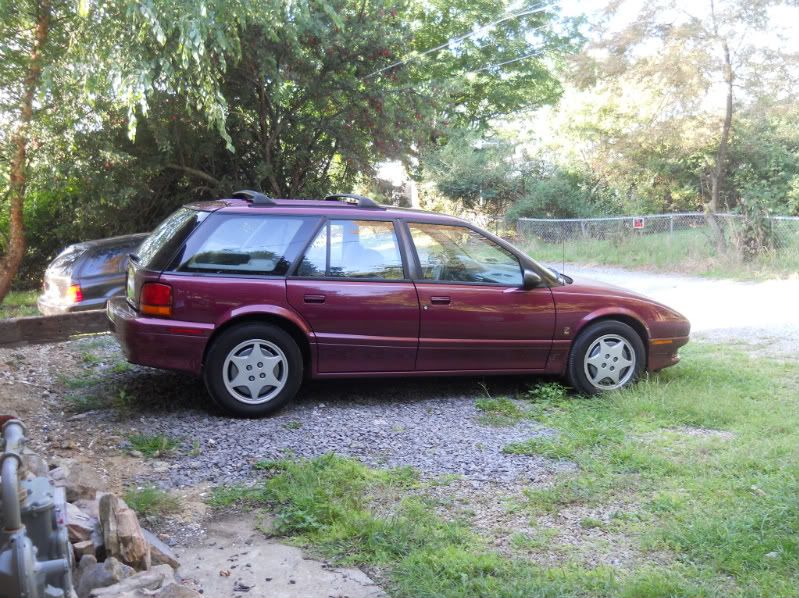 unfortunately it is an auto and the clear is shot in the front. it also has pink painted intials and pink pinstriping that i want to scratch off.
but atleast i will be able to carry the kids in it alot easier then the coupe.
hoping i get time today to start tinting the windows and to put the alloys off of the 99 on it.
later down the road some sprint extremes and a tranny swap outta the 96sw2m
thats about it, now i can break the coupe