Should've started this when I got the car 2 years ago, any way here we go. Car is a 1996 miata A package car was purchased with 92,00km and has never seen snow.
The day I brought It home:
Then over the course of 2009 I installed a GV lip, HDHCDD rollbar, Moss Low Pros, short shifter, tow hooks, and relocated the license plate with my own bracket. I also ditched the soft top.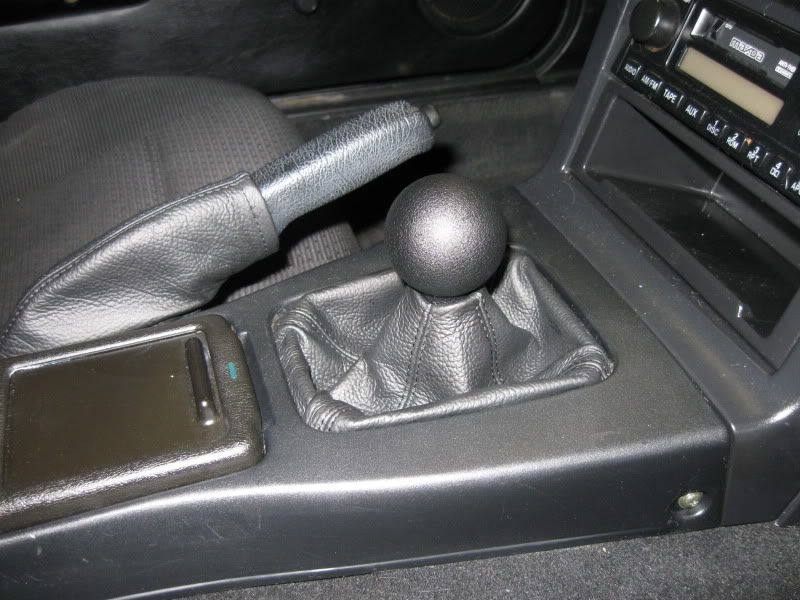 Drove the car at 2 track days last year and had a blast, so I figured I'd spend the buck on coilovers. These showed up late January 2010.
And were instaled 2 days later, along with TSI's, OEM rear mudgaurds and rear spec miata hard top brackets.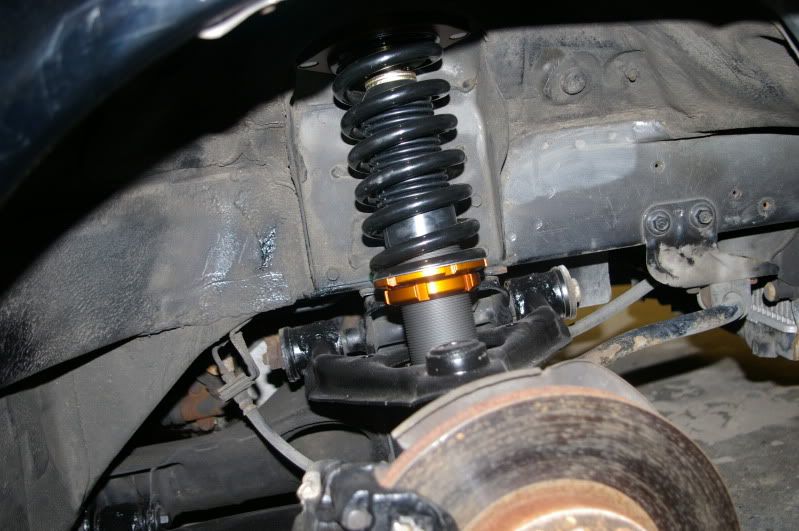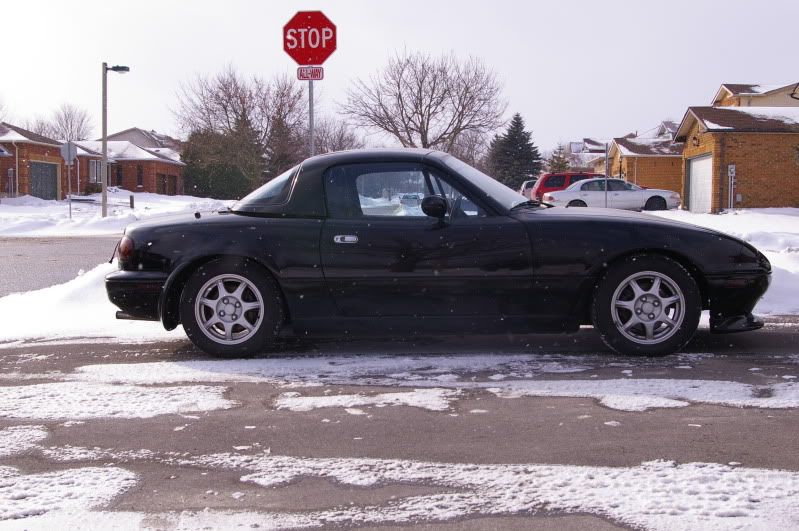 June the car got on the road for summer and I put in some speakers in the rear deck and a NRG suede dished wheel along with a gen 2.5 QR and short hub.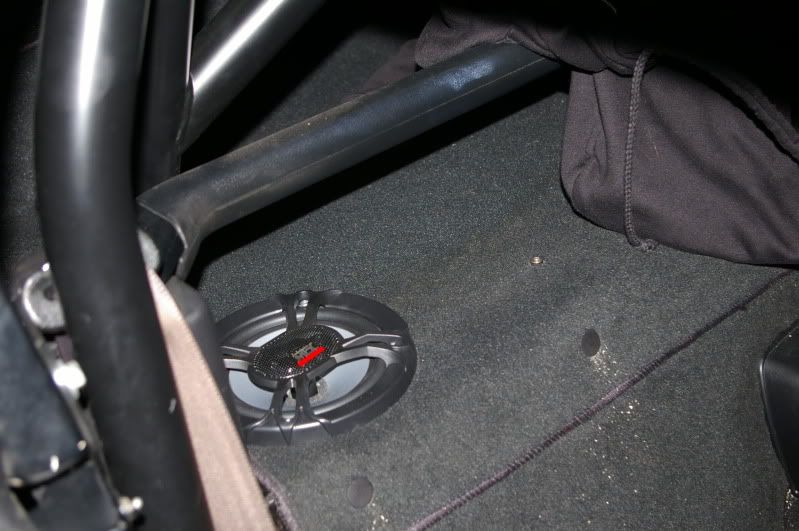 Still playing with ride height and alignment specs. This winter I'm going to pick up some good rubber and 8" wide rims, along with a bucket and harness This car won;t see the track this year to do my new jobs hours (6 days an week 10 hours a day). Probably after next summer the car will start to feel slow on the track as it is this year on the road. So the solution will be boost!
And a shot from last night to finish of this long belated first post