alright people, the time has finally come. I will begin production this week on the final products of these things. so here we go.
this is not your normal buy in. there is no cap on how many people, there is no deadline as to when you have to purchase by, or anything like that. its pretty simple, you PM me, I give you my pay pal info, you send me money
$25 SHIPPED
, and pod gets made and/or shipped (and I will be shipping out groups at a time of atleast 10 or more to make it easier). pretty basic and simple. each will come with a warranty (more on that in a min.) as well as instructions (which will be the most basic ones ever probably).
these are the things in question (and yes I know the holes aren't perfect, this was the FITMENT prototype and I cut the holes roughly to give you an idea of what it will look like kinda). they will also be primed with the same color seen here unless otherwise specified so you can paint it whatever color you want (cause I know some of you have colored interiors, if you want black let me know in your PM).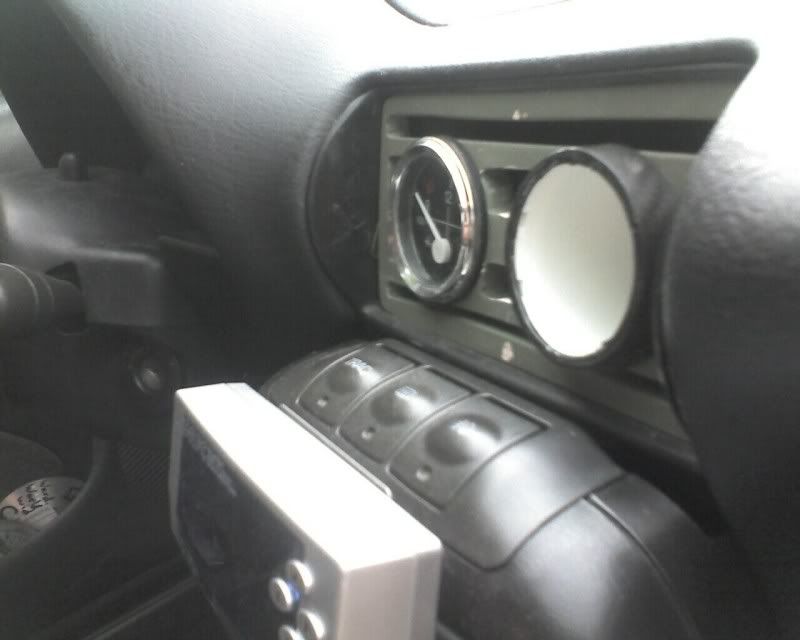 now, if you have any questions please feel free to either post them in here, or E-mail me at
[email protected]
(I want to keep PM's clear for actual purchases if possible to cut down on clutter in my PM box).
Originally posted by sc2_projekt_97
as far as the warranty goes, and this will be in writing included with all pods. they come with a 1 year replacement warranty that if for whatever reason (other than owner negligence) it breaks or is too small (over sanding in an attempt to make it fit and it ending up too small is not covered under warranty) it will be replaced.
ok, now, feel free to ask any questions you might have about this product. if you are interested, as the first part says, PM me and I will give you my paypal information.
finally these things are getting done and you guys can have something you really want. I am very excited to be bringing this product to you guys given the fact that your after market is pretty much YOURSELVES, lol.
Michael