Well I have been pretty busy with work, life, living and well... maybe going to bit full retard... I have been posting over on Saturnfans so I will be clipping pieces here and there...
Original Post:
http://www.saturnfans.com/forums/sho...79#post1999479
For the passed year I have been looking at suspension options for the L-Series and well, I think I won...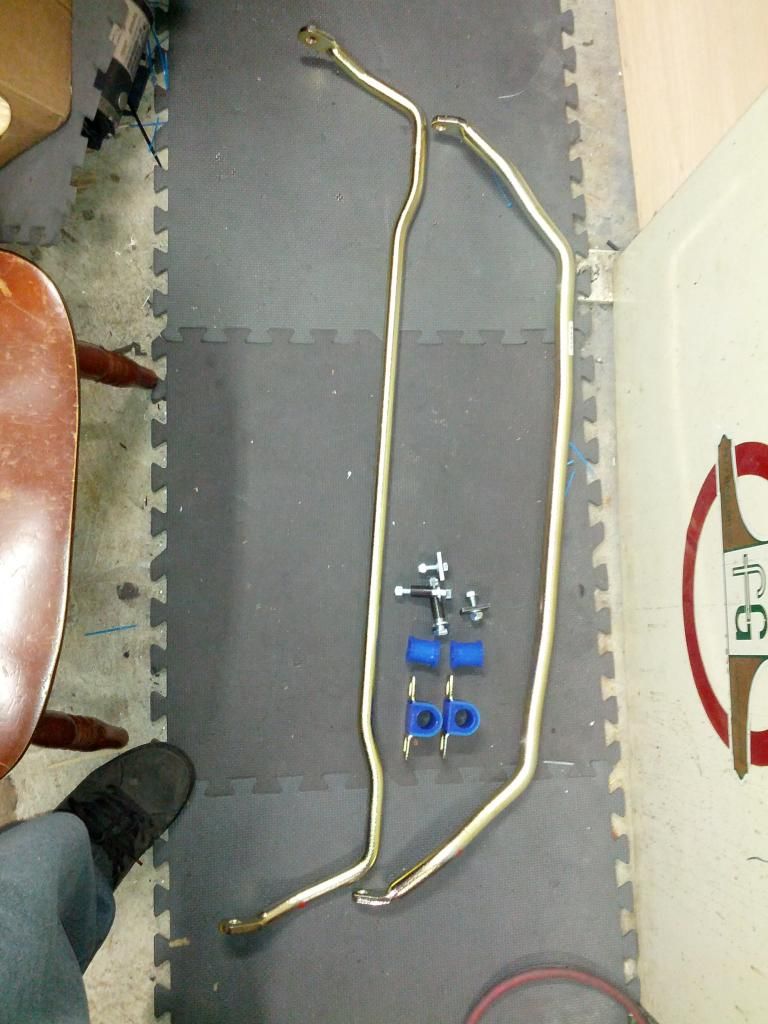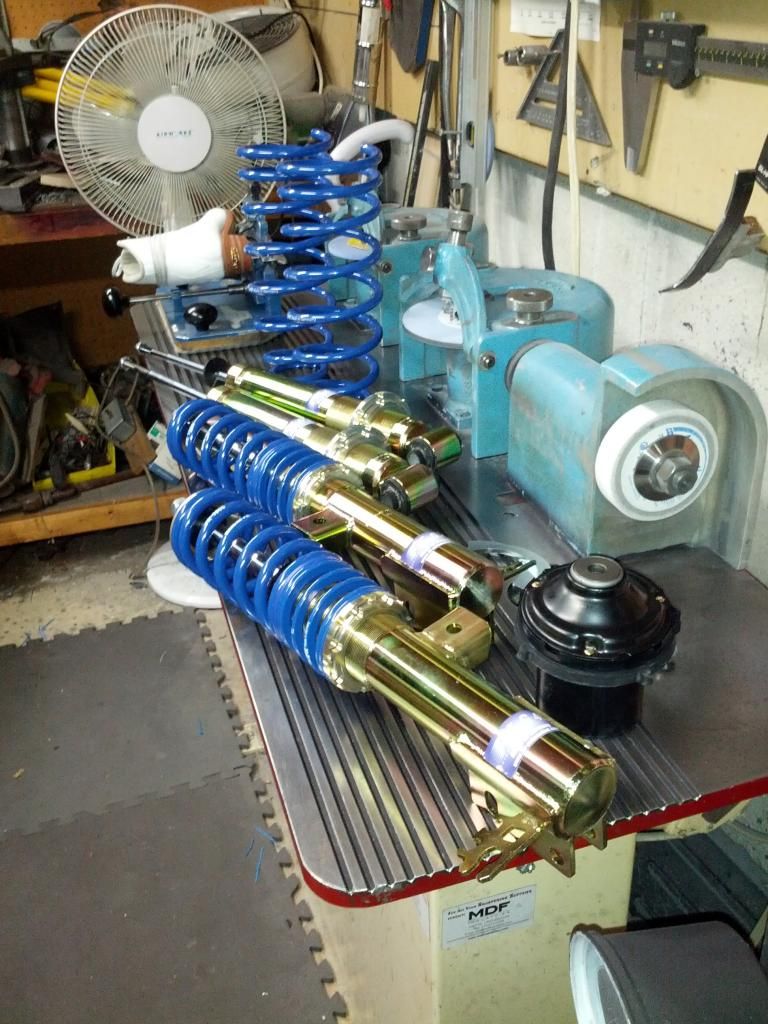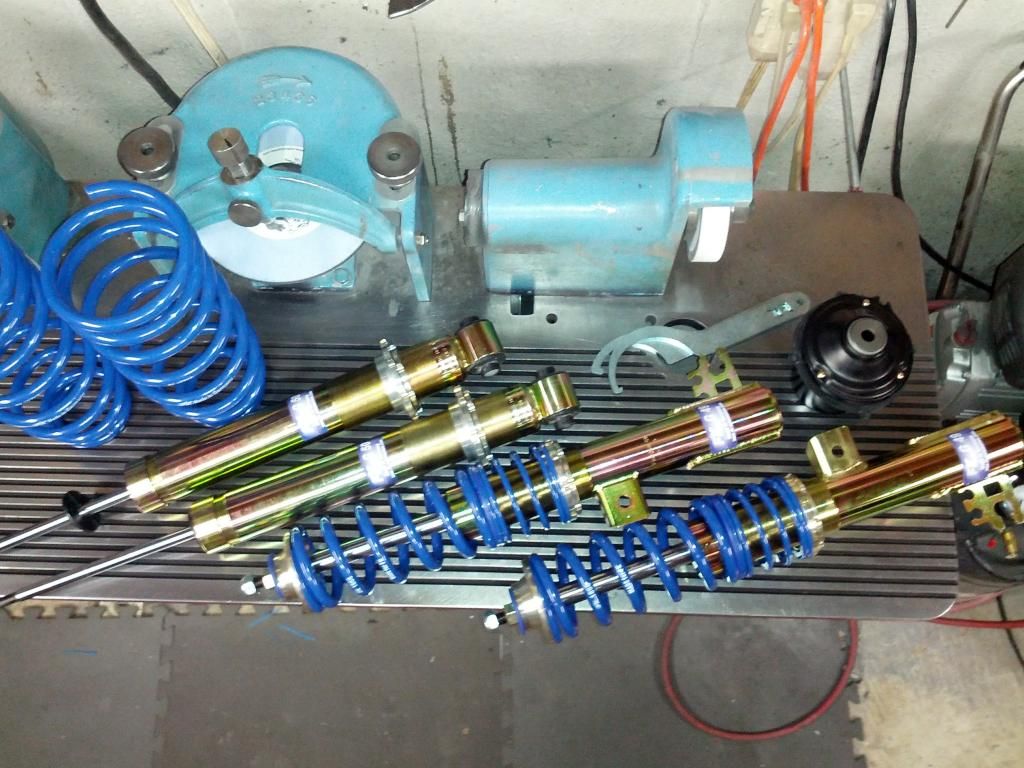 [/QUOTE]
And to clear up, the coil overs are for a Opel Vectra B (4 cly) There are V6 options as well and I can only assume they have a stiffer spring in them. They are FK High-Sport Coilovers.
http://www.europerformance.co.uk/pag...product=239393
The sway bars are for a SAAB 9-5 Turbo.
http://www.sasab.com/saab-9-5/9-5-fr...r-sway-bar-kit
And since I'm posting stuff this is something I will consider too as I have this issue. Maybe not after I put the new springs in but a good idea
http://www.cobaltss.com/forums/showthread.php?t=5005
However, the front struts are a no biggie. You can use the bearings that come pressed in the top of the stock mounts, however, they need to be carefully cut out.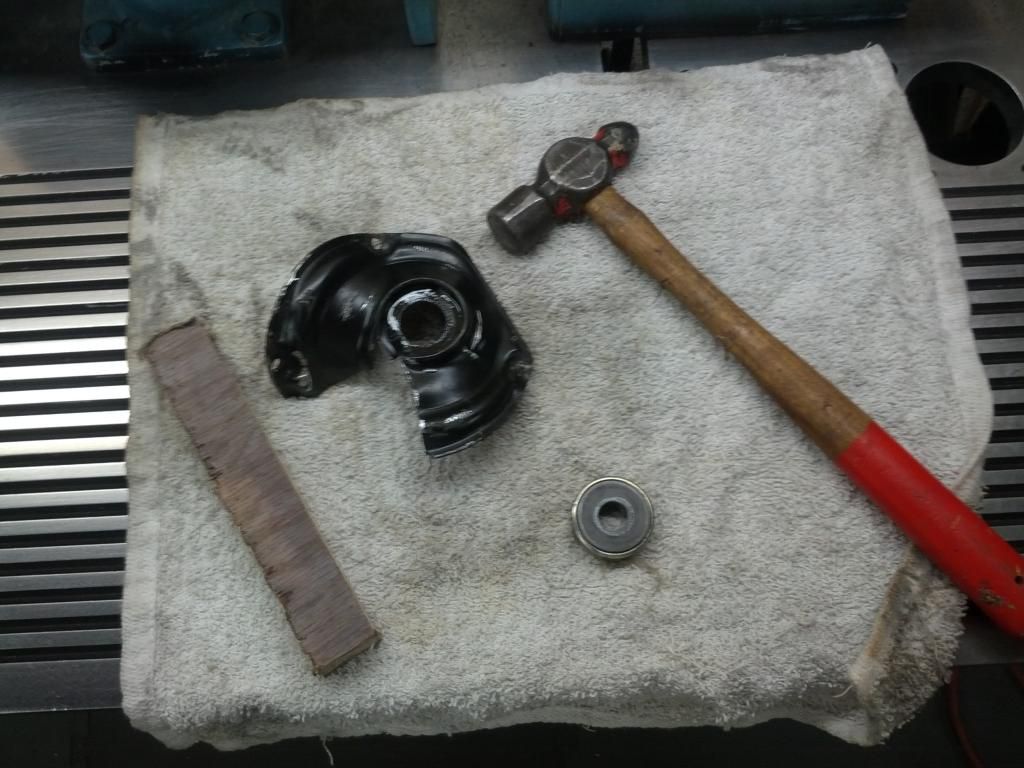 Also, with the strut mount you need to remove the stock coil seat... They are either screwed in or the plastic has been melted to hold it... drill it out...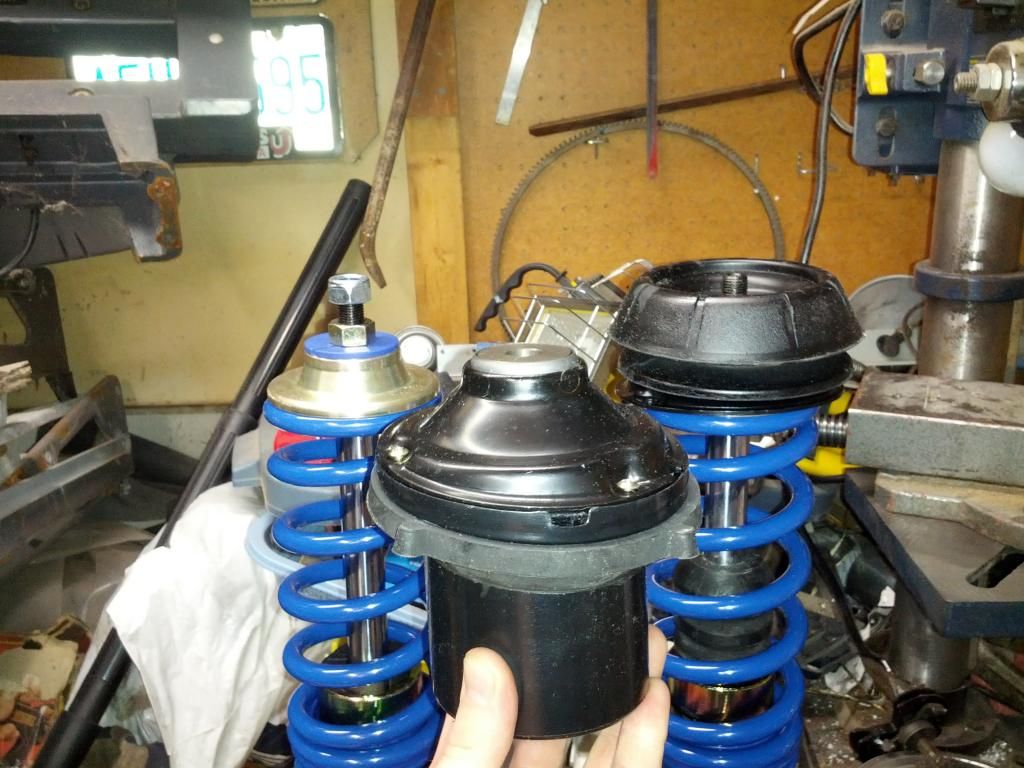 It fits perfect! This bearing was the stock on in my dads car. I tore apart his old mounts. The bearings actually are in good shape.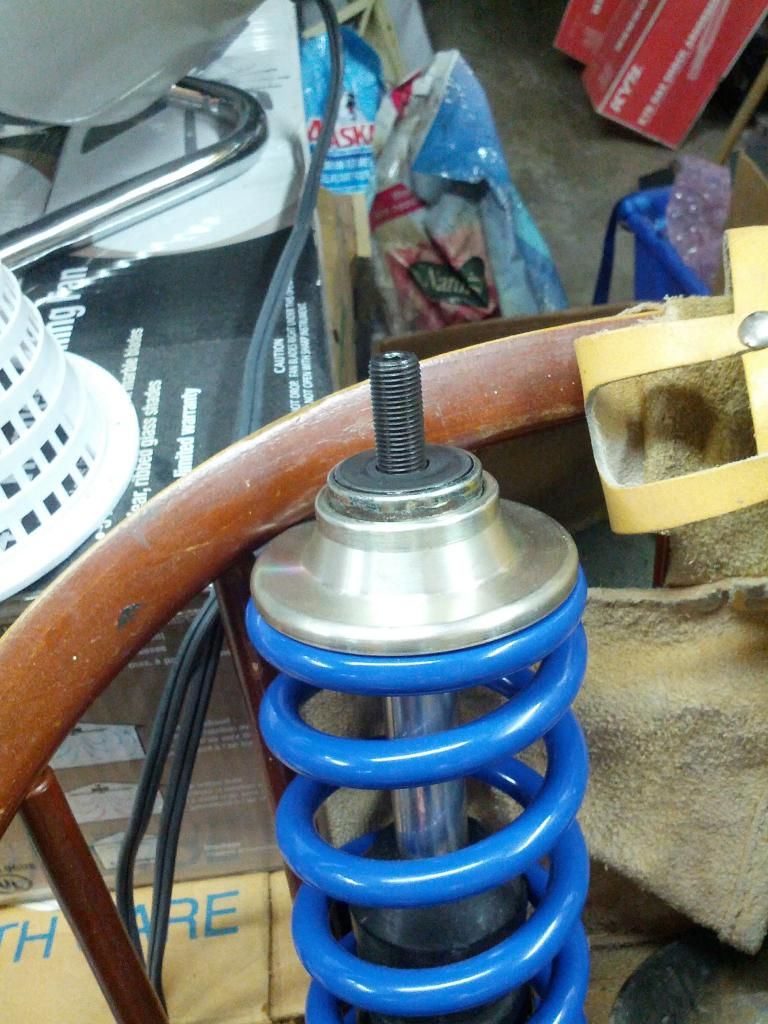 Like a glove!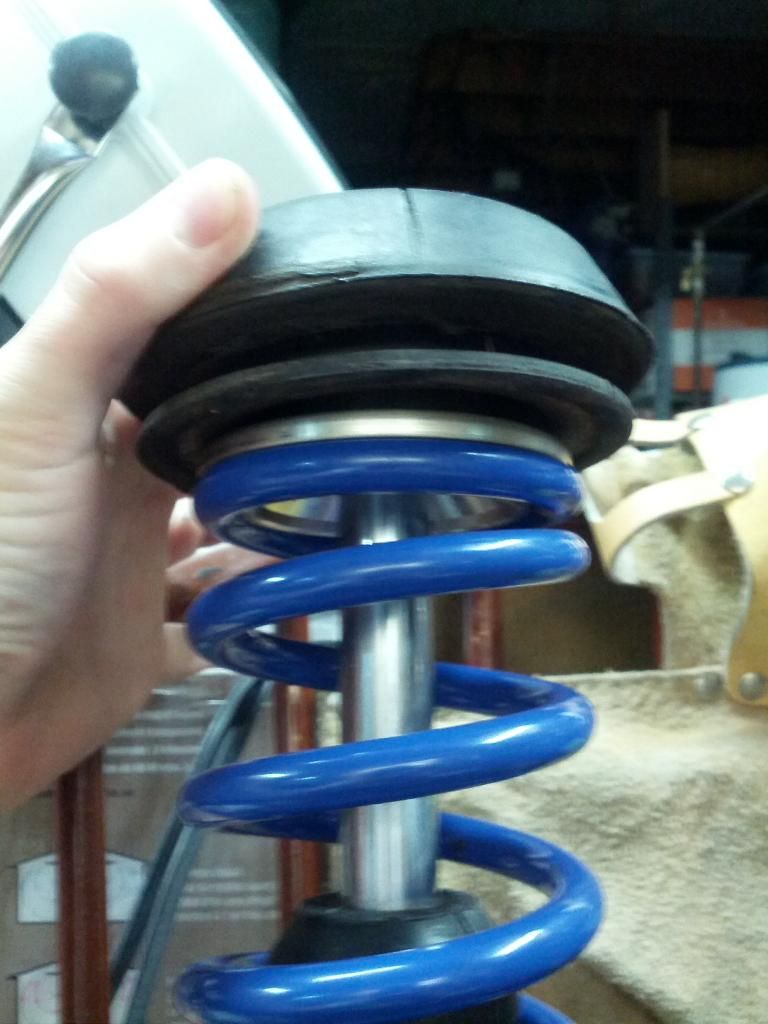 Now I am sure you are asking, why can't you just buy the bearing separate? Well, if you want to buy them a case of 100 at a time from Germany, well good on yah! These bearings are special order for individual units or mass purchase. You can get them from the UK for 10 pounds plus shipping a piece. They are also listed for GM and you guessed it, Opel lol So it looks like I am bang on for fitment with the coil overs.
The top rubber mount that sits in the top of the housing on the car can also be bought separately through rock auto(for the opel vectra b). It's actually the only part that fails really. As I said before the bearing it self was still in great shape. But if anyone else decided to follow this route, buy the cheap front mount kits, cut the bearing out and assemble. It's really that easy on the front.
The rears are straight forward, no messing around needed
A week later....
Well the results are in! Coil overs are drop in affair as shown above
Sway bars are a different story. The rears require modifying the stock end links. I have yet to determine what to do with these yet, however the uni ball spherical threaded bearings are doing the trick right now. The front I couldn't get in. And for you manual trans guys out there, you don't need to drop the sub frame/engine cradle to get the bar out either. With the down pipe being out of the way it's easy to slip across. The new bar bends too early and won't sit where the frame mount is supposed to be. I'm going to make a custom mount as everything else lines up perfect aside from the mount.
I don't have a final drop picture as I have to balance the height front-rear and left-right. The rear end is all the way up on the threads and sits above stock height. The front has a slight drop, but not enough to someone not used to seeing it. I also noticed today that for some reason, even though I matched the height before install, that the right is higher than the left. So I have to recheck the shock tower mounting positions. Adjusting the coils to height will unload the springs at different rates. I don't want this and will avoid as much as possible.
As for ride, it's stiff that's for sure. Bumps hit harder and you feel more road imperfections. As for ramps and highway... dear god it's so damn sweet! Drove home this morning after work and it will be a whole new learning curve to find the edge again. It's crazy! I'm going to let everything settle for a little bit before I make anymore changes. I don't want to set it and have to do it again. I didn't install the adjustable lower control arms as I ran out of time and not worried about frying my tires. I have one more season after this so I have some time to dial it in properly. Also, once I unload the springs a bit and get the height down, I'm sure the ride will let up a bit. But as of right now, the rear is way too stiff. Also, the rear sway bar is so stiff that when all the wheels are on the ground and I jack up the front right or left side of the car, the other side will eventually come up... who needs body roll anyways? LOL
So here are some pictures
Rear Sway Bars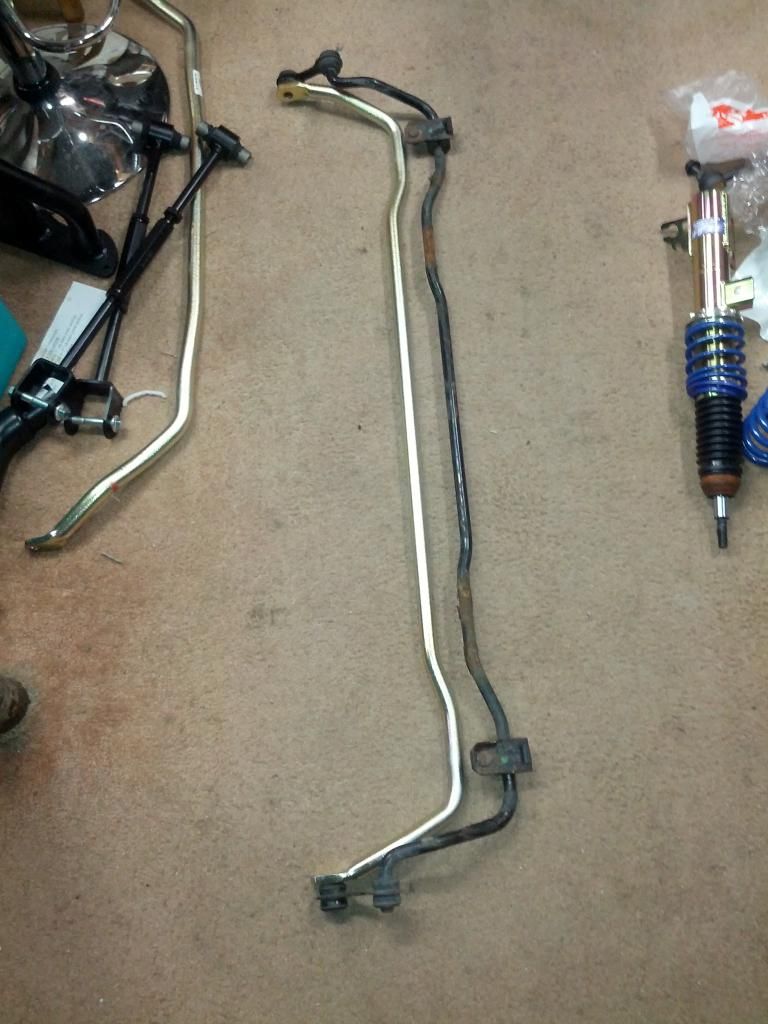 Front Sway Bars
You can see where the first bend is too early...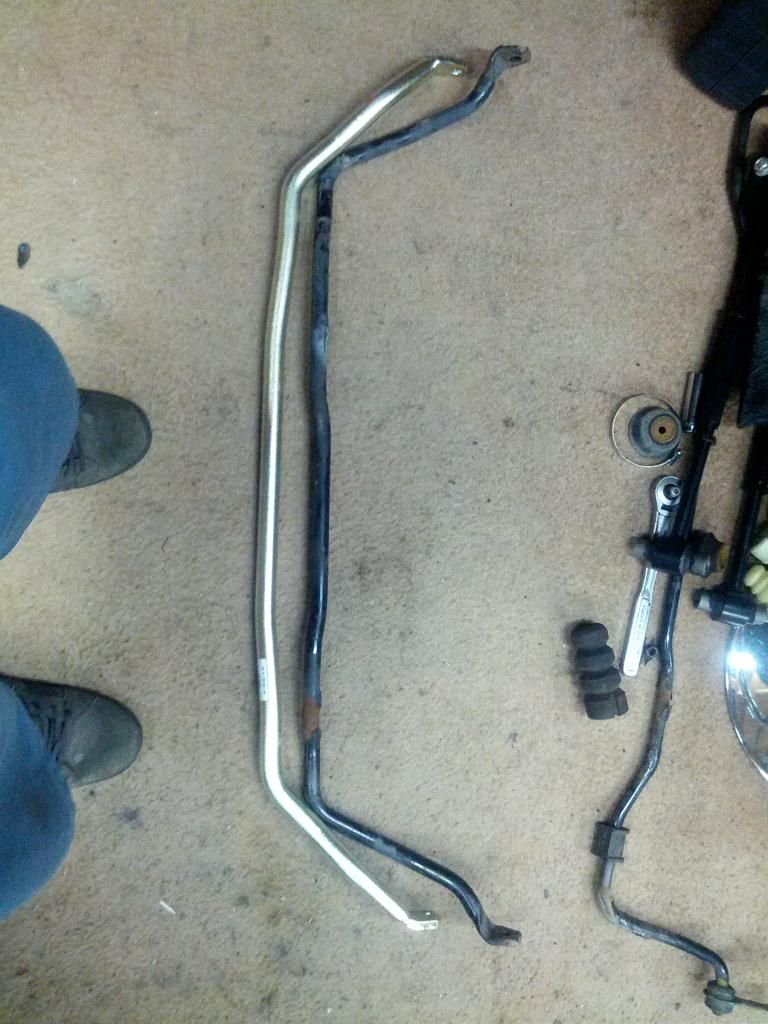 Assembled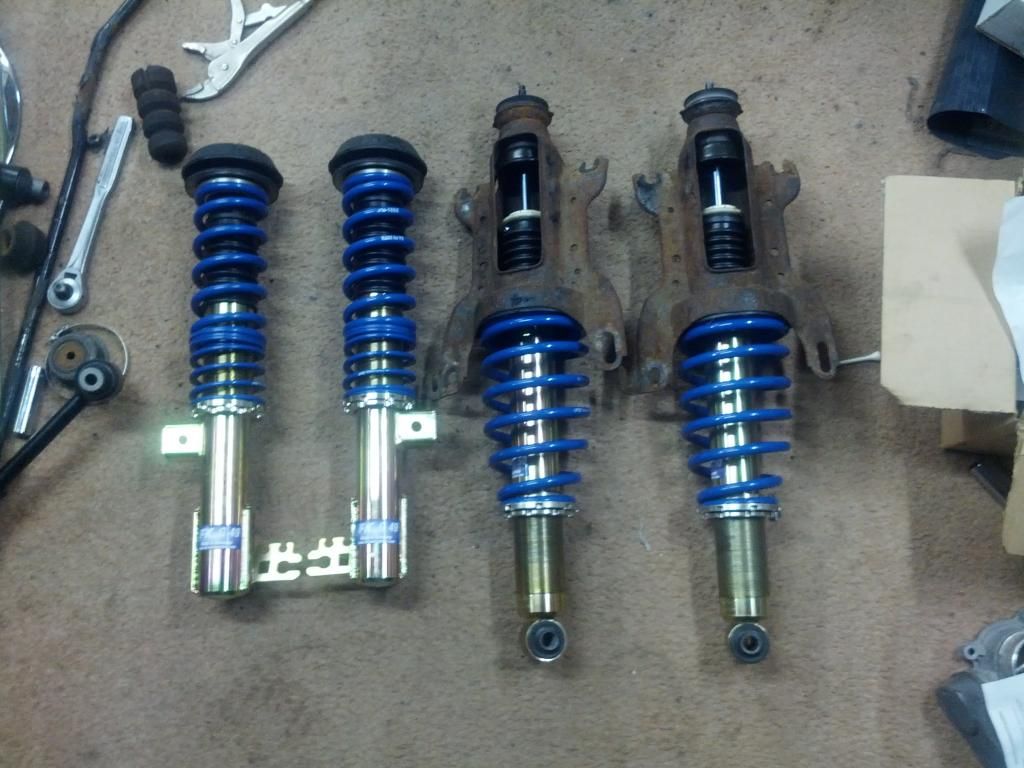 Installed
This clip is not on the coil overs for the ABS sensor... I can live with how it ended up...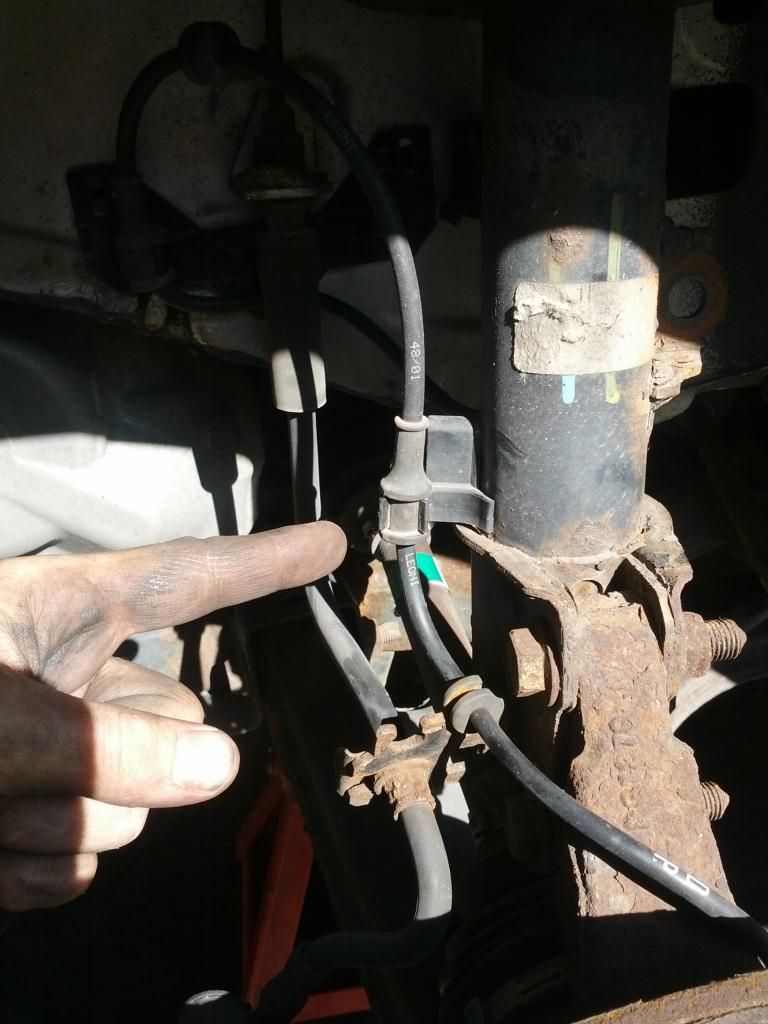 Will have to figure out how to move this over...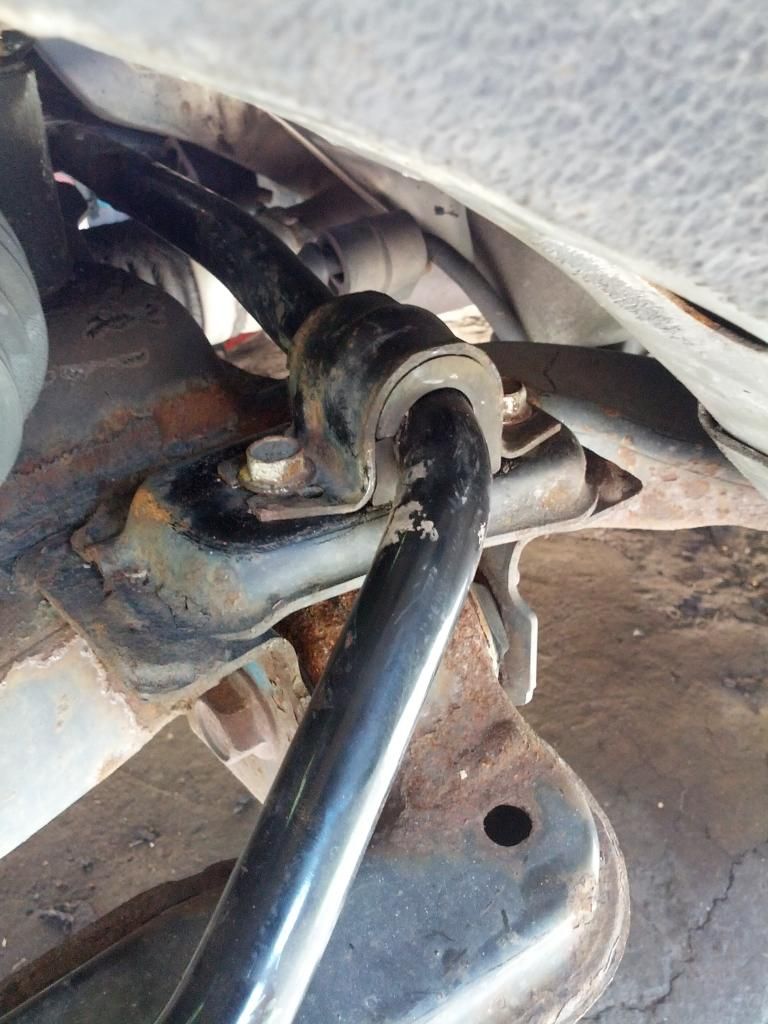 Yah it's rusty... I live in Canada lol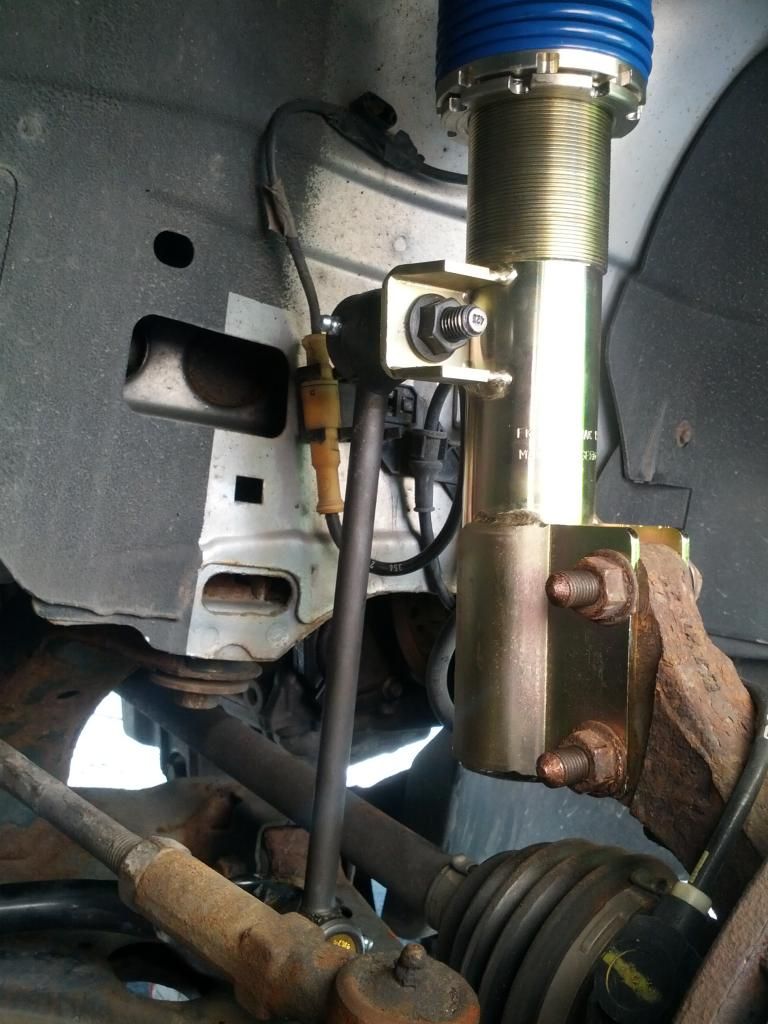 Just a bit tight....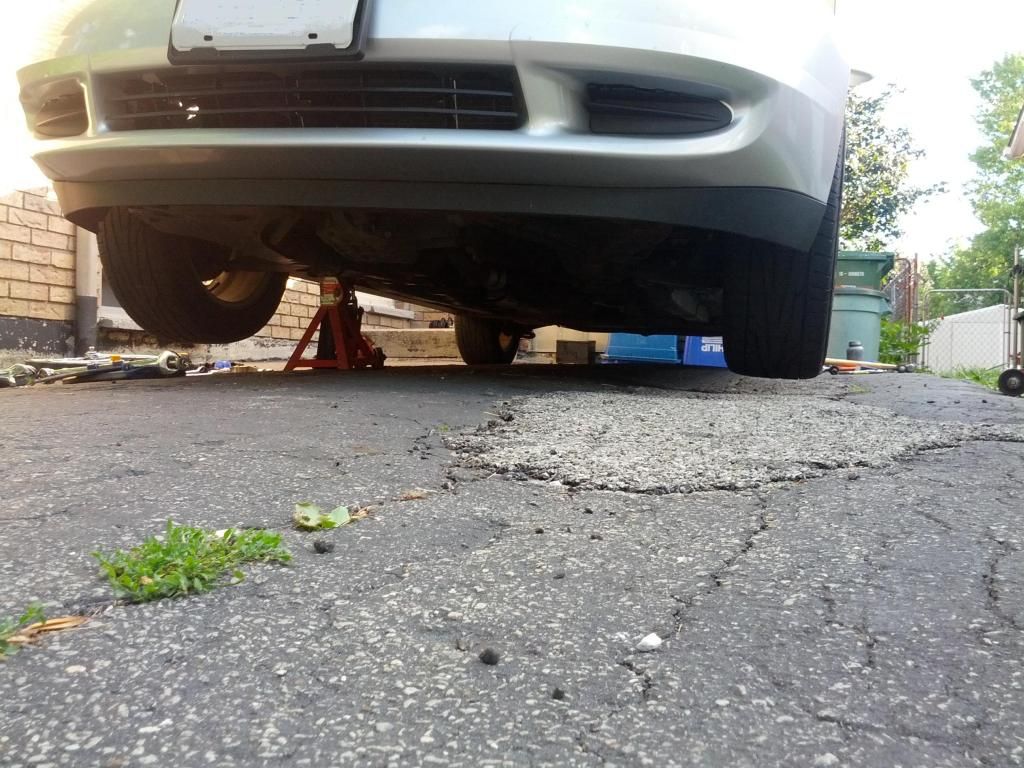 I will get a before and after shot once I get the height set up... Right now it just doesn't look right lol I found some shots when I first got the car compared to now so it will be neat to see
Hope this was helpful and any questions feel free to ask
All photos taken with Google Nexus
Nick