ok well as some of you may know i made a gauge pod a while back and need to make another to accomodate my new gauges for my turbo build, but i need help as to where i should put one. i make my own molds n shit so thats why i need some input.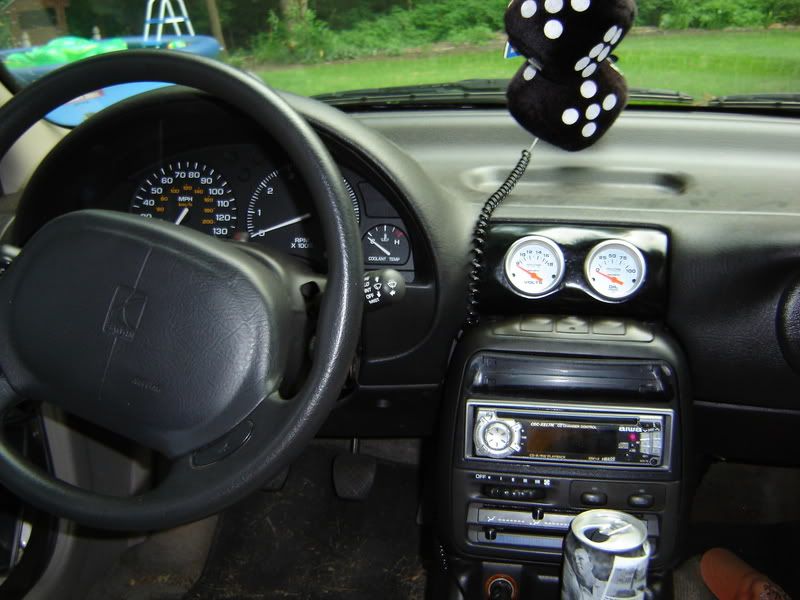 thats it now, i was thinking on the right side of the gauge console or a pillar or possibly a kind of extension off above my current one and have it angled towards me.
input pleaze!!!!
p.s. the pods will be painted a satin black, that one is gloss black right now.