i've got a gutted 97 sc2. i want to put a shift light in, but i'm not sure what kind i want. i'd like to get some opinions.
just a standard shift light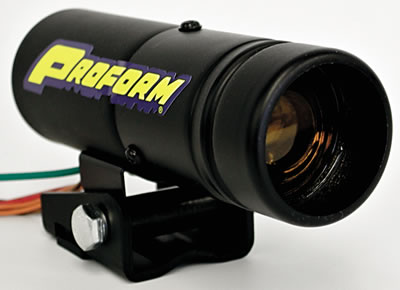 5'' tach with standard shiftlight
3 3/4'' tach with small shift light
i'm not sure how bright the little tach light is going to be, or i'd probably get the last one.
i'm gonna have some pics up of my interior later, but here is a quick rundown.
radar detector center and bottom of windshield, aem wbo2 mounted right where that indent is in the dash cover. there will also be another gauge right next to, but i'm not sure what yet. they are going to be welded to the metal bracket on the dash. and there will be a small hole in the dash cover. my afc neo is going to be right where the traction control and rear defrost buttons are. i would like the tach right on the side of the stock gauge cluster.
i want to be able to see my wideband, tach, and afc all in one shot. also i want to have it close enough to see all of them in one camera shot so i can go back after racing and watch all of them.
has anyone used one of the tachs with the small led shift llight?