finally got working on it. hopefully ill have the dash mounted in a couple weeks since i dont get much time to work on it. got some more body work needed including the rust on the roof (have to pull windshield and sunroof), the cracked driver fender, and the pop up headlight cover.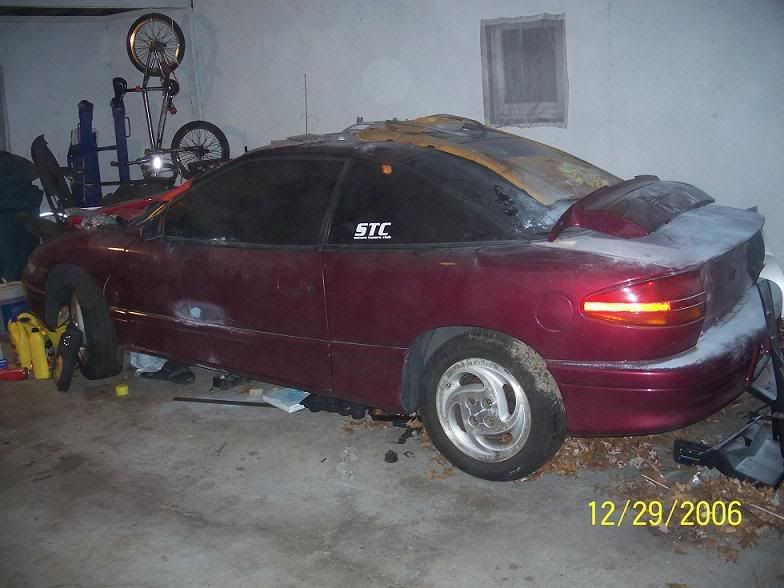 repaired dent in door panel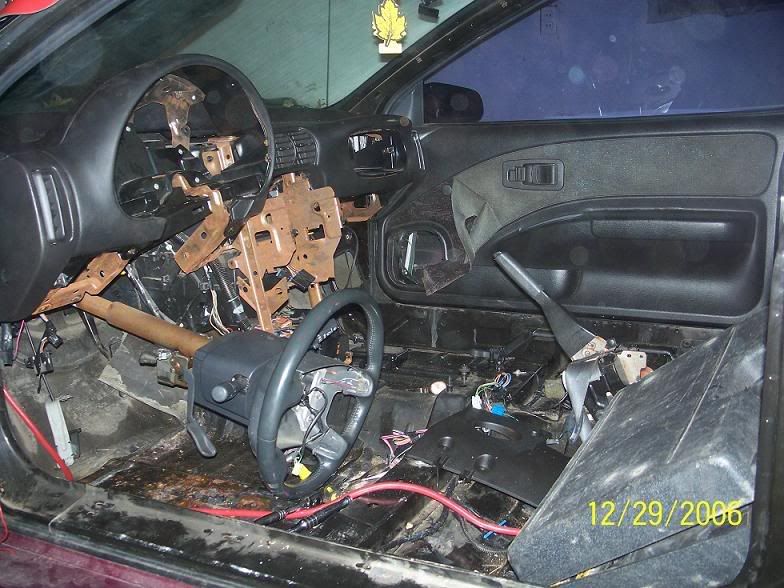 progress of dash swap. taking a bit more then i expected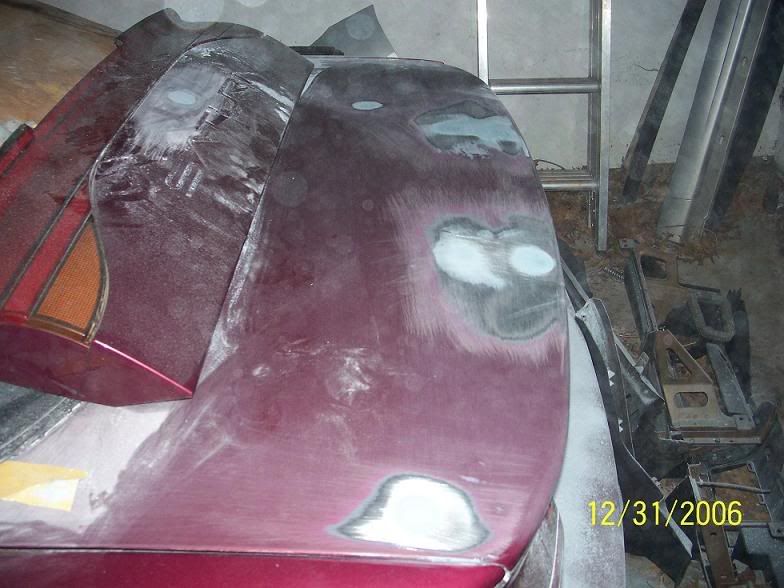 filled spoiler holes and smoothed out the dents that were left because of it
key hole filled because it wouldnt work and i didnt feel like having a new one keyed.