Ok, I've narrowed it down to these 4 particular paint schemes. God forbid anything else comes up, but these are the 4 I've been feelin the most.
Pick which one that you think would look best:
#1---White with Carolina Blue pearl w/gold flakes (original scheme)
#2---White with Lavender/Dark Purple pearl w/silver flakes
#3---Silver with Carolina blue pearl
**example**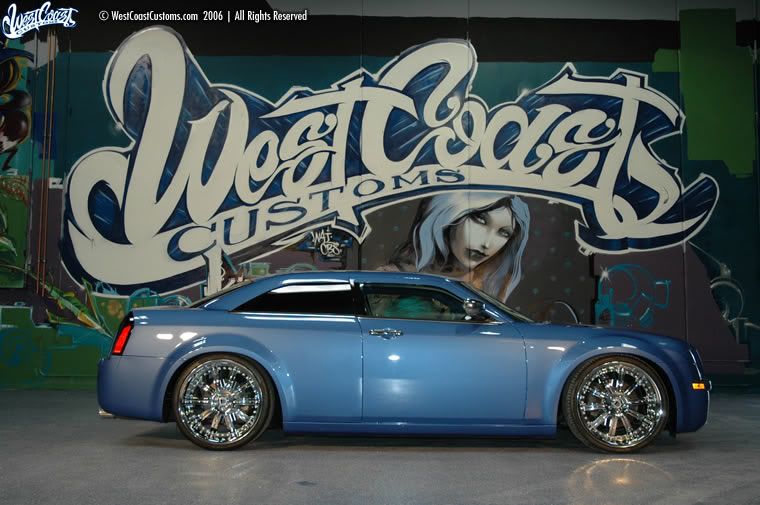 #4---2-tone Lavender/Dark Purple combo (like the Magnum shown on pg.2)
**example**
For "normalcy", 1/2 of me wants to do #3...
For uniqueness, 1/2 of me wants to do #2...
#4 is the shit, but I don't if I wanted to do it completely purple (which is why I opted for #2)
#1 will look good, but it's too normal...not sure if i'd get bored with it or not.